Building a better world begins with you
Enjoy a career for life as part of the exciting and dynamic team here at Kainos
Let's do amazing things together
Our people lead from the front, solving the biggest challenges for the world's biggest brands. Our clients say that our people stand out – their enthusiasm, innovative approach, and commitment are what makes us such a special partner.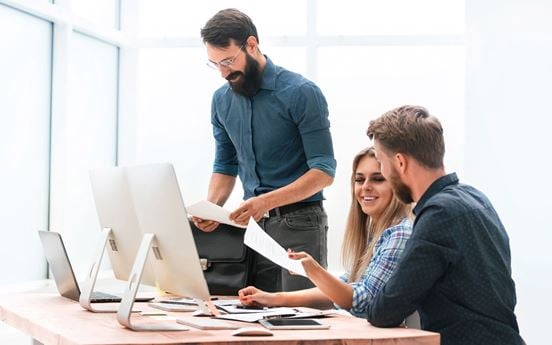 With us, you'll work on projects that make a real difference, build a better world through technology, and leave a lasting positive impact and change the way our customers work for the better.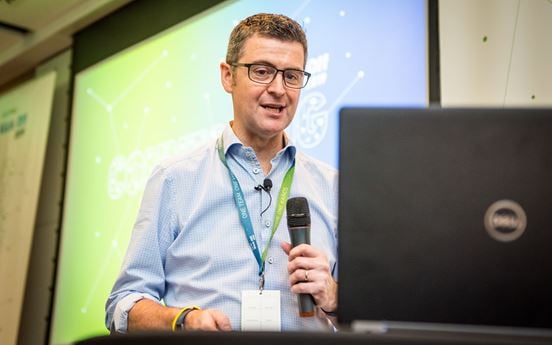 Most importantly, at Kainos you build a career for life. Over half of our executive team started as graduates, including our CEO, Brendan, who joined as a trainee software engineer. Once you're here, there's really no limit to where you can go.
From my first day, it was clear that Kainos really cares about people. I've received support and guidance from team members at all levels and the atmosphere is supportive, friendly and positive. It's an environment where asking questions is encouraged and everybody is willing to help out when needed.
Ruth McGuinness
Data and AI Business Development Director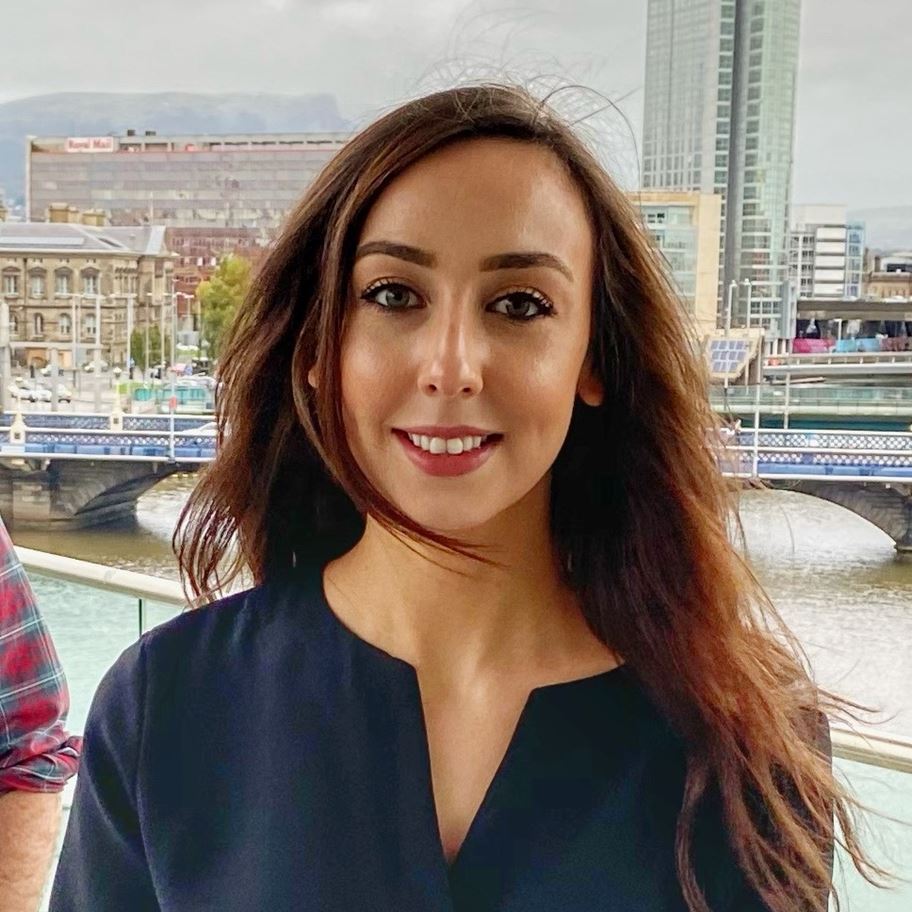 Helping you to go wherever your talents take you
We seek out the best people no matter what stage of your journey you're on – from school leavers to leading experts in their field looking for the next step in their fully-fledged career. Whether you're in a senior position, or on one of our graduate, placement, or apprenticeship schemes, we all work as equals.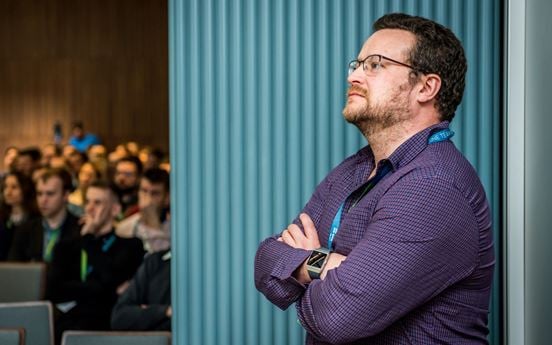 Life at Kainos
With Kainos, you'll achieve your goals and exceed your potential
As part of a close-knit team, benefitting from peer learning within a fast-paced, dynamic culture, you'll be empowered to push boundaries, take calculated risks, and ask questions
Find out more about life at Kainos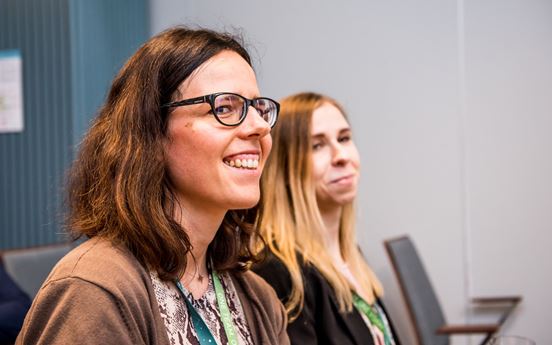 Our culture
Amazing things happen when people believe they can
United by our values, our culture is a special one. A modern workplace where people are supported, encouraged and rewarded. Once you're here, there's really no limit to how far you can go.
Explore our culture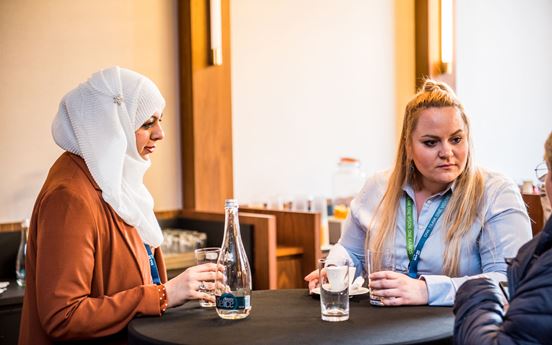 Diversity
A place where every person is a unique part of the team
Nurturing a global culture where everyone is uniquely valued, supported and heard is at the heart of the big-thinking, world-changing work that we do.
Explore our diversity and inclusion programme
At Kainos, a 'can-do' attitude is championed more than qualifications. Over my time here I've gained real-world, hands-on experience that's enabled me to really make a difference and progress in my career. There's always a new goal to work towards and every day is different, which keeps me motivated.
Dean Greer
Partner Operations Manager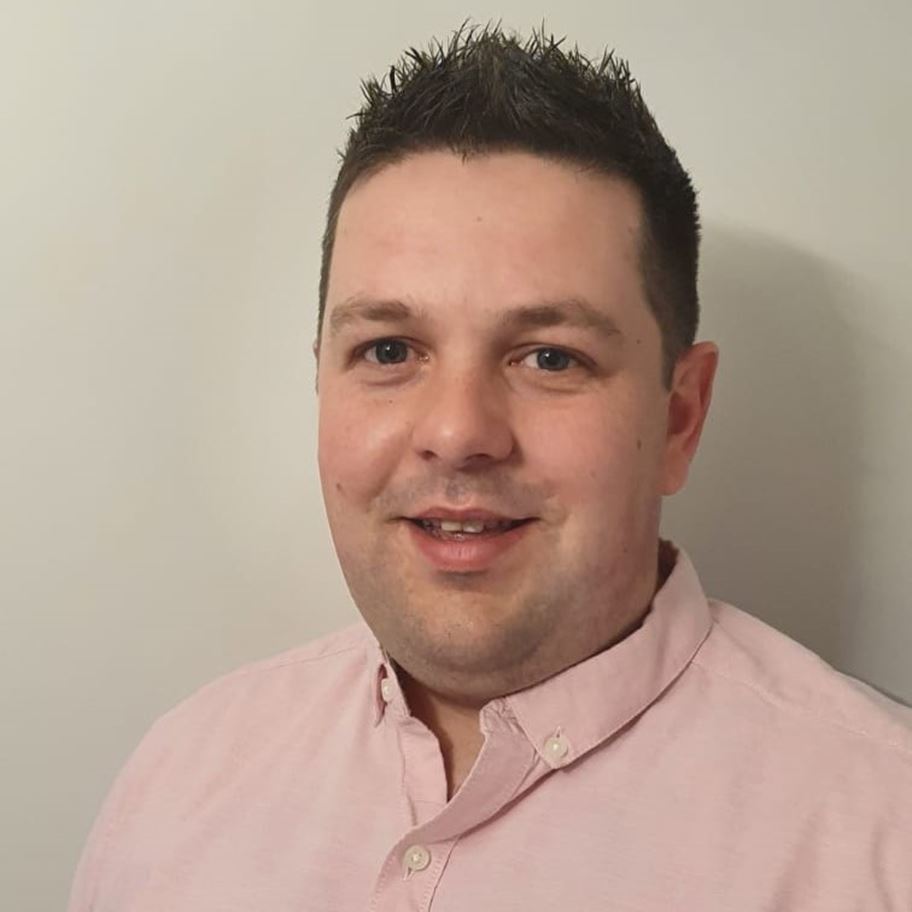 Ready to change the world with us?
When it comes to our work, our ethos is simple: we empower people to think big, be bold and do great things. We're at the forefront of transformation, and our projects change the world. From evolving healthcare delivery for the benefit of all, partnering with Workday customers to launch and safeguard their systems, or revolutionising communications for citizens, you can do it all here. Watch our video to learn more about our mission and how you can help us to achieve it.
Benefits that go further
As a leading global organisation we offer everything you'd expect from a world-class employer – and more. Here's just some of the key benefits you'll enjoy.

Flexible working
Work from home and choose your start and finishing hours

Free shares
Benefit from our ongoing success with SAYE and SIP schemes

Parental leave
Up to 20 weeks full pay with enhanced maternity leave

Desk and chair allowance
Are you sitting comfortably? We cover costs for desk and chair.

Volunteering
Two days off per year to volunteer for a charity of your choice

Payday drinks
Celebrate with monthly drinks and nibbles at a local bar on us

Private healthcare
A health cash plan for all and free BUPA after two years service

Career coaching
Your own mentor to help you navigate your future career
Connect with us
If you want to be kept in the loop with news, insights and the latest career opportunities at Kainos, fill out this form to stay in touch.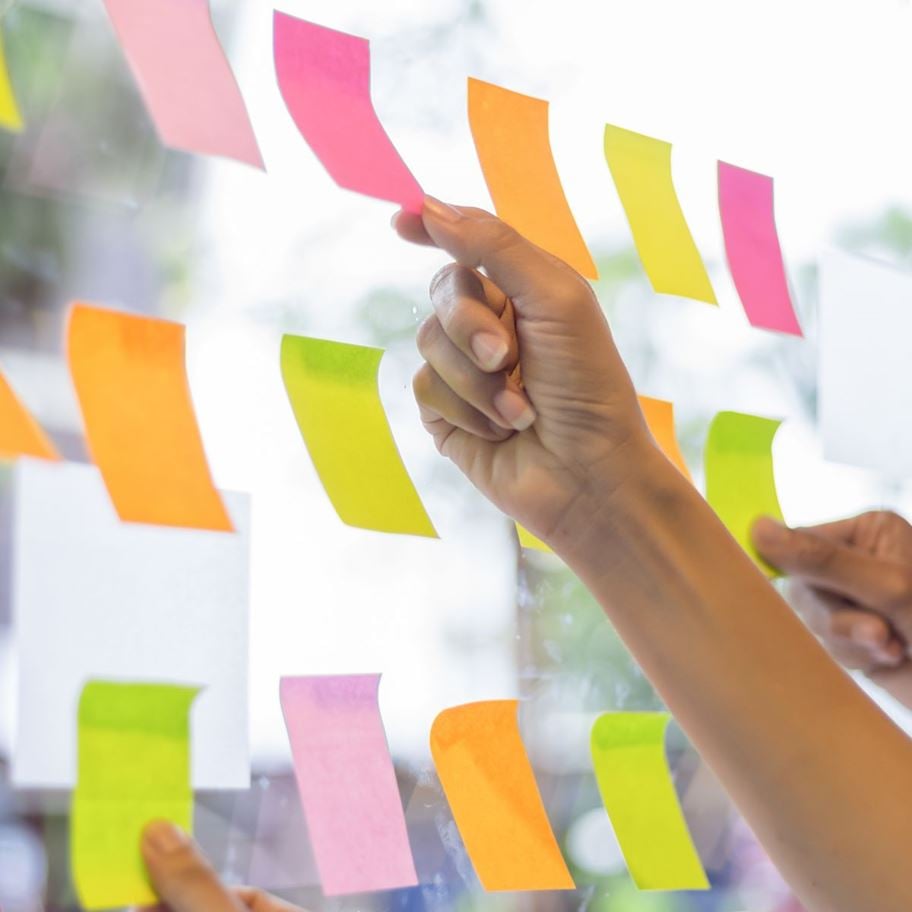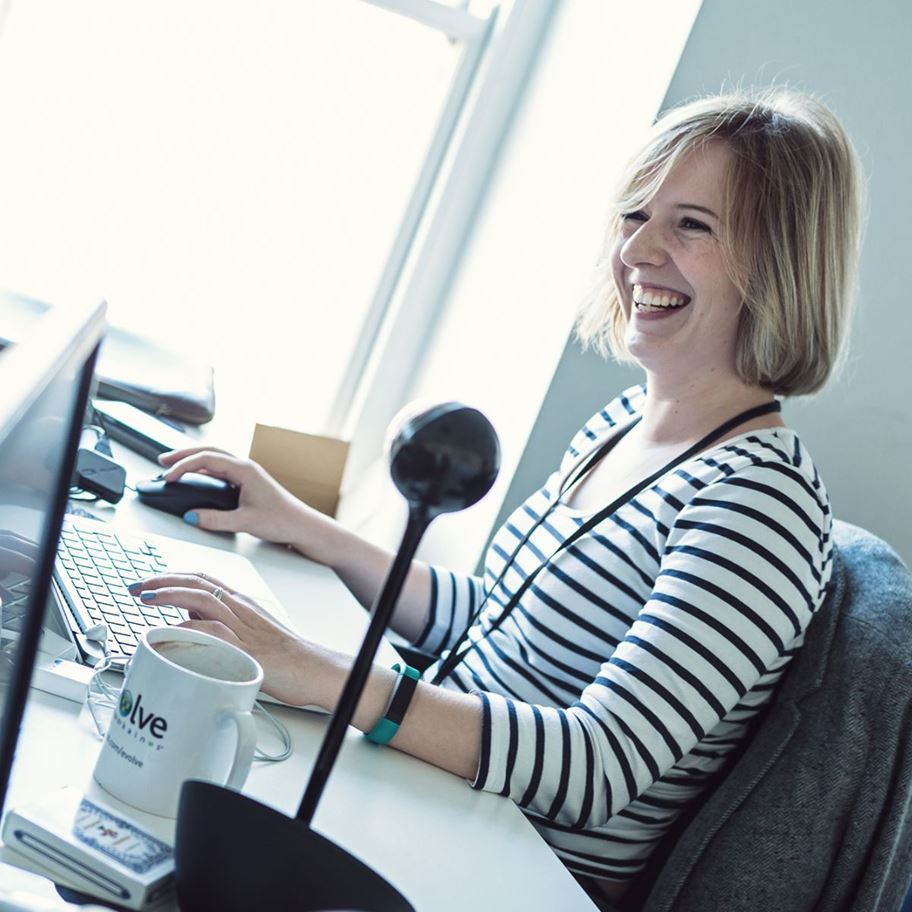 Graduate careers
Starting your journey with Kainos
Get your career off to a flying start and build a career for life with our expertly-tailored graduate scheme. With a fully-supported 18 month learning pathway, we help you drive your own development to shape your career the way you want to.
Explore our graduate opportunities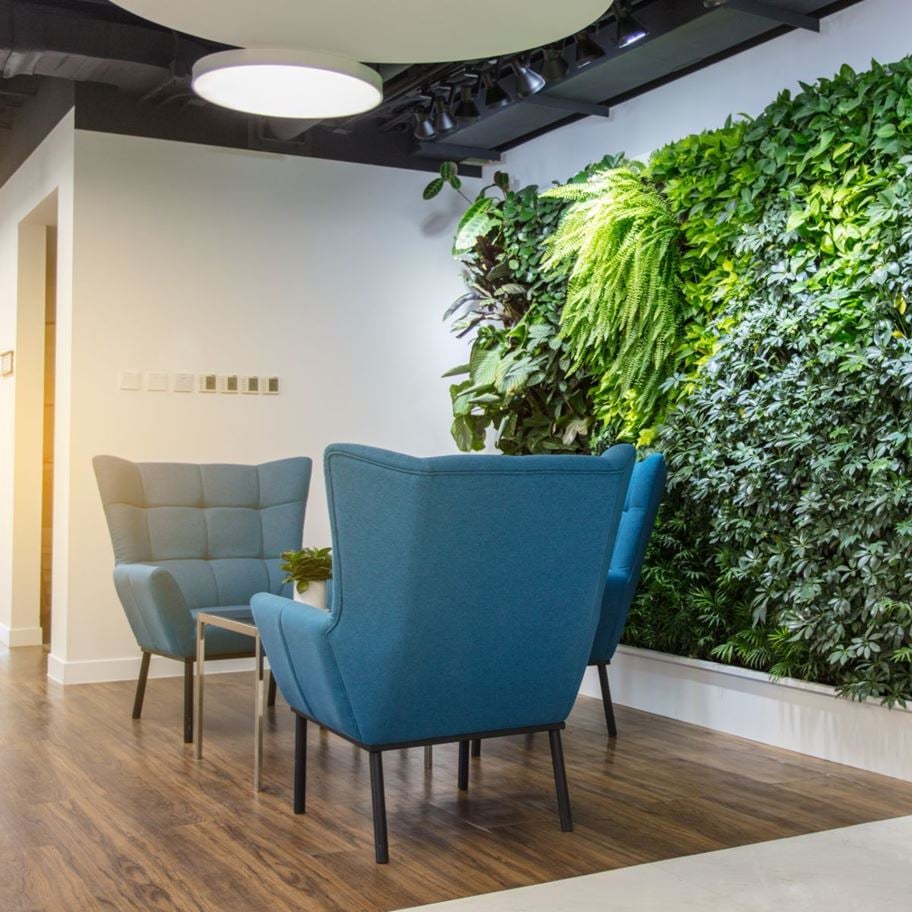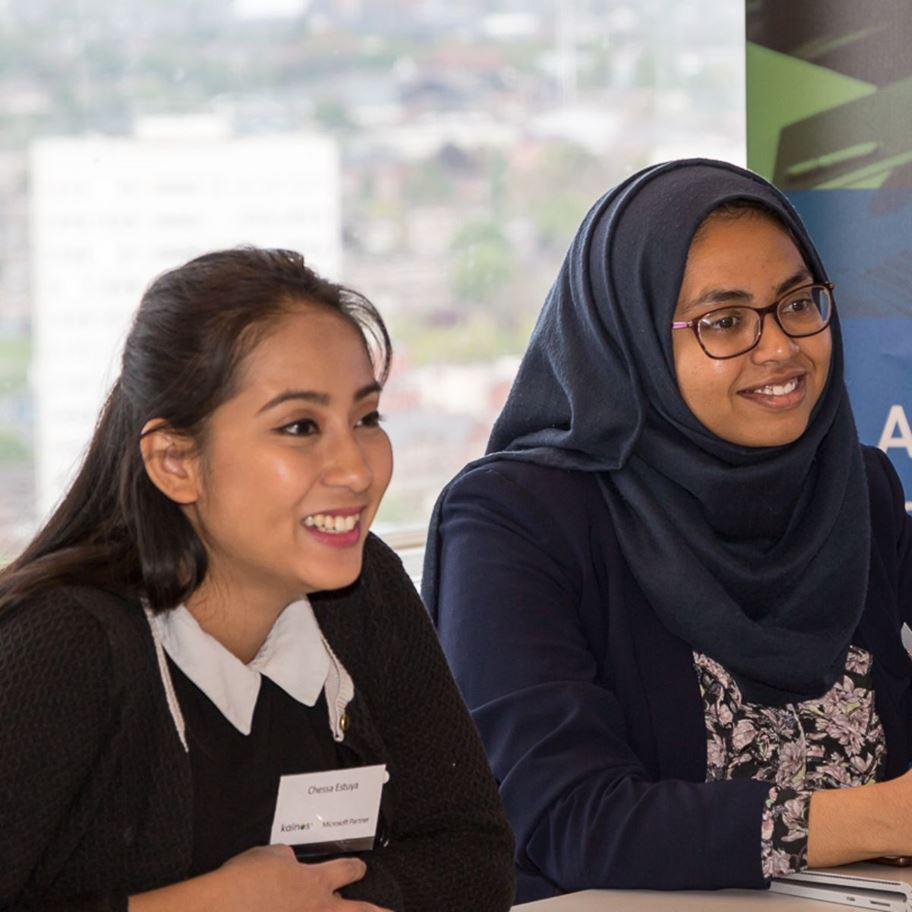 Our Academy
Growing with the Kainos Academy
Our dynamic learning programme offers world-class training and support, tailored to you. From formal training programmes to one-on-one career coaching and mentoring, we'll set you up for an exciting future.
Explore the Kainos Academy
Important
We are aware of recruitment fraud taking place on a widespread basis, with people being approached pretending to be from established employers, including Kainos. Please note the following about Kainos communications:
Genuine Kainos email addresses end in @kainos.com and any emails using a different domain are not authentic.
We conduct interviews remotely only via our approved platforms, Microsoft Teams video or Zoom.
We will never solicit any personal or financial information such as bank details, credit/debit card details or immigration status during an interview.
If you are in any doubt about the validity of any of our communication, please disregard the email and alert one of our Kainos Talent Acquisition team at recruitment@kainos.com. All of our valid roles are posted here.