Earn as you Learn
Looking for a head-start? Students can gain a Computing Systems degree alongside real-world experience, and a great salary to boot, through our apprenticeship scheme – with Kainos picking up the tab.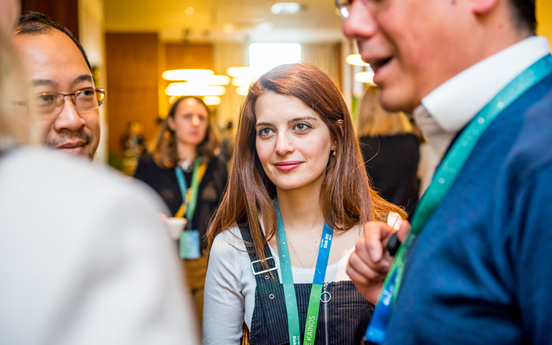 Part of Kainos Academy, Earn as you Learn is our established apprenticeship scheme where Kainos will pay you a salary, while you study for your degree part-time and get valuable real-world experience while you do it. Taking place in our Belfast headquarters, Earn as you Learn is bigger than ever!
Applications for the 2023 Earn as you Learn intake are now closed.
Watch our webinar to hear more about the scheme and hear from some of the alumni!