Getting you to where you want to be
At the Kainos Academy, knowledge is shared, talent is promoted, and anything is possible
Welcome to the Kainos Academy
We created the Kainos Academy in 2011 with two main goals: firstly, to tackle the tech industry's digital skills gap and secondly, to ensure that once people joined Kainos, they can get to where they want to be.
Since then, it has grown to become an industry leading training and career development programme. With over £1 million spent each year, our learning and development initiatives break the mould to provide new routes into tech. The only prerequisites? A keenness to learn, and a desire to change the world.
I took full advantage of Kainos Academy. I did my work experience at Kainos and then went to CodeCamp where I heard about the company's Earn as you Learn scheme. I applied and got a place. It's amazing – I got my tuition fees paid, a full salary and a job at the end of it.
Eamon Compston
Senior Software Engineer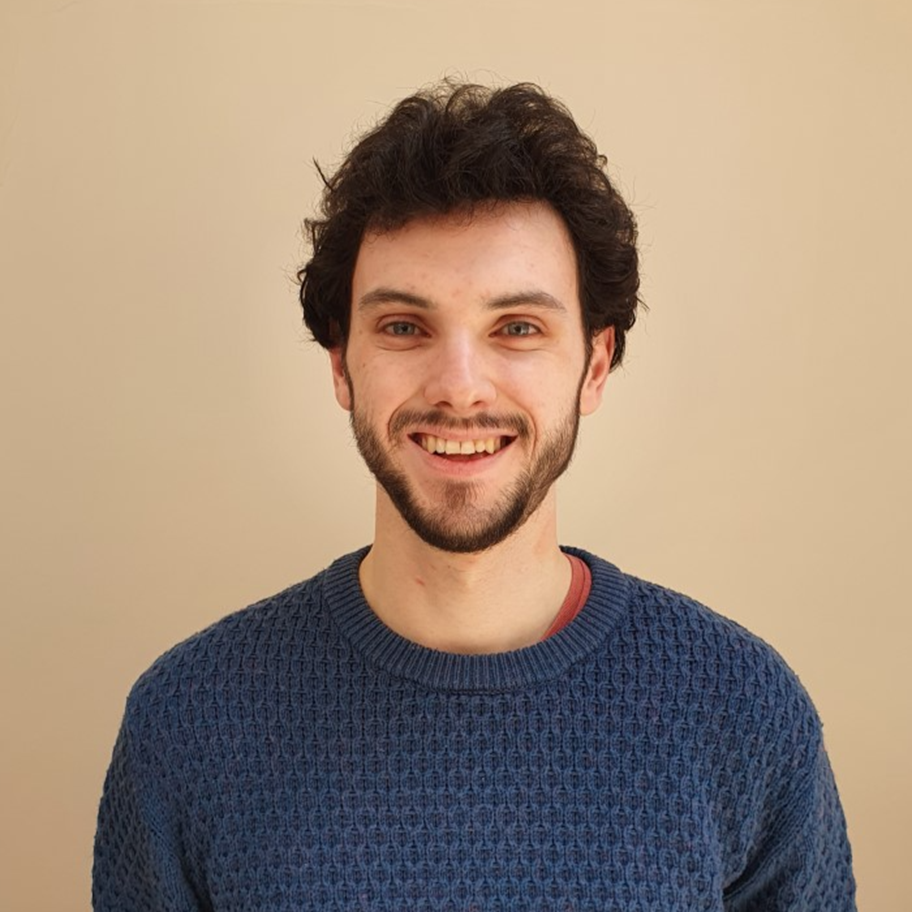 From beginner to game-changer
We believe learning should be life-long. That's why the initiatives that make up the Kainos Academy serve everyone – regardless of where you are on your journey.
We're delighted to offer students from Northern Ireland, aged 14-19, a virtual insight into what it's like to work in IT. Over the 3 days that you'll spend with us, you will experience a taste of everything we do here at Kainos, meet our people, and get hands-on experience of web development.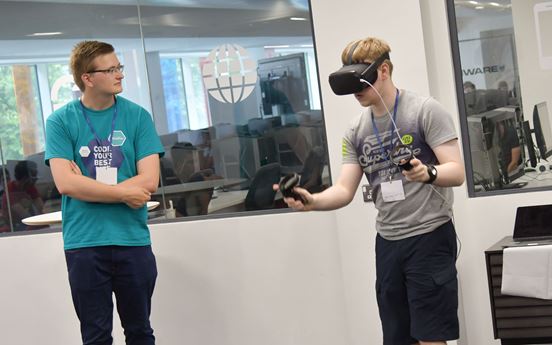 Learn everything you need to know to code and create great things at our week long camp for STEM students aged 14-18. At this year's virtual camp, you'll build the apps and websites of tomorrow's digital world from scratch, with mentoring and advice from experienced software developers. This year, the event will run on the following dates - 16-20th August in Northern Ireland, and 9-13th August in GB. Applications are now open.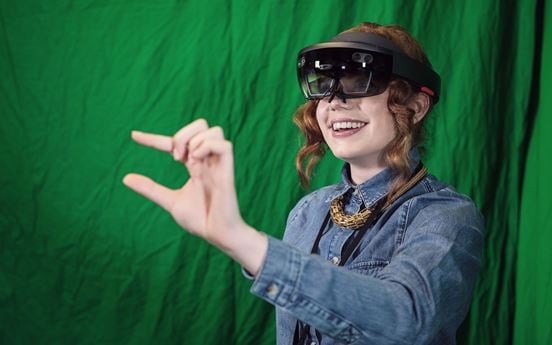 Looking for a head-start? Students can gain a Computing Systems degree alongside real-world experience, and a great salary to boot, through our apprenticeship scheme – with Kainos picking up the tab.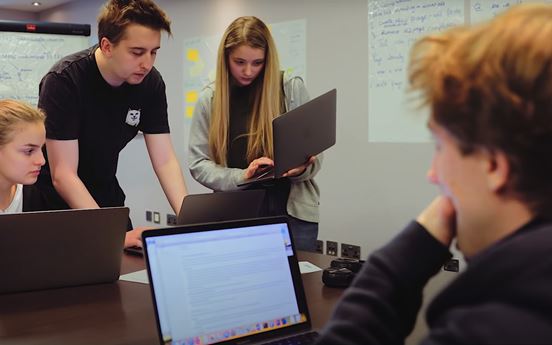 A two-week camp for undergraduates, you'll learn new skills and discover how the power of AI can solve real-world problems. You will train your own intelligent machine with real datasets, then put your skills to the test with a 12-hour hackathon. This event normally takes place in Belfast and Birmingham.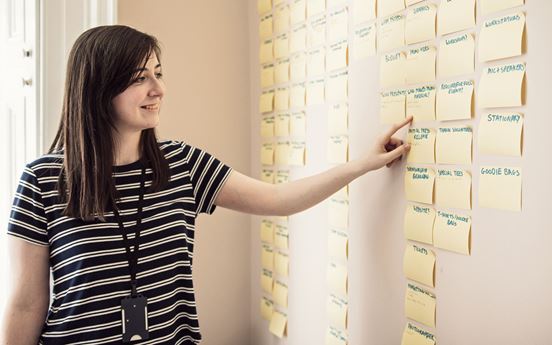 If you are a graduate keen to apply your skills and knowledge to make a real difference to lives, you can take advantage of our 18-month long world-class graduate development programme – then look forward to a career full of opportunities to learn and develop.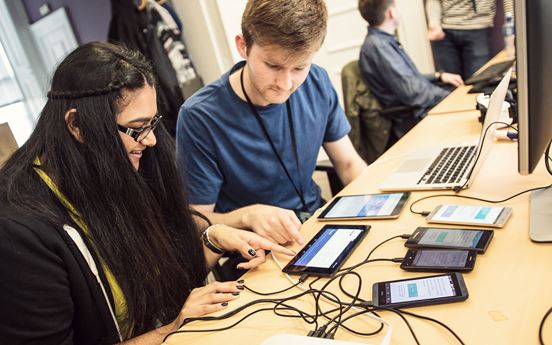 Working as part of an experienced team, your placement year at Kainos will see you making a real difference on real projects, while getting high-quality development opportunities from our training academies in the process – and the chance to secure a permanent role before you start your final year at university.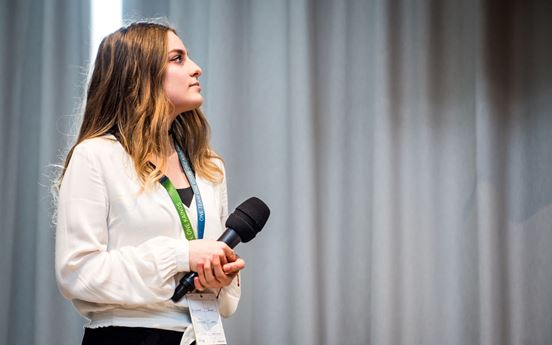 Our Master, Accomplish, Progress programme is open to all Kainos people wanting to develop their skills and grow their careers, with your own personal career coach and over 40 internal courses to benefit from.
Open initiatives
See for yourself the opportunities we have to offer – whether you're discovering the world around you or developing your career.
Together, we will do great things
Create. Explore. Play. Innovate. Grow. Find out more about the Kainos Academy, our award-winning training and career development programme.
Growth that never stops
We embed a culture of continuous learning. As well as offering great opportunities for new joiners, we also ensure that once people are here, they have the tools and support they need to achieve – and exceed – their goals. At Kainos, you never stop learning. Opportunities for growth are everywhere, and with you firmly in charge of your own career, you choose the direction you want to go in – and we'll be there every step of the way.