CodeCamp 2022
Get your game face on and take your coding skills to the next level
CodeCamp goes global - and virtual!
Join us this August for our virtual Kainos CodeCamp and get ready to launch with next-level coding skills.
We're going global with FREE places available to students based in NI and ROI, the wider UK, Poland and beyond!
If you're 14-18, studying a STEM subject and want to improve your coding skills, apply now for your place now and kickstart your experience in tech.
Why take part?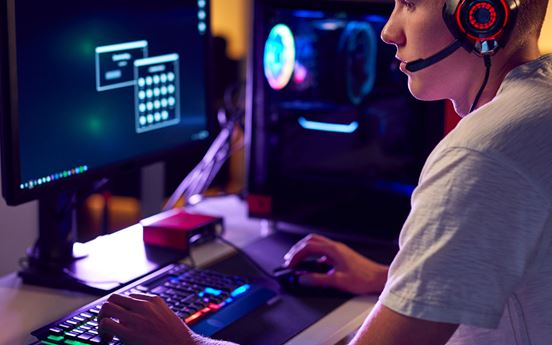 Send your coding skills into the stratosphere with our interactive, challenging and super-fun game-based learning.
With hands-on mentoring from Kainos people, you'll get a glimpse into what it's like to work in the tech industry and how you could be part of the digital future.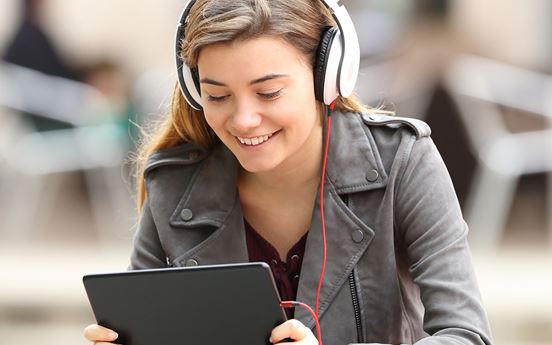 From team-building to communication, CodeCamp will give you the chance to develop some of the essential skills that will help your future flourish.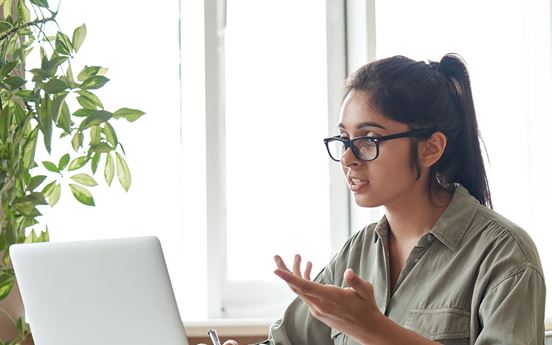 You'll virtually meet and work with other STEM students who are passionate about tech, as well as chatting with Kainos mentors and guest speakers.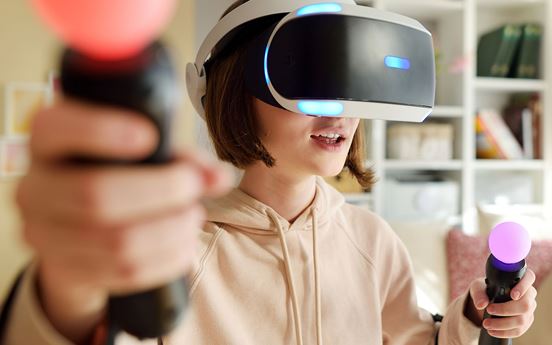 Get your hands on the latest gear with a chance to win some amazing tech prizes, from subscriptions to help you continue your coding journey to brand-new devices to use in your downtime.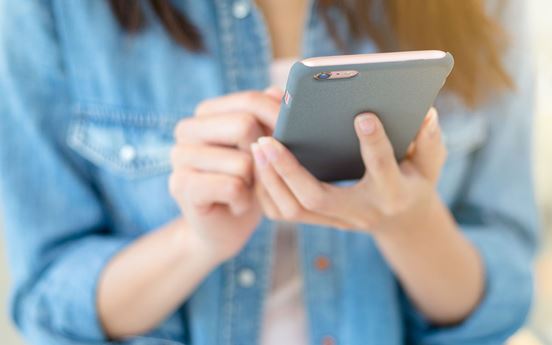 85% of the people who get a place on our amazing Earn As You Learn programme have taken part in one or more of our Kainos Academy events - it's a great way for you to get to know Kainos, and us to get to know you!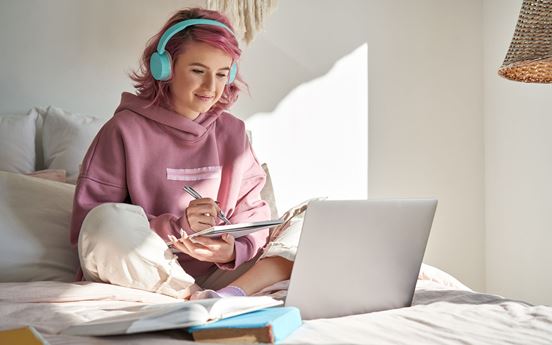 Where, when and how?
CodeCamp is running virtually this year which means that no matter your location, you can apply to take part! You can choose to attend one of the following weeks:
1-5 August: Great Britain and rest of world (delivered in English)
8-12 August: Northern Ireland and Republic of Ireland (delivered in English)
22-26 August: Poland (delivered in Polish)
We'd recommend attending the week that's delivered from your area so you'll get to connect with local mentors, but that's not mandatory.
The event will run Monday to Friday 10am - 3pm (BST or CEST) with an hour's break for lunch.
All you need to have to join us is a PC or laptop with a good internet connection and access to Zoom - everything else will be provided. And don't worry about your previous coding experience - whether you're a total novice or a bit of a whizz, the course will be tailored to your level of knowledge.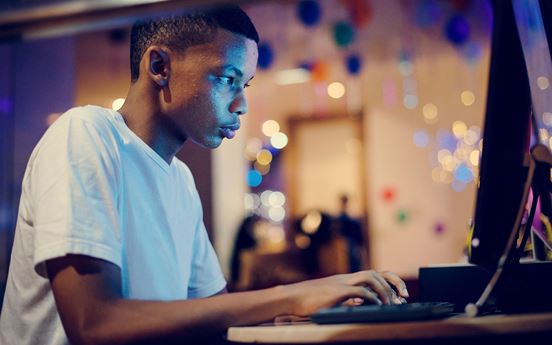 What happens at CodeCamp?
Over the course of the week, you'll enjoy:
Daily coding tutorials, building your skills and knowledge
Talks from expert guest speakers on a wide range of tech topics
Fun coding challenges and games with great prizes to be won
Interactive breakout sessions with your fellow CodeCamp attendees
By the end you'll have gained vital skills and experience which will help you with your future studies and career, learned what it's like to work in the tech industry, made some new friends and contacts and hopefully had a lot of fun!