Connect with Kainos at Workday Rising San Fran
Engage, educate, and experience together at Workday Rising
Workday Rising is the marquee event of the year providing a valuable opportunity to gain best practice insights and tips from trusted Workday partners like Kainos. Find out how you can connect with our Workday experts and customers at this year's event below.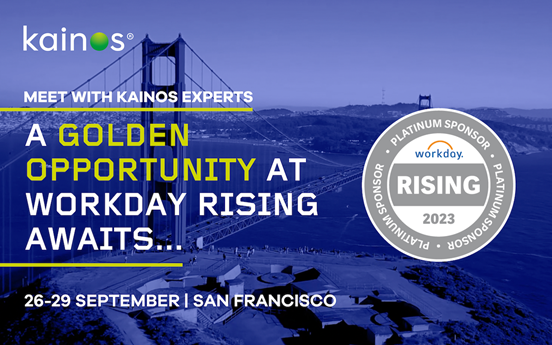 Your golden opportunity to book a slot with our Workday experts
We'll help you tackle challenges around testing, data masking, security, document management, and lots more. Whatever challenges you might face, book a bespoke session curated for your Workday needs.
Book your slot
See Kainos on Stage at Workday Rising 2023
Gain key Workday insights and inspiration from our scheduled sessions across the week at this year's Workday Rising.
Stage talk | Capital One on deploying Test Automation to Increase Workday ROI
Thursday, Sep 28 | 10:45 AM - 11:30 AM PDT — Matt Palmer, Regional Vice President at Kainos, is joined by Shelly McKee, Workday Product Owner at Capital One, to hear how Capital One is innovating faster by unlocking added potential from its Workday investment through the power of test automation.
Visit Workday session catalogue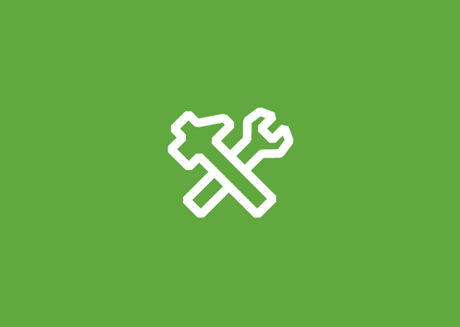 Stage talk | How Intelligent Data Masking Can Save the Day
Wednesday, Sep 27 | 10:45 AM - 11:15 AM PDT — Kim Freestone, Product Principal at Kainos, addresses how you can safely grant elevated access for streamlined testing, training, and compliance, all whilst defending sensitive data with Kainos Smart Shield, an intelligent data masking tool built exclusively for Workday.
Visit Workday session catalogue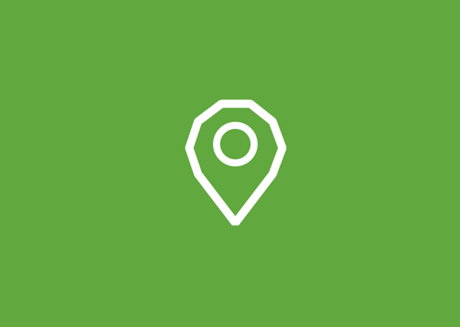 How to unleash the Value of Workday Extend
Wednesday, Sep 27 | 3:00 PM - 3:45 PM PDT — Matt Komendolowicz, VP, Workday Extend Services at Kainos, outlines how organizations are using Workday Extend to improve user experience, increase compliance and streamline staffing processes. Get an overview of Extend and see demos of Kainos Package Solution's Employee Document Management, Conflict of Interest, and more
Visit Workday session catalogue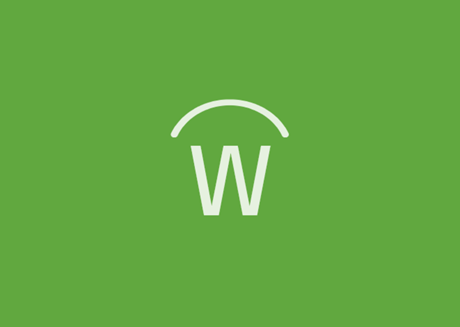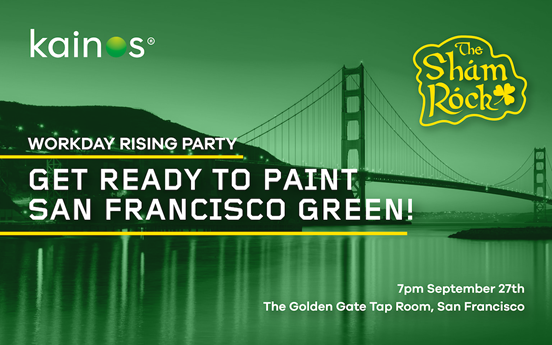 Celebrate Workday Rising 2023 at our customer appreciation party
The Kainos ShamRock is set to 'rock' San Francisco as we paint the town green. Join us for an evening of music and dancing alongside our amazing customers, and friends old and new.

The ShamRock is set to take place on Wednesday September 27th at the Golden Gate Tap Room. Spaces are in high demand so request your invite today.
We look forward to seeing you at Rising!