Transformational HR document storage, automation and compliance for Workday
Imagine if you could create, manage, store and access employee documents, such as contracts, offer letters, policies and compensation statements, all inside Workday. With Kainos Employee Document Management (Kainos EDM), now you can.

Designed exclusively for Workday, Kainos EDM transforms the employee experience by providing a single view of people documents in Workday, supporting compliance through enhanced document controls while driving process efficiency by automating key document tasks.
The Workday-approved document solution that benefits your business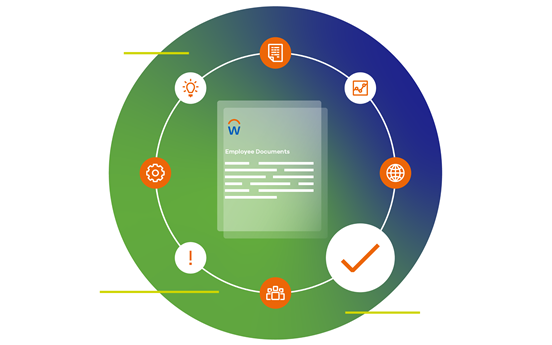 Transform the people document experience
A single view of documents in the place that works best for both HR teams and employees – Workday. Go beyond manual processes and fragmented systems and provide a seamless and consolidated employee experience inside Workday.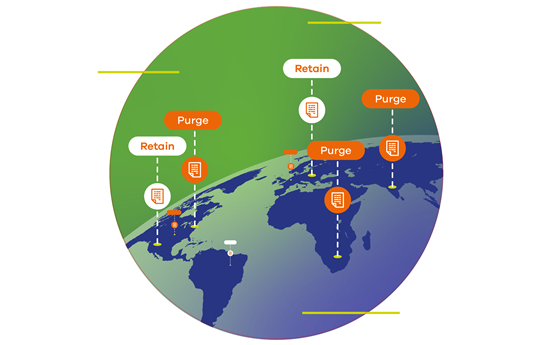 Empower granular document compliance
Enable global document compliance in Workday with flexible controls built to manage security, retention and purge policies across different countries, and harness simple, advanced or qualified eSignatures.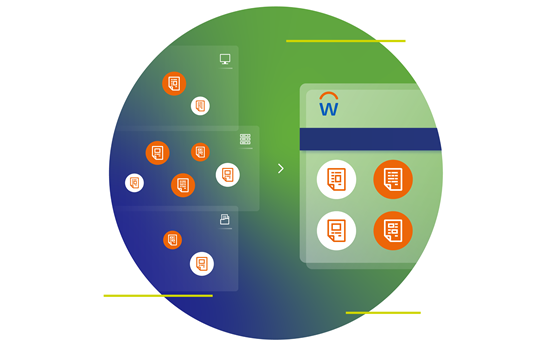 Ensure document process efficiency
Centralise document templates and leverage the power to generate documents from any business process, in bulk or on an ad hoc basis. Automated document generation and filing that reduces errors and increases operational efficiency.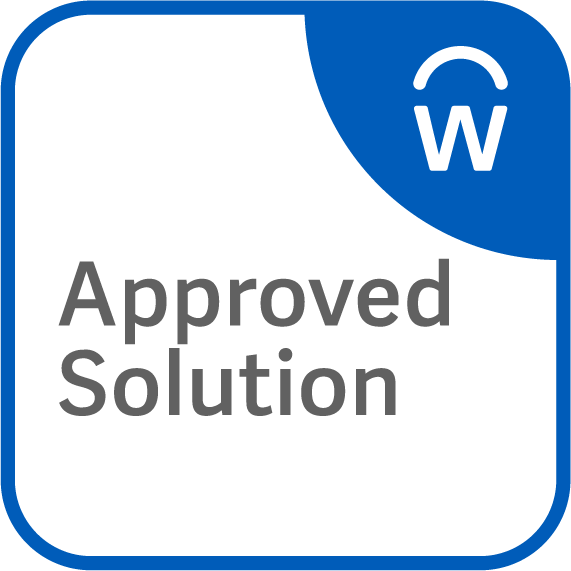 The Workday Approved Solution badge is awarded to partner-created solutions built leveraging foundational Workday products and technology, that have been reviewed for consistency with Workday's best-practice design guidelines.
Download Fact Sheet
Minimise risk and transform your business today with Kainos EDM. Download the fact sheet to learn more.
Download Fact Sheet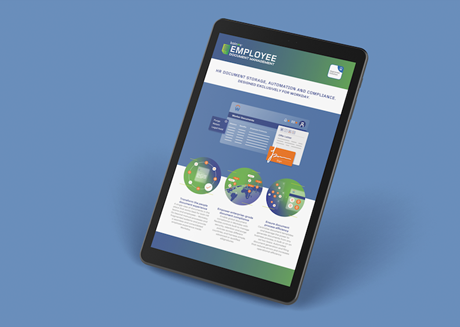 Document management transformation for any step of the Workday journey
Kainos EDM can be deployed in line with roadmap objectives, whether you're implementing Workday for the first time or extending beyond current functionality. It can also be rolled out in phases to specific countries or supervisory organisations.
For teams with Workday success and efficiency in mind
HR operations managers with the oversight and understanding of HR, business processes and Workday, are turning to Kainos EDM for a complete solution to simplify employee document management.
HR IT managers with deep expertise across systems, security, integrations, or performance, trust Kainos EDM for its technically-robust, enterprise content capabilities.
For leaders with Workday strategy and compliance in mind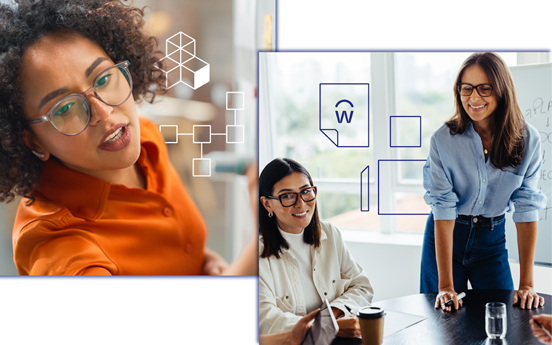 Chief Human Resources Officers who struggle with disconnected and inefficient HR processes, are benefiting from a fully featured employee document solution.
Chief Information Officers responsible for the implementation, management and governance of information and computer technologies, are taking advantage of a solution that delivers granular retention rules and leverages Workday security.
Chief Compliance Officers who face a complicated regulatory landscape and an increased focus on employee privacy, are comfortable with a Workday document solution that delivers powerful controls to manage retention and privacy policies.
To see how Kainos EDM can support your business, book a demo today