Go global knowing HQ is ready for the exciting new landscape
Provide the guidance and support teams need to prep for financial growth, talent acquisition, and service delivery on a whole new scale.
Around the corner when you need us
We understand global expansion. Our Kainos Workday practice boasts over 400 Workday consultants in 15 countries to give you the support on the ground that you need as your business and Workday system grows.

Global expertise
in 100+ countries

Compliance
through regional insights

Faster assimilation
through strategic and technical support

More efficiency
through alignment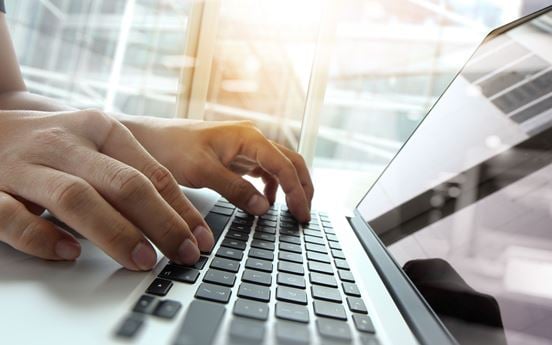 Expand with strategic and tactical support
Let our certified consultants support key activities during the alignment, integration and optimisation phases of your expansion, including:
evaluating alignment issues between your locations' operational policies, programs and practices;
identifying the work required to implement consistent procedures across regions; and
pinpointing the critical worker and accounts data you'll need to migrate.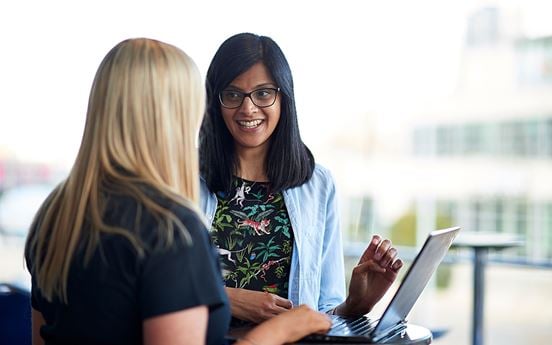 Excite teams about change
Incoming workers may face new reporting structures, roles and responsibilities as well new processes. We help you make structured, positive changes so new teams embrace the value of Workday.
Explore change management
When we say global experience, we mean it
Workday deployments

300+ projects

100+ countries

Workday integrations

500+ projects

100+ countries

Workday testing

220+ projects

100+ countries
Unify locations, workers and tools more quickly
Migrate worker data easily and accurately
Our proven data migration templates accelerate the prep and movement of worker data from your new locations' systems to your Workday system—taking care of the data reformatting, gap analysis, mapping, and transfer verification tasks that would take your teams days or weeks to do by hand.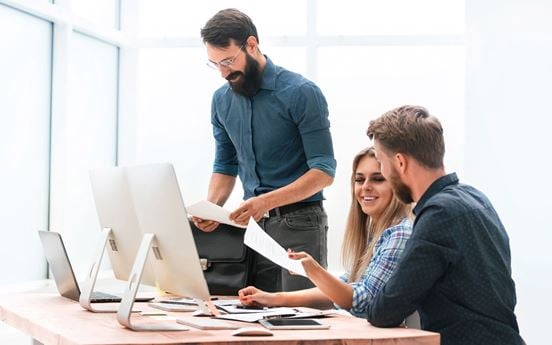 Share regional data with Workday faster
The sooner you get new locations' third-party platforms 'talking' to your Workday system, the more accurate reports will be for decision making.
We handle the most complex integrations in the Workday ecosystem. Not only do we build them from end-to-end, but we also advise on system retention vs. replacement, provide cost-benefit analysis, and consult on architectural decisions like middleware options and data warehousing.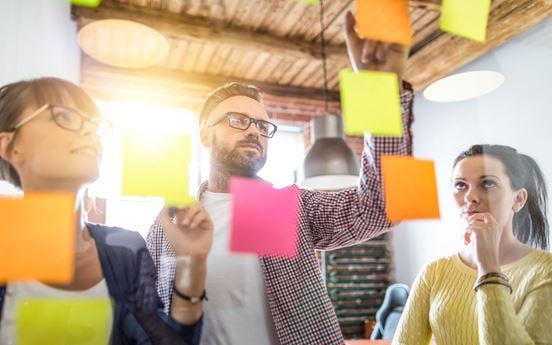 Get local regulations right
Every country has its own ways of doing things. Luckily for you, our Workday consultants know the difference between regional requirements, local best-practices, and personal preferences.
We help you decipher which Workday security and BP changes are mandatory vs. optional, prioritise the right items in your Workday expansion's strategy and design phases, and remain compliant with new territories' legislation and regulations, including:
indirect tax
accounting requirements and internal controls
reporting requirements and document sequencing
employment terms and works councils
data residency requirements and data protection
How Workday Helped Us Grow
Watch this video to discover how Workday Financials and HCM supported our business goals in the face of rapid growth and global expansion.
Retain regional innovations
Are your new locations doing smart stuff that your teams can't do with Workday? Extend your Workday system with tailored functionality. Recreate essential or beneficial activities with custom-built apps that look and feel like Workday and store their data in Workday.
"Our business was growing and we kept expanding … [We needed] help navigating the numerous and varied regional requirements globally … with Kainos we were able to implement [Workday] quickly across all our locations, and all the functionality and benefits it has delivered is great."
Dominika Michalska-Najbert
Group Chief Accountant
Syncron
"Kainos helped us successfully deploy Workday Finance, setting the business up for hopefully the next 10 to 20 years of growth, so that we can concentrate on what we do best." 
James Greenwood 
Head of Business Systems
BIMA 
"We do about three acquisitions a year. With Kainos handling our testing, new staff are run through our Payroll and security tests, our system is fully regression tested after new BPs are added, and we know within hours whether everything is running the way it should be. That has completely eased expansions for my team."  
Lawrence Berra 
Former Senior Manager of HR Systems
Magellan Health
"With Kainos Smart doing most of the heavy lifting and update testing pretty much covered, my team has more time to focus on strategic initiatives—for example, supporting company acquisition plans." 
Greg Holliday 
Former Director of HRIS
Service Corporation International
"Smart is critical to the way IRC uses Workday to manage its people across the globe. It has transformed the speed and effectiveness of our test operations and it has made a great improvement to how we manage resources more efficiently."  
Coreen Campbell 
Former Director of HR Systems
International Rescue Committee
Get in touch
Tell us the challenges you're having with your Workday planning, configuration and maintenance, or testing and we'll help your team overcome them.