Engineering-led cloud transformation
Simplifying the complex to enable and accelerate positive change through cloud modernisation.
Unlocking cloud excellence to help you innovate and fuel growth
Our team helps you achieve cloud excellence, enabling new ways of working, reduced costs, and greater efficiency. With a history of delivering landmark cloud projects, coupled with our engineering heritage, we have experience delivering cloud solutions that impact the lives of millions.
100+
Cloud projects delivered
40+
Awards for our cloud expertise
3000+
Cloud practitioners enabled
50%+
Average reduction in costs for customers
Engineering is the lifeblood of Kainos
Our engineering-led approach equips us with the skills to demystify cloud, however complex your challenge. We help you sort through the intricacies – whether you are just starting out, or undergoing extensive modernisation of legacy technology. Our team of engineers offer the best in talent, accredited and certified in the latest cloud solutions and techniques.
Your journey to cloud
Our one-team mentality means that we put your users first. We focus on outcomes, underpinned by modern, flexible technology and engineering rigour. And we operate and deliver at pace. The average time from design to go-live for our cloud migrations is just 12 weeks and we help customers at every stage of the cloud journey.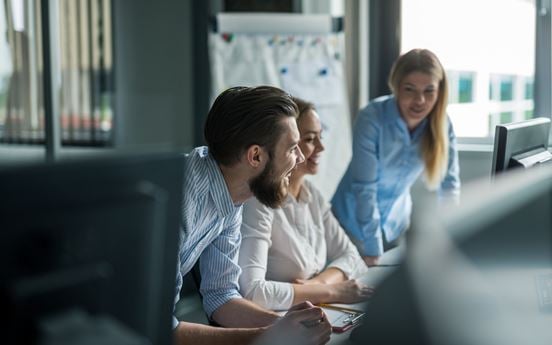 Strategise and plan
We collaborate with you to create compelling business cases and roadmaps that enable the evolution of specific applications or your entire business and set you up for cloud excellence.
Find out more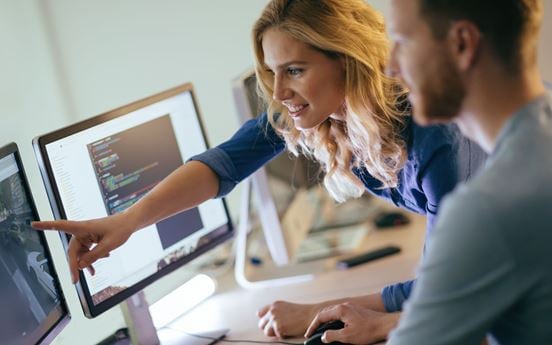 Migrate and modernise
We work with you to transform your existing services, enabling your business to unlock the true potential and agility of cloud, while delivering enhanced benefits through emerging technologies.
Find out more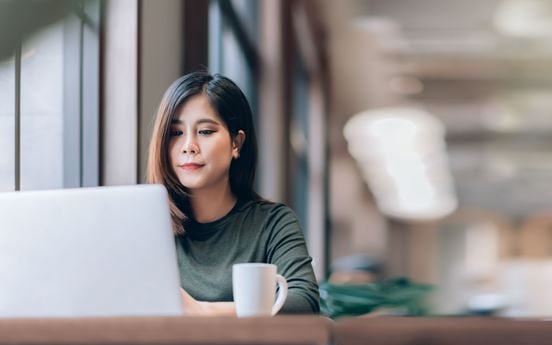 Manage and optimise
Our award-winning engineers will operate and continuously optimise your services to ensure you get the most value from your cloud platform, enabling your team  to focus on their core mission.
Find out more
Accelerate sustainability
We can help our customers work towards their sustainability goals with our Cloud Carbon Reduction Calculator. This tool can help organisations reduce their carbon emissions by 92% when moving from on-premises datacentres to public cloud.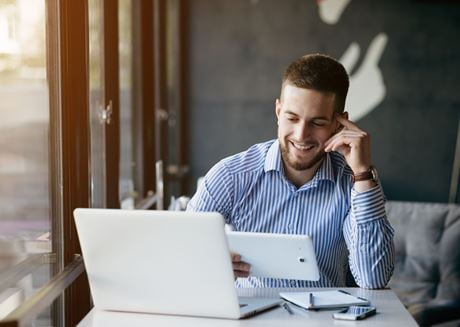 Book a meeting
Book a meeting with one of our experts to start your digital transformation.
Expertise
Cloud and engineering
"We are delighted to have Kainos on board as a cloud partner. They have a strong track record of delivering to the highest standards and their expertise in Azure Engineering and legacy modernisation will be invaluable."
Linda Green
Head of Platform Operations
HMCTS
"Kainos' cloud expertise was a guiding reason for us to choose them. Their team brought strong technical leadership in helping us successfully migrate our entire IT estate safely and securely and within our deadline. We were particularly keen to ensure Kainos' cloud experts worked closely with our internal teams both in design, delivery and run to enable us to operate independently in the future, through training, mentoring and workshops."
Richard Dance
IT Director
The Pensions Regulator
"Kainos's expertise has guided us throughout our journey adopting cloud technologies into our core business functions of the MOT, driving test and theory test. DVSA rely on cloud technologies to provide us with the organisational agility to adapt and keep pace with the rapid development of the vehicle industry."
Alex Fiddes
Head of Digital Operations
DVSA
See how we can help your business
Looking to digitally transform your business? Get in touch to see how we can help you.