Experience the transformational power of Workday through Spark&Grow
Spark&Grow empowers businesses of up to 1,000 employees with rapid deployment, ongoing support, and seamless scalability, all backed by best-in-class Workday technology.
Wave goodbye to long implementation timelines, limited support and inaccessible technology. Say hello to streamlined processes, data-driven decision-making, and an engaged workforce. Let Spark&Grow help you achieve operational excellence and drive your business forward.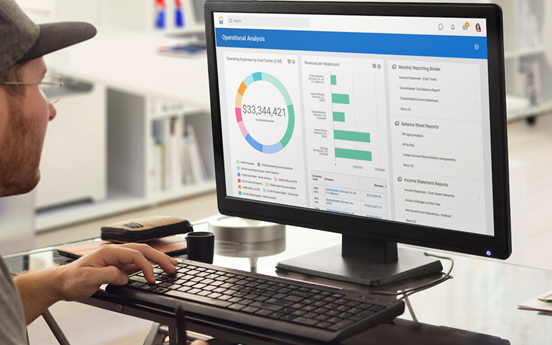 Rapid deployment
We know that time is of the essence in today's fast-paced business environment. That's why with Spark&Grow, we'll help you get Workday up and running in as little as 4 weeks.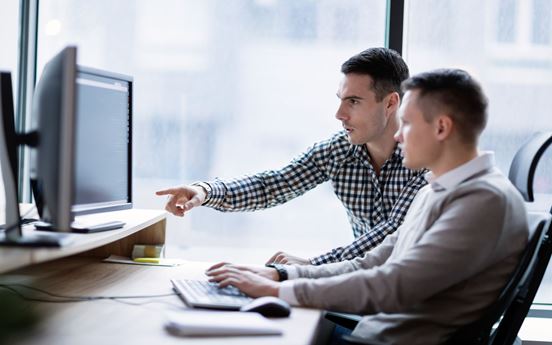 Guided adoption and ongoing support
Making the most of a new system can be daunting, but you don't have to navigate it alone. Spark&Grow offers guided adoption and ongoing support from our team of Workday experts. Whether it's troubleshooting, optimisation, or tailoring Workday to your unique needs, we're here with you every step of the way.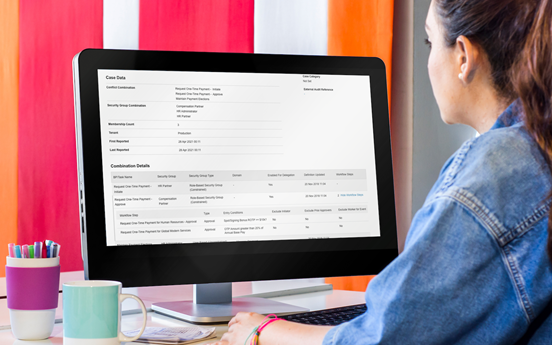 Best-in-class technology
We believe SMBs deserve access to the same cutting-edge solutions as big business. Spark&Grow brings the power of Workday within your budget, helping you to leverage industry-leading technology, without compromising on quality.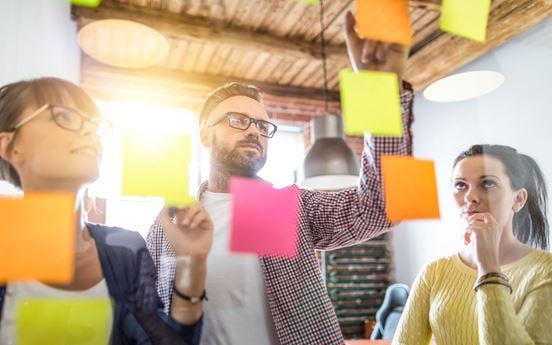 Unlimited possibilities
Spark&Grow is a partnership in your business growth. Experience an unparalleled employee journey, seamless integration of processes, and a unified data source that empowers your stakeholders with insights like never before.
Scalable and adaptable
As your business evolves, so do your needs. Spark&Grow offers a scalable and adaptable solution that grows with you. Whatever you're hoping to achieve with Workday, we'll help you set your system up for success.
Get your proposal
Find out more about Spark&Grow and get a personalised proposal.