Investor relations
Leading the way as a high-growth global digital technology provider
About Kainos Group plc
We are a UK-headquartered IT provider, operating through two specialist business divisions, Digital Services and our Workday Practice.
Our purpose is to help our customers with their most challenging projects and, together with our partners, help them build the capability to succeed in the digital age.
Digital Services
Our Digital Services division helps our customers to solve their business problems by using technology, enabling them and their users to work smarter, faster and better.
Working collaboratively with public, commercial and healthcare customers around the world, our innovative and transformative solutions are secure, accessible, cost-effective, and take a user-first approach. We leverage the benefits of the public cloud and enable customers to utilise their data to drive decision making.
Workday Practice
Our Workday Practice is closely linked to Workday Inc's software suite, which includes cloud based software for Human Capital Management ("HCM"), Financial Management and Planning, enabling enterprises to organise their staff efficiently and support their financial reporting requirements.

In our Workday Services business, we provide consulting, project management, integration and post-deployment services for Workday's software suite. We work with clients globally and have an exceptional relationship with Workday.
Year end results FY22 highlights
731
Global customers, up 34%
98%
Customer satisfaction rating
Financial calendar
Provisional calendar of Kainos financial events:
| Event | Date |
| --- | --- |
| Trading update | 1 September 2022 |
| Annual General Meeting | 28 September 2022 |
| FY22 final dividend | 28 October 2022 (Provisional) |
| Interim results | 14 November 2022 |
| FY23 interim dividend | 16 December 2022 (Provisional) |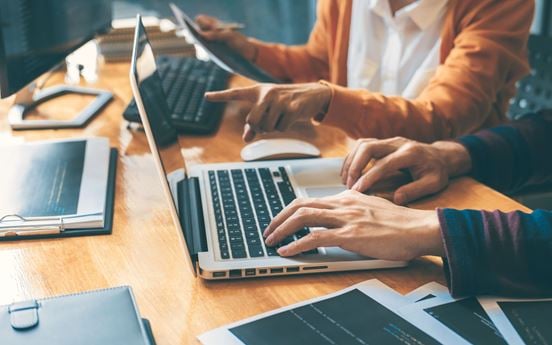 Results
Results, presentations and more
View and download our latest results and presentations, including annual reports, interim results, and end of year results, in our financial library.
View results and presentations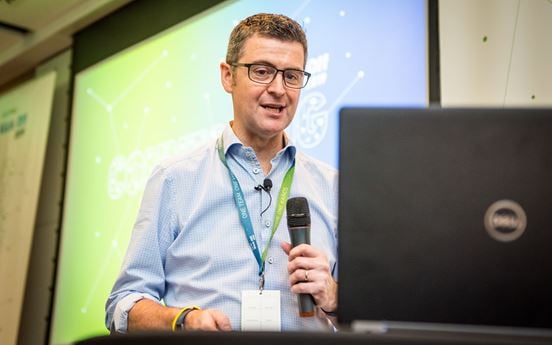 People and policies
Profiles of our key people and our policies
Learn about Kainos's board, leadership team, board committees, and the policies that underpin Kainos.
View people and policies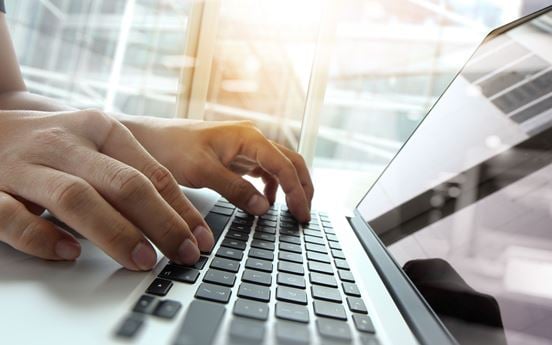 News and events
Regulatory news and upcoming events
Read the latest RNS announcements from Kainos, sign up for news alerts, and view our financial calendar.
View news and events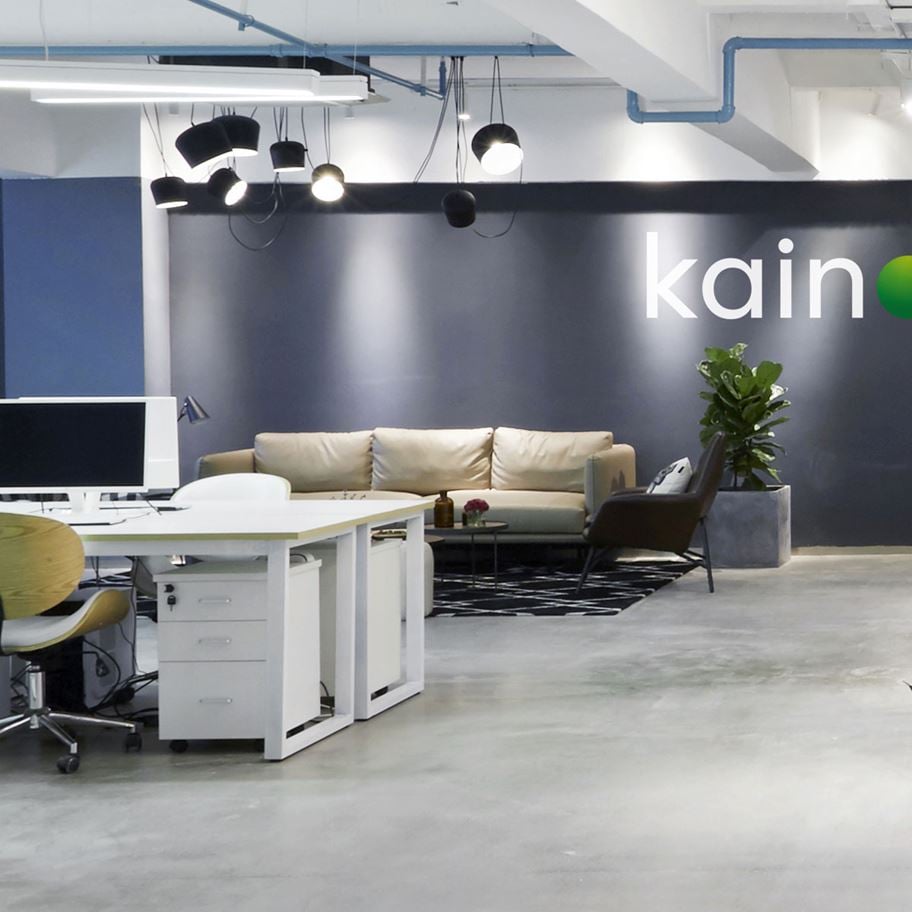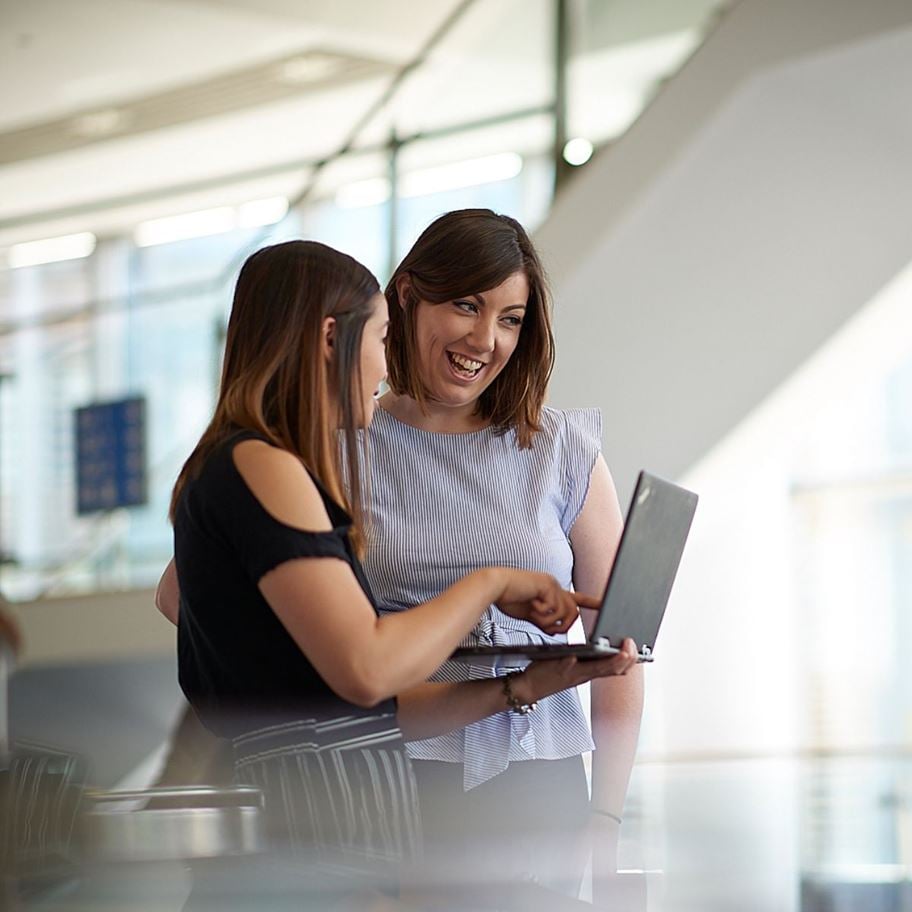 About us
True transformation changes everything
We reimagine how organisations operate, creating new ways of working that improve people's experiences and lives. We do this by harnessing the imagination, enthusiasm, and talent of our incredible people who, together with our customers, deliver game-changing results.
Learn more about us
Contact us
Use this form to get in touch if you have an investor relations enquiry.