Your ultimate source for Workday testing advice and support
Partner with unrivalled testing experts
Our Workday testing experts focus 100% on Workday testing. What's more, everyone on our Workday testing team is also a certified Workday consultant - so you can be confident you're getting more than just generic testing advice. Our team has helped 100s of Workday clients ensure their business processes, eligibility rules, security, reports and intetegrations have been properly tested. That comprehensive system knowledge means our Workday testing experts can plan tests, execute tests, and trouble-shoot issues faster and more accurately than anyone in the Workday ecosystem.
Deployment testing advisory
Get the knowledge you need to complete all of your deployment's testing activities with confidence and competence. Through sessions and workshops, our Workday testing experts teach your testers about:
test planning
writing test scripts
best practice for test execution
tools for test and defect management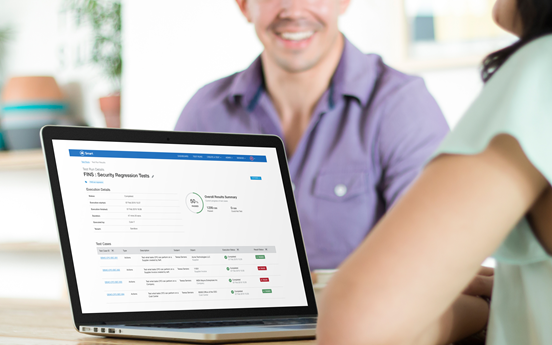 Post go-live guidance
Already live with Workday? Our experts can help you to streamline your testing processes - freeing up time to focus on feature adoption, fixes and strategic priorities. Underpinned by Kainos Smart, our service is designed to bring you confidence in Workday with minimal effort on your part:
Comprehensive regression tests: We'll work closely with your team to create a test suite providing coverage across your configuration.
Run, triage and report: We'll execute tests regulary, in agreement with your team. We'll review the results, document findings and communicate these back to the team.
On-going alignment: With business as usual changes and new feature adoption, our team will ensure that your testing stays up to date and in step with your Workday solution.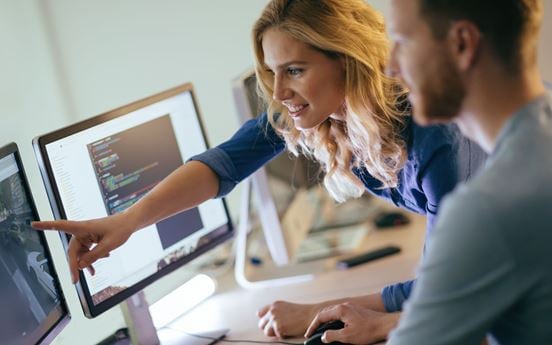 Efficient and insightful
We know exactly where everything lives in Workday, how things work, where intersections lie within and between its modules, and how to problem-solve. Our test management steer means less pre-test effort for you, no mid-testing impasses, and fewer post-testing investigations.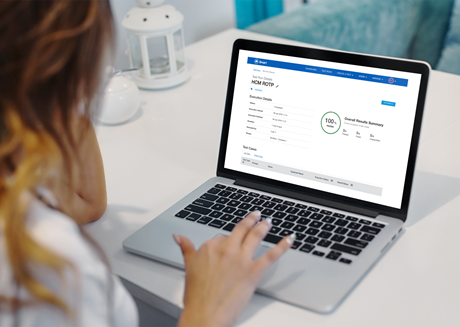 Request a slot
Complete this contact form and one of our experts will be in touch.
Perfect your testing with folks who know Workday inside-out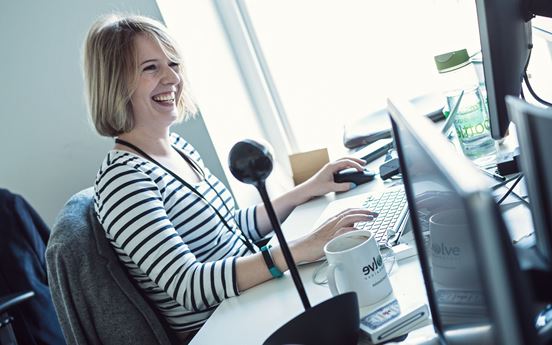 In your shoes everyday
We don't just learn everything there is to know about Workday testing for our clients. We do it for ourselves, too. We're live with Workday HCM, Financials, Recruiting, Workday PSA and Workday Adaptive Planning. Since 2016 our company has doubled in size, so we know from firsthand about the test planning, resources and tools required to keep Workday running smoothly for thriving businesses that are undergoing constant change.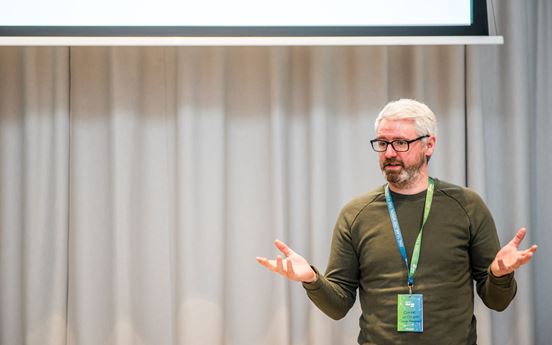 Lighting up the Workday Rising stage every year
Our Workday experts have delivered more best-practice testing talks at Workday Rising than any other partner because Workday trusts our expertise.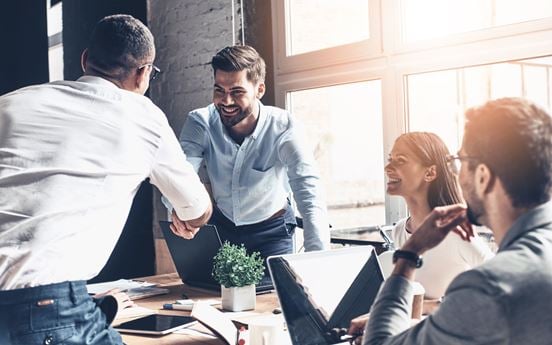 Trusted by the world's biggest brands
250+ Workday customers have entrusted us with their Workday testing - during initial deployments, regional Workday expansions, rollouts of new Workday modules, major Workday updates, and more.
Our testing expertise in action
Watch our Workday testing experts Colin and Mike field questions and offer practical advice about how to test Workday updates thoroughly and efficiently.
"The Gold Service support team at Kainos have been amazing so far. They've already highlighted some critical tests to add to what we were doing already."
Lawrence Berra 
Former Senior Manager of HR Systems
Magellan Health
"Working with Kainos as a testing partner provided us with a great process. They have structure and they provided guidance, tools and experience that really helped us be successful."
Michelle Graves 
HRIS Director
Wyndham Destinations
"The customer support is outstanding. Anytime I have a problem or a question, I never feel like I'm on my own because I have this solid team behind me who has my back—professionals who really know their stuff. So many vendors just don't provide that level of service. I wouldn't even consider looking anywhere else."
Pamela Sherman 
Senior Database Support Analyst
Bentley University
"We felt that the Kainos team understood the Workday software very well, what a typical Workday customer has on their plate when it comes to maintaining the integrity of their configuration, and what we specifically were wanting to achieve."
Seth Brahler 
Director of HRIS
Cornell University
Get in touch
Tell us the challenges you're having with your Workday planning, configuration and maintenance, or testing and we'll help your team overcome them.