Get more out of Workday for your business
Partner with Kainos to build new functionality, streamline processes, link new integrations and more.
Take business performance to the next level
You chose Workday to underpin and strengthen how your business functions day to day. But Workday doesn't stand still, and neither should you. With those early wins in hand, now's the time to accelerate towards your ambitions.
As a trusted, experienced Workday Services Partner, we help you push performance boundaries - taking you beyond those initial gains to the next-level productivity and efficiency opportunities that are just waiting to be uncovered.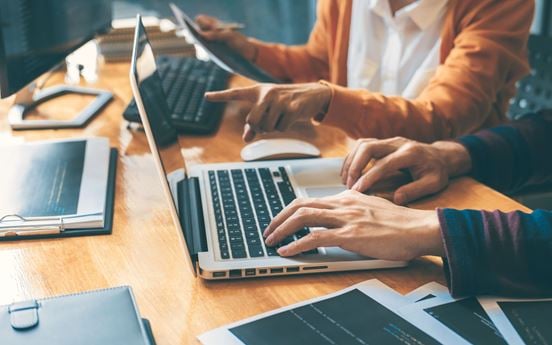 Workday support that exceeds expectations
Our Workday Application Management Services (AMS) teams don't just resolve support tickets. They build lasting partnerships to offer best-in-breed technical problem-solving, knowledge transfer, staff augmentation and self-sufficiency training, as well as proactively identify opportunities to make your Workday system work harder for your entire business and the people who use it.
No matter your location globally or on your Workday journey, our 'One Team' approach to AMS ensures you have the the information and tools to truly understand your configuration, so you can be confident it delivers over its entire lifetime.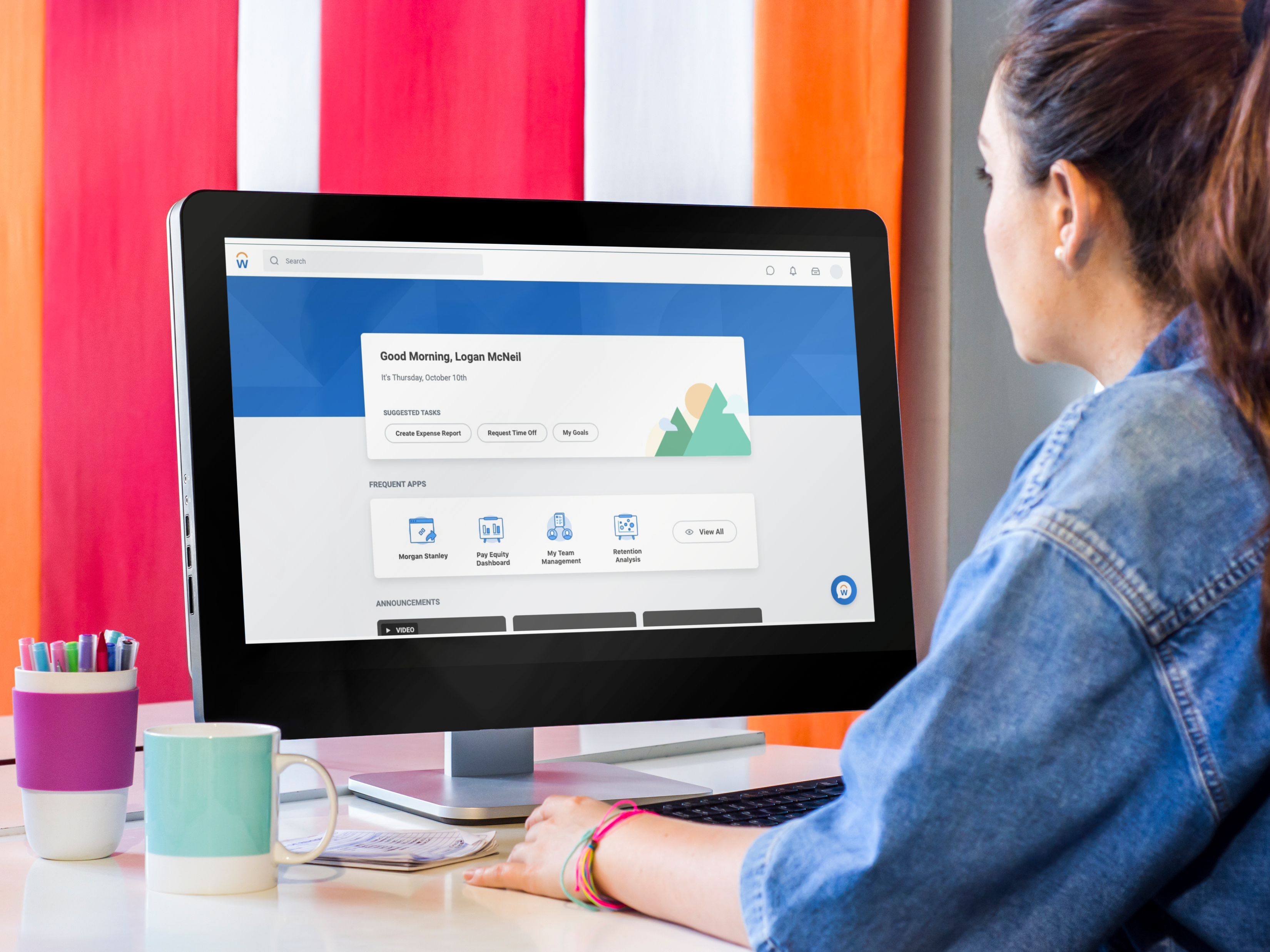 Rejuvenate Workday usage
After go-live, once-useful business processes sometimes become unnecessary or too complicated - ultimately causing frustration, hindering workforce adoption and risking disruption.
Using a collaborative, data-driven approach, our Workday optimisation experts identify what's supressing engagement and which features to refine in order to make Workday easy for everyone to use again. Bespoke training is also available to boost self-sufficiency.
Prime your system for what lies ahead
Mergers, acquisitions and divestments are important drivers for growth and profitability, but when your Workday system isn't geared towards these goals, they can't be easily met. Reduce disruption during major restructures and position yourself for future growth by letting our experts:
fine-tune your integrations
convert data from your inherited legacy systems
adjust Workday for new regional requirements
optimise your system for advanced scenario modelling and reporting functionality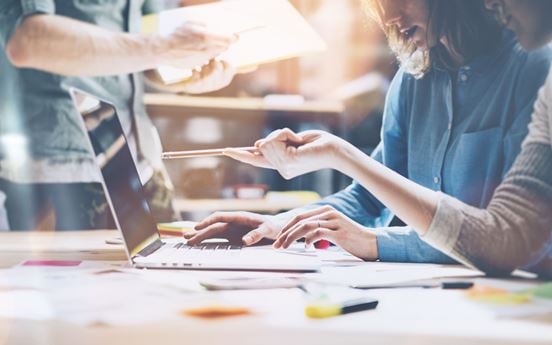 Keep SMEs focused on business priorities
Regular testing is critical to keep your Workday system in working order, mitigate risk and provide security, but it can be a mammoth task that takes your most knowledgeable staff away from strategic work for long periods.
Smart Test automates your Workday testing—reducing your manual testing costs and effort. Over 200 Workday customers rely on it during:
weekly configuration changes and optimisations

rollouts of new Workday modules

regional Workday expansions

bi-annual Workday updates and more.
Workday guidance with real impact
Prefer to handle your Workday optimisations yourself? Our consultants put the power of Workday optimisation into the hands of your business with all of the analysis, frameworks and scoping assistance you need.
We're a global operator, but the nuances of local and regional requirements aren't lost on our Workday experts. Rest assured that when it comes to advisory services, we have the knowledge it takes to ensure you're on the right path making the right decisions for your future.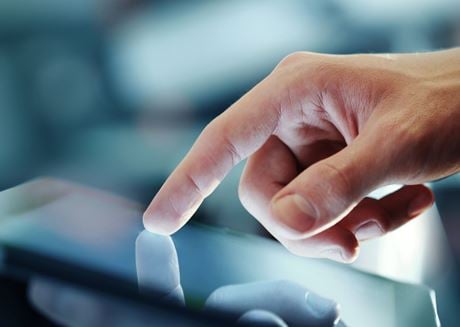 Contact us
Complete this contact form and one of our experts will be in touch.
Expertise
Optimise Workday
"Our Learning team are delighted by the ability to quickly mobilize training sessions using the latest employee data, in real-time. The assistance Kainos provided when coming to that decision internally was the practicality and the speed with which it could be implemented, and how we went about it,"
John Seery
Delivery & Project Manager
Crown Commercial Service 
"One of our transformation deliverables was a self-sufficient support model, so we were looking for a lot of strong consultation. On that basis, Kainos are definitely a team that you can trust." 
Richard Stokes
Group Director Reward & HR Technology
Aggreko 
"Kainos are a great partner with strong consultants and a highly customer-centric approach to implementing and optimising Workday. As we add new modules, Workday will continue to have a significant impact on the HR team and across the company." 
Alen Bosnjak 
HRIS Manager
Logicalis
Get in touch
Tell us the challenges you're having with your Workday planning, configuration and maintenance, or testing and we'll help your team overcome them.