Revolutionise public services with innovation designed to make a real difference
Working in partnership to deliver projects that have helped over 50 million people, we're driving digital transformation in the public sector.
True transformation that changes lives for the better
With over 30 years' of experience working with national and local governments, we know that despite having a passion for service, many departments face challenges when delivering change. Outdated IT infrastructures, legacy systems and convoluted processes can get in the way of offering citizens the ease, speed and convenience they want from government tools and services.
That's where we come in. Working in close partnership with Kainos for digital transformation, you can deliver the great customer experience your users expect while also introducing colossal efficiencies, saving hundreds of millions in taxpayer money to reinvest into new public services.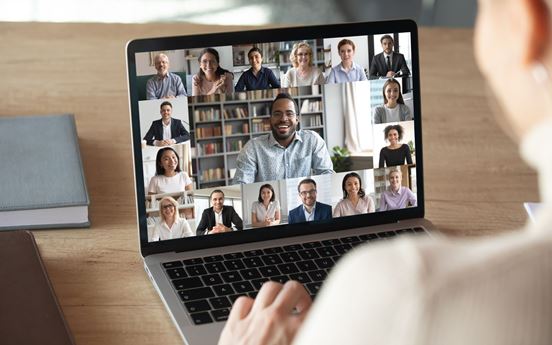 Changing the way people live through collaborative digital delivery
Deliver better services for citizens while building your long-term digital capability. Our digital innovations for government deliver colossal savings, reduce costs and improve access to information.
Explore Digital Services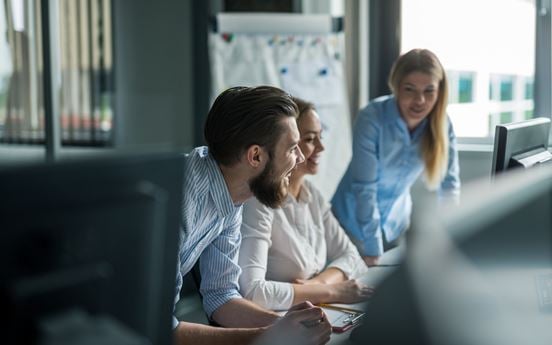 Transform Government planning and management with Workday
Our extensive experience with the public sector and our unmatched knowledge of Workday makes us uniquely qualified to assist government agencies with their Workday deployment and support needs.
Explore Workday
Some of our public sector clients
We've worked on more than a hundred large-scale public sector digital transformation projects, positively impacting 50+ million citizens and saving the tax payer hundreds of millions of pounds.
And our commitment doesn't end when the project does. We upskill your team to create in-built digital skills that make sure your transformation journey is only just beginning.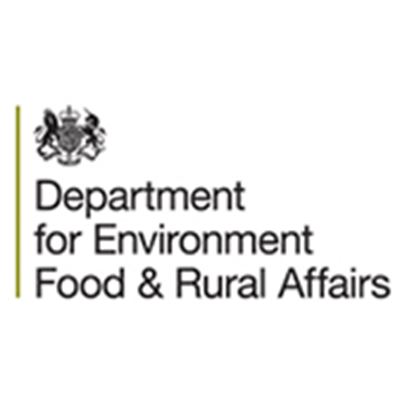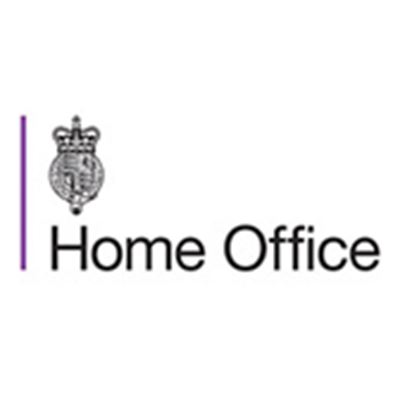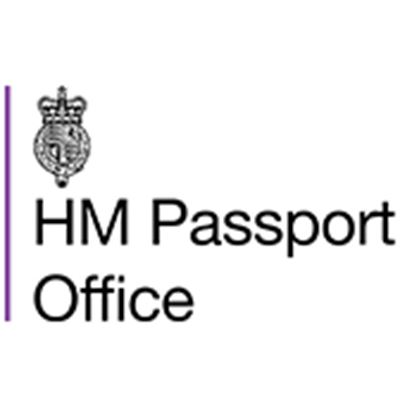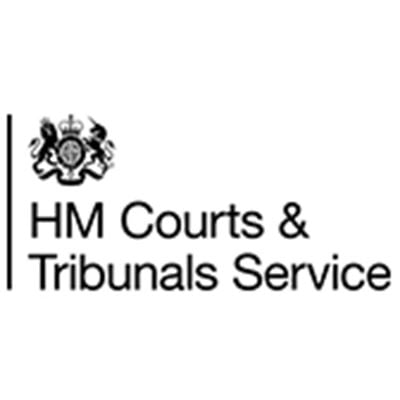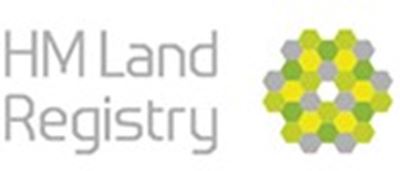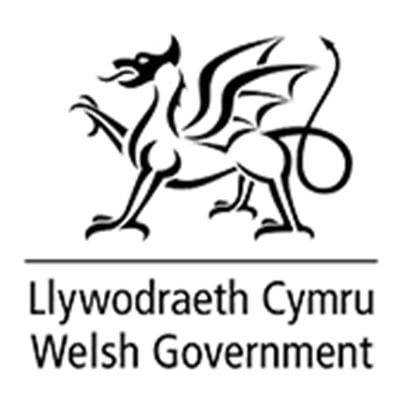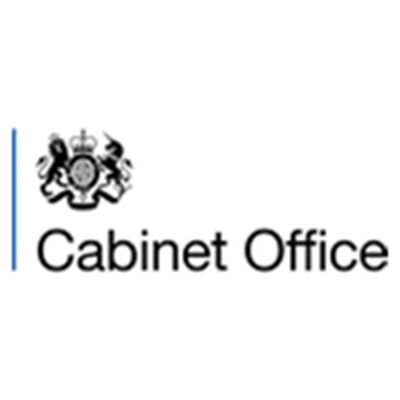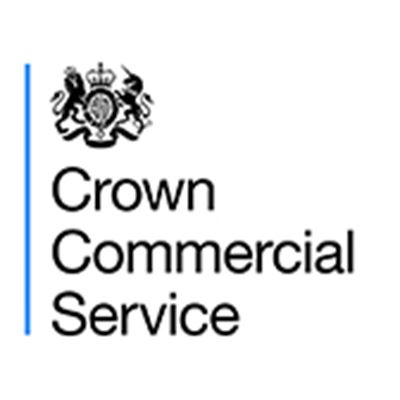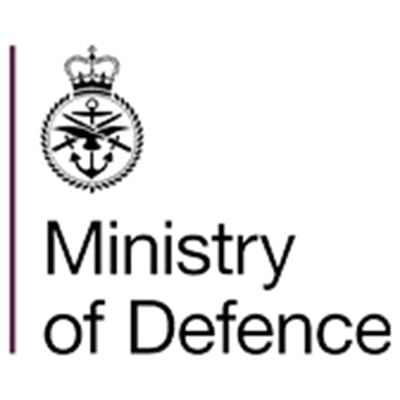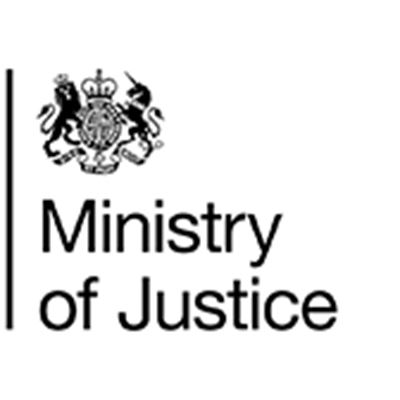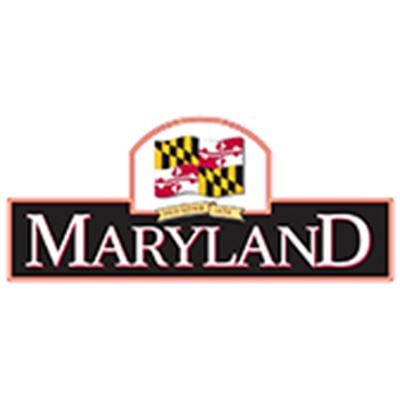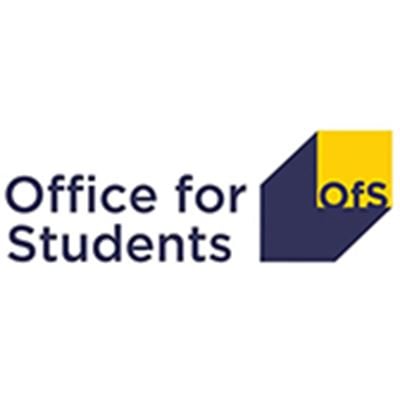 "I think huge credit should go to the team for the sprint results we've seen since we all commenced working from home full time due to COVID-19. Results have been uniformly excellent and this is at a time of a change of team structure as well. Additionally, it encompasses both the huge end of phase push and after, when it would be reasonable to see things take a dip as people take a breather, but this has not been the case. It's a real credit to the professionalism of all involved."
Paul Chandler
Product Owner
Department for Transport
"The solution has not only received a great response from the public with nearly 5 million applications, and very high levels of user satisfaction but also make passport applications easier, quicker and cheaper! I'm very proud of the way the team has developed our digital services, and this broad collaboration provides a strong foundation for continuously improving. In partnering with Kainos, we have created a service which is truly valuable for the public and sets a high standard within UK Government."
Philippa Manley
Project & Digital Services Director
HMPO
"We chose Kainos as our implementation partner because of their understanding of the public sector. Choosing a vendor like Workday was new territory for us, and having Kainos on board—with its knowledge of similar projects in the public sector and its expertise in implementing Workday—was a way of mitigating any perceived risk."
Alison Jarvis
Former Head of Finance
Office for Students
We were delighted to have Kainos on board as one of the digital partners for this project. Over the past 5 years of our partnership they have delivered to the highest of standards and their expertise in digital transformation and agile ways of working proved invaluable to the success of this project."
Gordon Witherspoon
DES Service Owner & Head of Driver and Driver Training Policy
DVSA
"Kainos was a joy to work with. The team delivered over and above our expectations. Relationship management and softer skills, as well as technical ability, were essential for nurturing collaboration across the team. Kainos' strength in this area paid off in bucket loads."
Fidelma Holland
TUO Business Lead
DWP
Is legacy technology blocking your digital transformation? 
With our iterative method we can help your organisation quickly deliver value and successfully modernise services whilst minimising impact on data, users and other services. 
Read our Legacy Transformation eBook today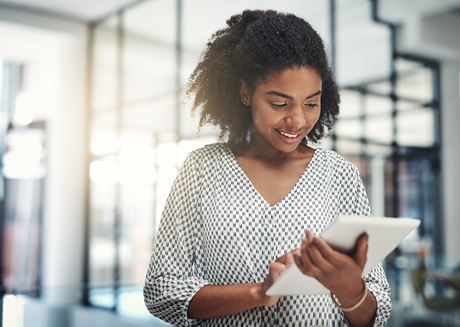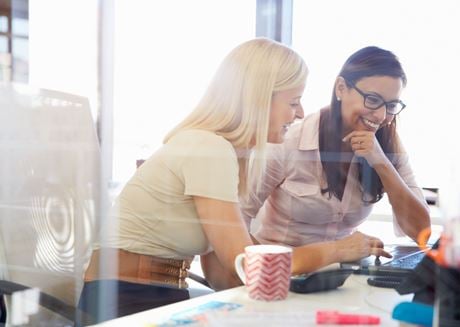 Contact us
Complete this contact form and one of our experts will be in touch.
Pre-approved by procurement
Thanks to our longstanding track record of delivery to the public sector, we're already a pre-approved provider on every major UK and Ireland procurement framework.
Award-winning projects
Our work to advance public sector digital transformation is recognised for its excellence year after year.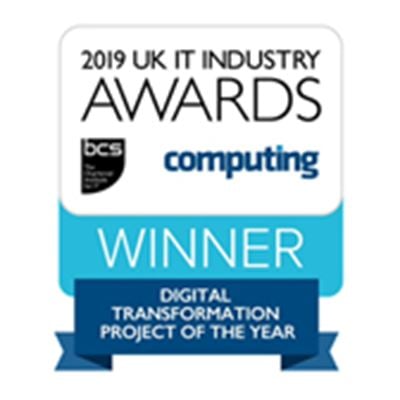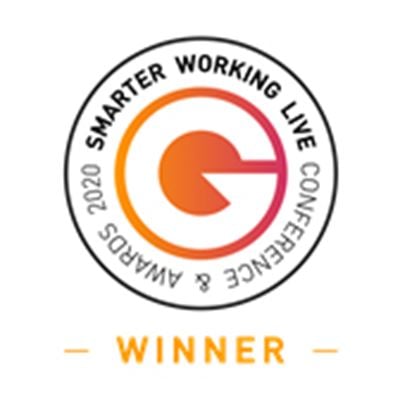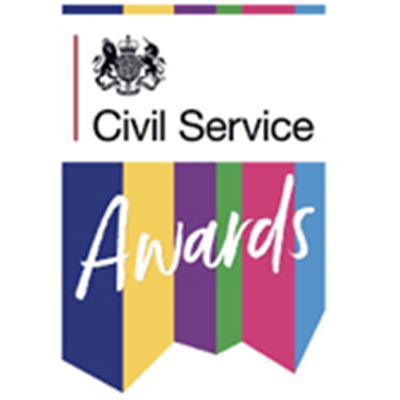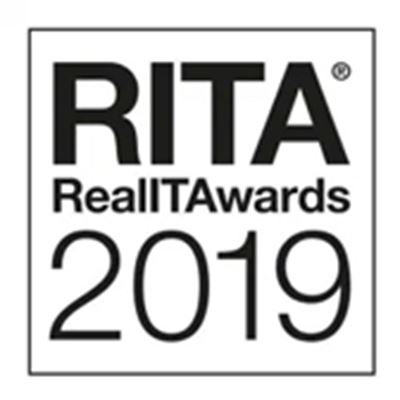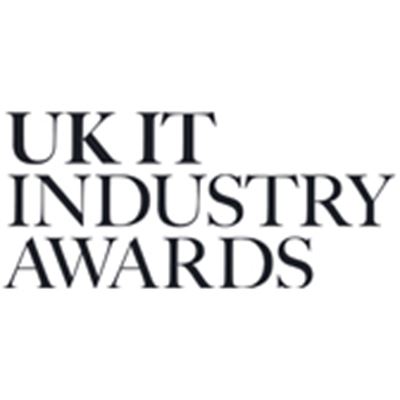 See how we can help your business
Looking to digitally transform your business? Get in touch to see how we can help you.