Reinventing the possible through digital innovation
Build the digital services and capabilities you need for ongoing growth so your organisation can thrive in today's new reality.
Digital transformation is no longer a choice – it's an imperative
Our digital services practice has the knowledge and expertise to tackle the most difficult challenges. With access to cutting-edge technologies and a network of influential partners, we empower organisations to build for the future – using the best talent and tools available.
We invest in learning to ensure we remain on the front foot of innovation – whether that's using AI and deep learning, augmented and virtual reality, or intelligent automation, our end-to-end portfolio will help you transform.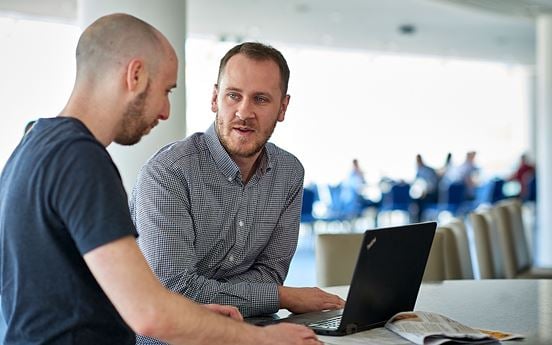 We embrace the most difficult digital challenges with determination

With more than three decades experience, a network of global offices and hundreds of customers, we always deliver. We take a user-first approach to solving challenges, inspiring you to work smarter, faster and better.
People are everything at Kainos. Knowledge sharing and customer enablement is at the foundation of every project we deliver so our customers can become more self-sustainable.
Our one-team mentality produces transformative results
With an Agile partnership approach, we build the right solution for the right reason. We are a full-service delivery partner, managing projects from inception to development to launch. As a Microsoft Solutions Partner, AWS Advanced Consulting Partner, and Europe's largest boutique Workday partner, we have access to a powerful ecosystem of skills and technology.
We immerse ourselves in your operations to collaboratively build solutions specific to each problem and context. We develop projects that lay the foundations for continuous growth and build sustainable digital capability in your organisation. Kainos goes beyond to change the way you work today and the impact you have tomorrow.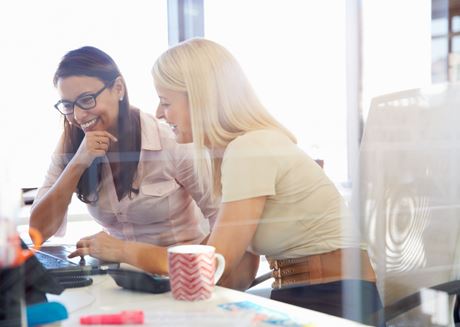 Whitepaper: Harnessing public cloud
Learn how to leverage the benefits of cloud while minimising the risks. Complete the the form to download our guide.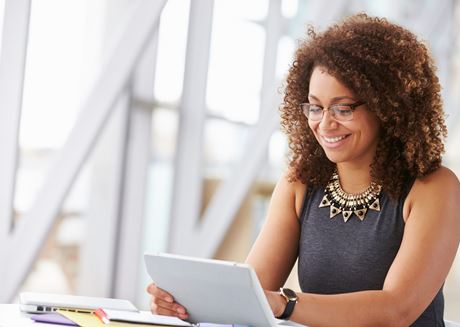 Book a meeting
Book a meeting with one of our experts to start your digital transformation.
"We were delighted to have Kainos on board as one of the digital partners for this project. Over the past 5 years of our partnership they have delivered to the highest of standards and their expertise in digital transformation and agile ways of working proved invaluable to the success of this project."
Gordon Witherspoon
DES Service Owner & Head of Driver and Driver Training Policy
DVSA
"It has been a great experience to partner with Kainos on a recent cloud migration. This is an essential service for British citizens and Kainos' agile approach ensured the project was delivered safely, securely and on time. Given the challenging circumstances of COVID-19, we were particularly impressed with Kainos' strong focus and ability to deliver when it mattered."
Digital Transformation Unit
FCDO
Expertise
Cloud and engineering
Data and AI
See how we can help your business
Looking to digitally transform your business? Get in touch to see how we can help you.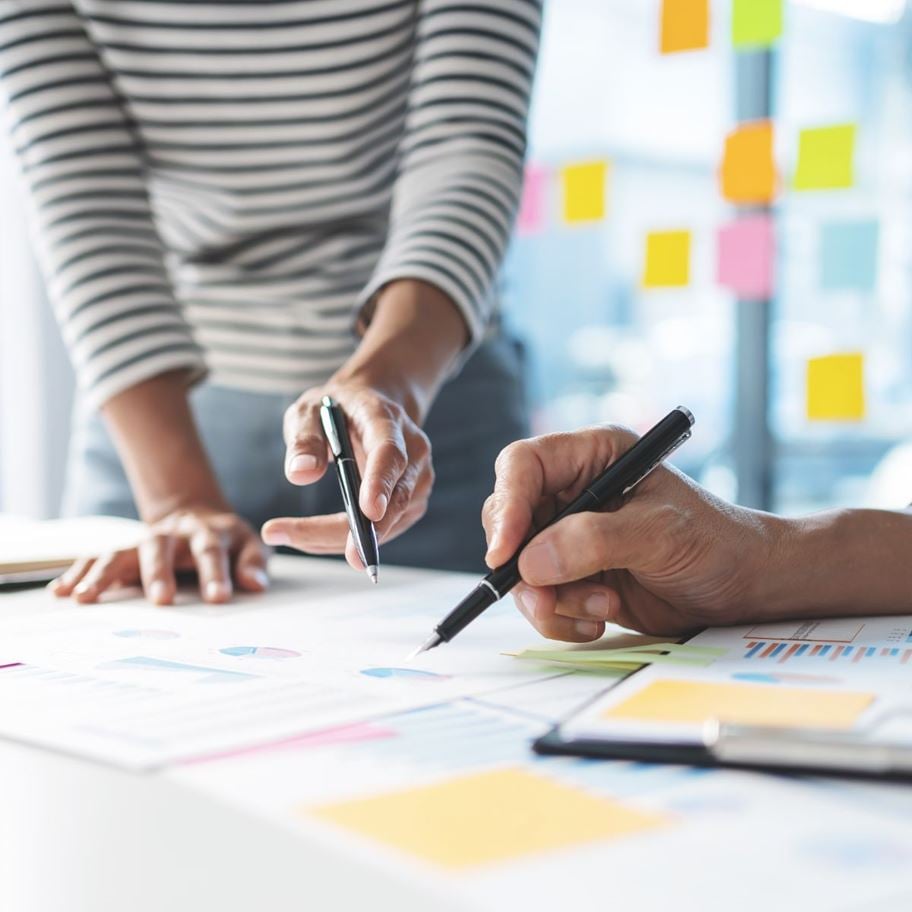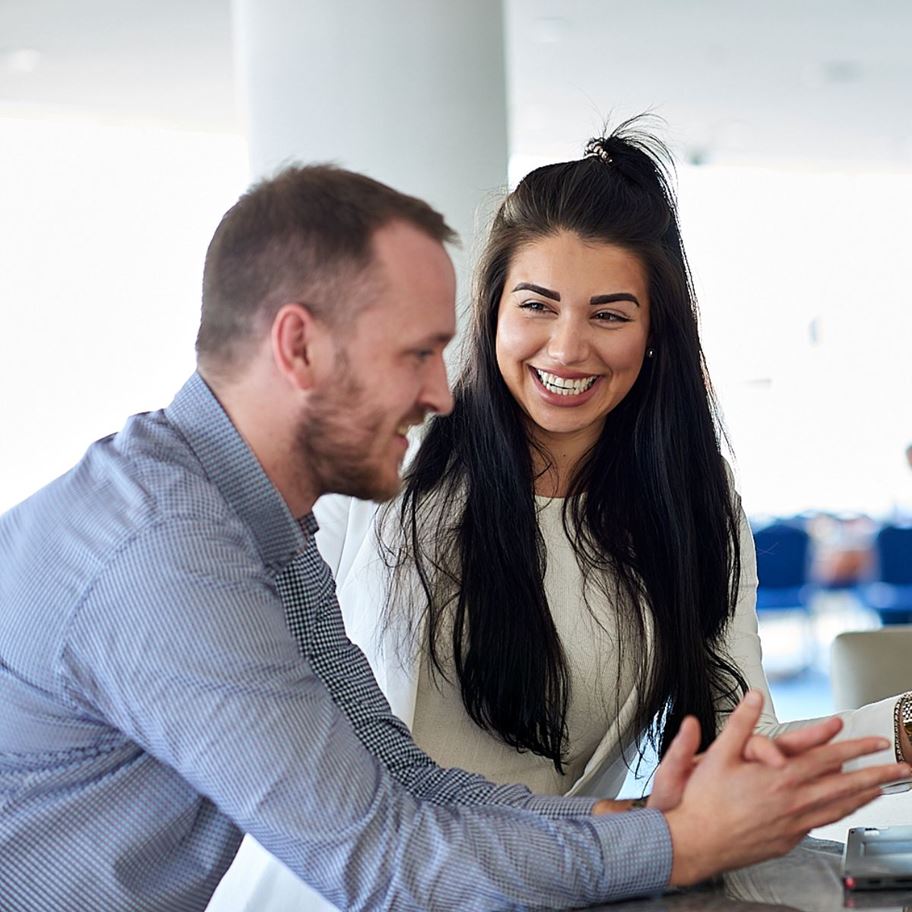 About us
Where tech and intelligence meet
For over 30 years, we have been designing and implementing technology to make life better for organisations and the people they serve. Where there's a puzzle to be solved, we deliver the big picture.
Learn more about us