True partners change the world together
Putting people first at every step of your transformation journey
Our approach for success
Our aim is simple: to have a lasting positive impact on every client, changing the way they work for the better. Whether it's spearheading large-scale digital transformation for the world's biggest brands, becoming a leading global Workday partner, helping Government agencies deliver public services that positively impact millions of citizens, or improving healthcare delivery, we empower our teams to think big, be bold, and do great things.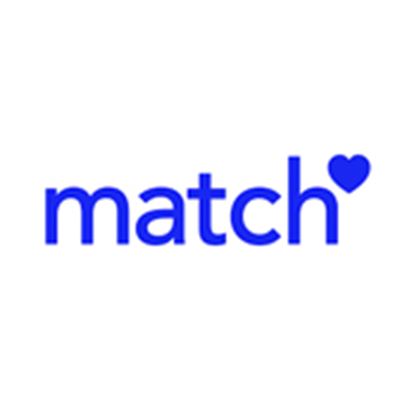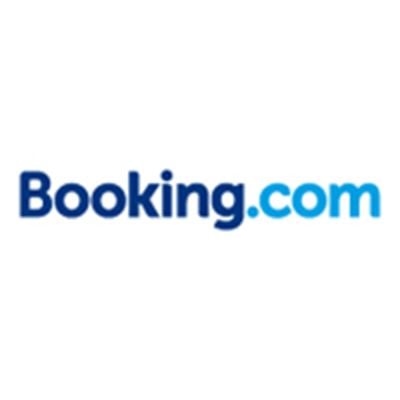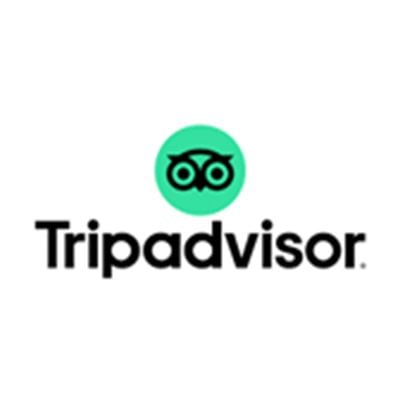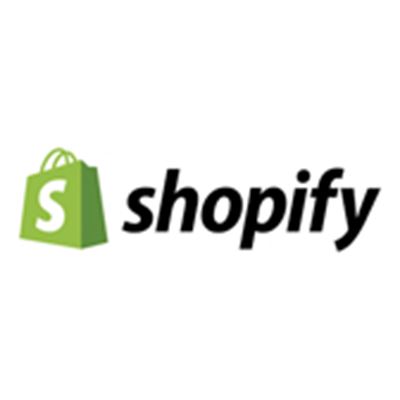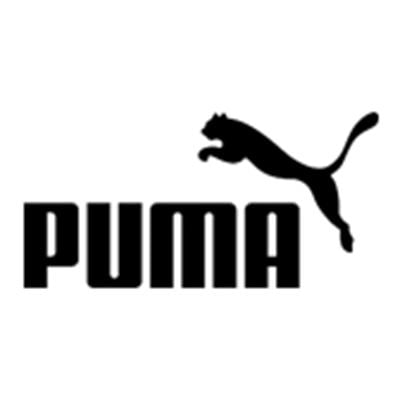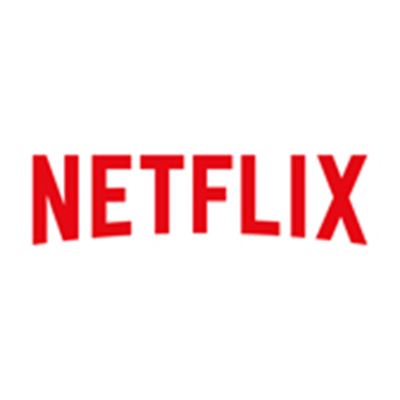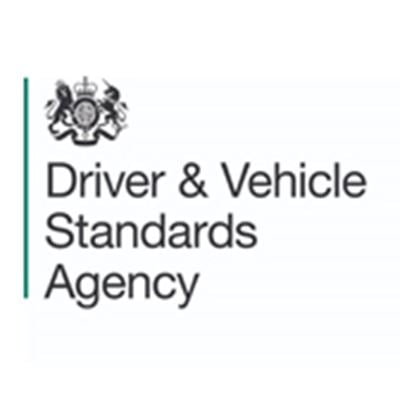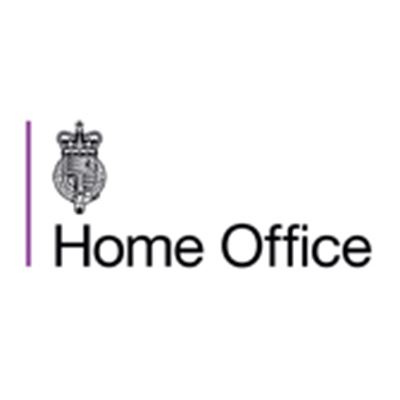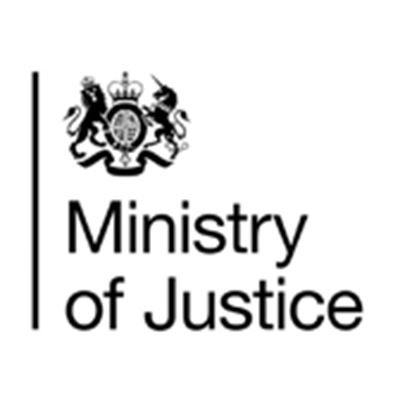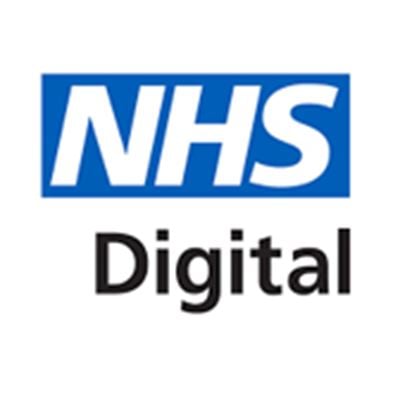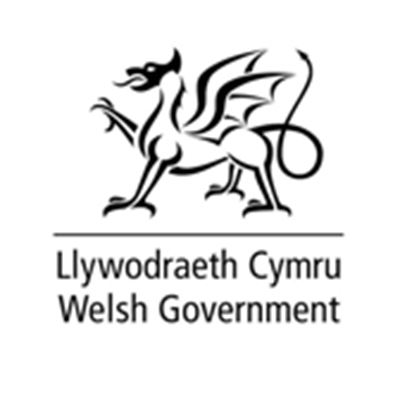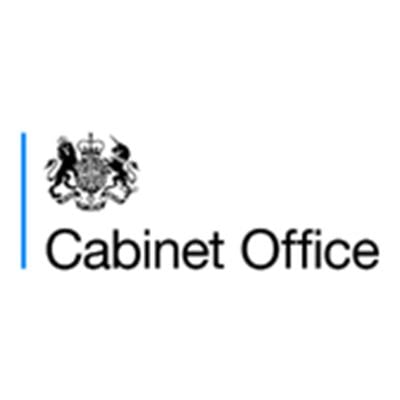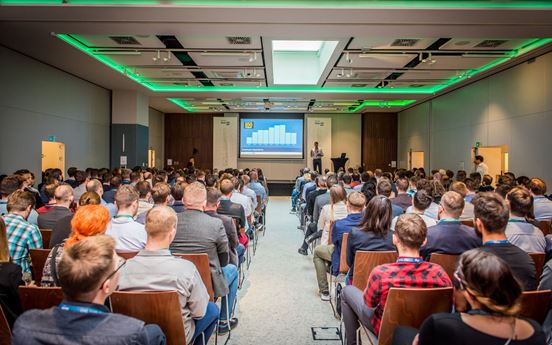 It's all about our people
We find smart, motivated people, give them everything they need to become game-changers, and provide the most challenging and rewarding work that lets them soar.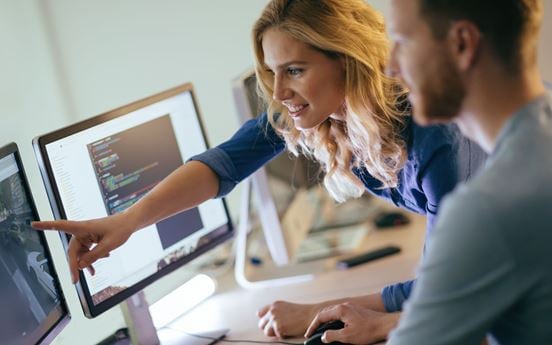 Clients tell us that Kainos people stand out, and that's because on every project we deliver on our key commitments:
To lead from the front and tackle the most complex problems
To really get to know our clients and work in true partnership with them every step of the way
To help client teams develop their own skills and knowledge, leaving a positive and lasting impact
We needed a partner who knew what they were doing and who would listen to our requirements. After meeting with several system integrators, we were convinced that Kainos understood our business challenges and knew how to navigate our complex organisation to ensure a successful deployment. Thanks to Kainos, we achieved our goals successfully.
Sylvia Broening
Global Head of HR IT
KION Group
It has been a great experience to partner with Kainos on a recent cloud migration. Kainos' agile approach ensured the project was delivered safely, securely and on time. Given the challenging circumstances of COVID-19, we were particularly impressed with Kainos' strong focus and ability to deliver when it mattered.
Digital Transformation Team
Foreign, Commonwealth & Development Office
Over the past 5 years of our partnership, Kainos has delivered to the highest of standards and its expertise in digital transformation and agile ways of working proved invaluable to the success of this project.
Gordon Witherspoon
Head of Driver and Driver Training Policy
DVSA
One of our transformation deliverables was a self-sufficient support model, so we were looking for a lot of strong consultation. On that basis, Kainos is definitely a team that you can trust.
Madeline Negron
Programme Delivery Manager
Aggreko
Ready to join us?
Want to be part of a team that is changing the world for the better while also getting everything you need to achieve your own career and personal goals?
Find out more about careers at Kainos
Working in partnership to drive innovation
We never shy away from a challenge. We push ourselves to pioneer new ways to advance organisations and change the way the world lives and works. We use our expertise to ensure we're ahead of the game when it comes to the latest advances in technology, with specialist practices in world-changing arenas like cloud and artificial intelligence.
And we've also developed strategic technology partnerships with some of the world's biggest organisations - including Microsoft, AWS, and Workday - putting us firmly at the forefront of digital transformation.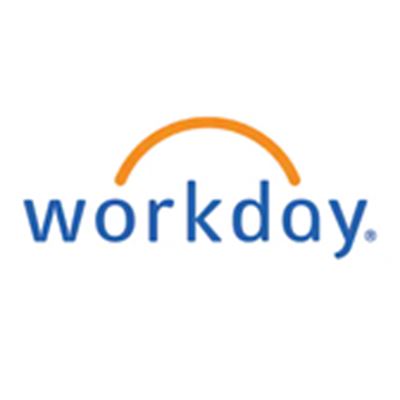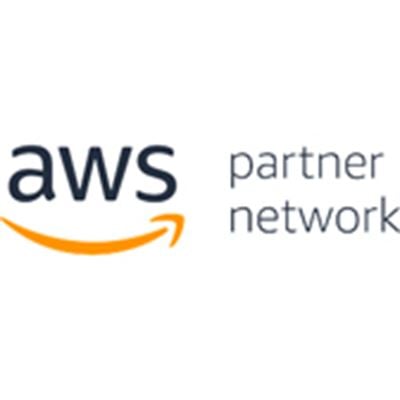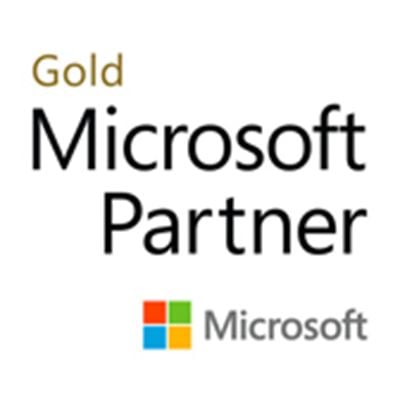 Our world-changing projects
We know that choosing a digital transformation partner is a big decision. You need to know that you will be working with a team who are committed to delivering on their promises and leave your organisation in a better place than ever before. We believe we are that partner – but you don't need to take our word for it. In the case studies below, we demonstrate what makes Kainos special through the stories behind some of our biggest projects to date.