Start your Workday deployment on the right path
With a global partner who's focused 100% on Workday.
Make your first step with Workday sure-footed
You've selected Workday. Now get up and running with an experienced partner at the core of the Workday ecosystem. Tough decisions lie ahead, but when you choose Kainos, we guide you every step of the way.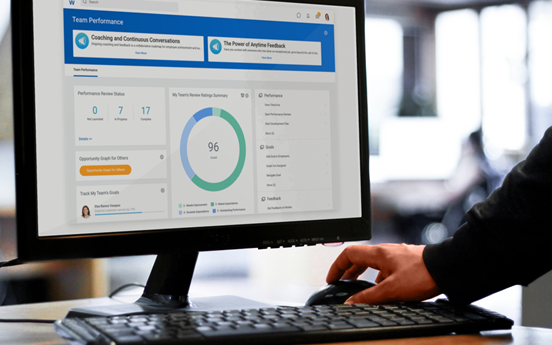 Make complexity feel manageable
Migrating from complex legacy systems and processes? Operating in multiple locations? Preparing for future mergers or acquisitions? Moving systems can seem overwhelming.
We work to understand your business—from existing operations to future plans—helping make sure project requirements will deliver value, and share our 10+ years' experience deploying Workday to guide you through difficult project decisions and logistics.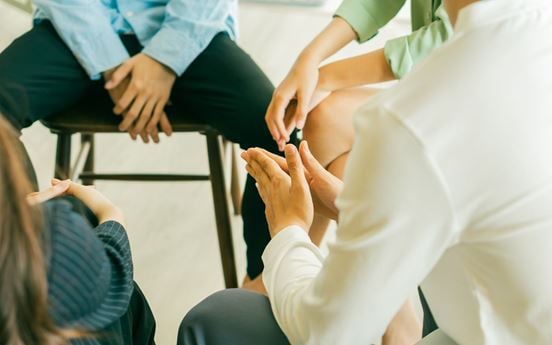 Combine three powerful forces
Your Workday deployment is a three-way collaboration: your business, our Workday and digital transformation expertise, and Workday's amazing technology. Working in unison, your Workday deployment can be remarkable.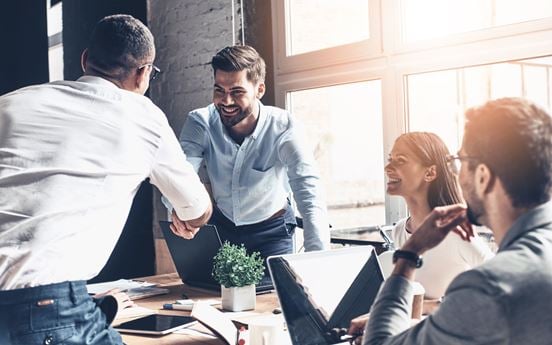 Be treated like a partner
We listen, we challenge, and we work as an extension of your team. We don't offer make-do solutions or quick-fix workarounds because our aim is to set you up for longevity and future growth.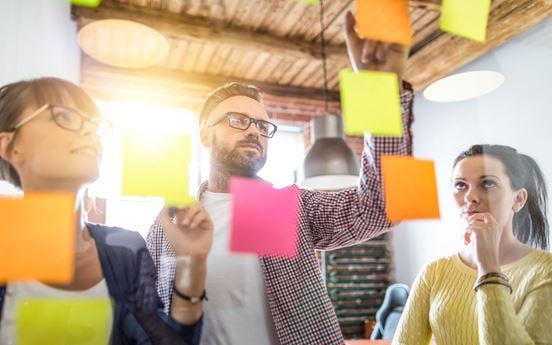 Keep on track
In this changing world, your business needs to evolve, respond quickly to demands, adjust resources, and maybe even shift operational approaches. But that doesn't mean your Workday deployment has to suffer.
As you change, we adapt. That flexibility means you can keep your business and your project on track.
Trust experience, not size
Since 2011, we've been helping companies get the most out of their Workday investment. Over 350 Workday customers in 110 countries have trusted us to deliver their global, tailored, future-proofed Workday deployments.
From regional requirements to functional area specialisms, our team of 400+ Workday certified consultants have the knowledge, skills and experience you want on your project team.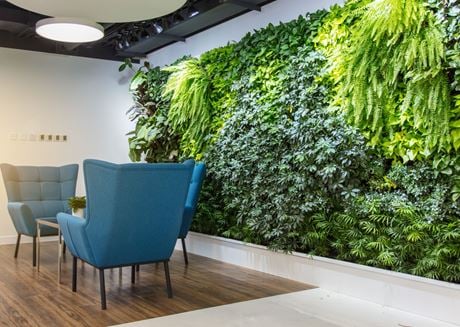 Contact us
Complete this contact form and one of our experts will be in touch.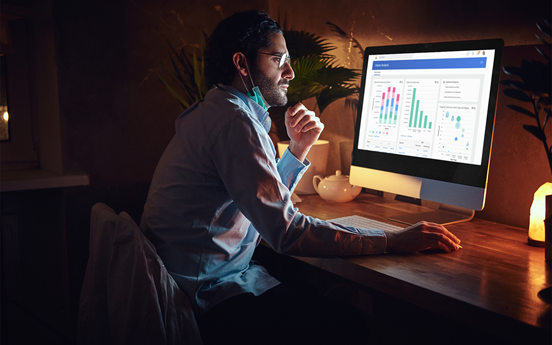 No project too big, small, or complicated
Deploy one Workday product. Deploy multiple. Phase your rollout. Go big bang. Launch in 20 weeks. Launch in 20 months. We've done it all and know the full suite of Workday's tools inside-out, including:
Workday Core HCM, Talent and Performance
Compensation and Benefits
Absence and Time Tracking
Workday Recruiting
Workday Financials
Workday Payroll
Reporting
Workday Adaptive Planning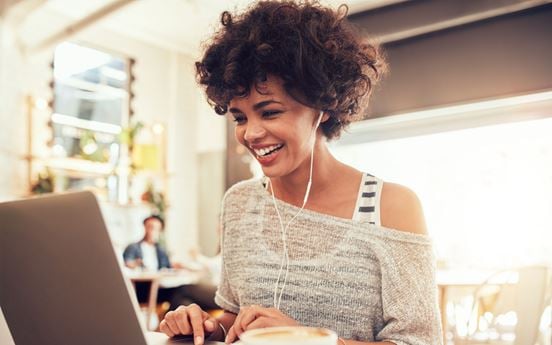 Succeed past the finish line
Go-live may be the end of your project, but it's the start of your journey. Join hundreds of Workday peers (and partners) who rely on us for post-deployment support, expansions, testing, and audit.
Explore Workday optimisation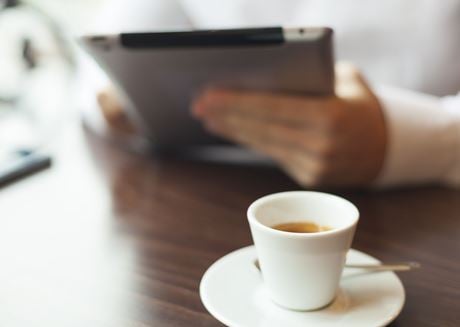 Download this guide
Complete the form opposite to download this guide.
"For us, choosing the right partner to deploy Workday Financials was all about the team we'd be working with. We met with Kainos and were really impressed with the people and their approach—the team listened closely to us and properly understood what we were looking for as opposed to some of the other providers that we were more familiar with. We wanted best practices, to do things the right way and they held true to that."
Trevor Appleton
Senior Director of Finance & Corporate Controller
Teranet
Get in touch
Tell us the challenges you're having with your Workday planning, configuration and maintenance, or testing and we'll help your team overcome them.