Set yourself apart by staying ahead of market dynamics
Tap into our cloud, AI, automation and security expertise for high-performing Financial Services software.
Stay competitive in a world of shrinking margins and growing expectations
Today's financial services are under immense pressure. You must deliver more services and value while also optimising on costs. From legacy systems with huge operating costs to complex customer experiences that need to be streamlined, outdated digital systems can prevent you from reacting quickly to an ever-changing market.
With Kainos, you can overcome all of these challenges and more with digital solutions that drive efficiency and introduce enviable innovation. Whether you need to build platforms to penetrate new markets, modernise your IT delivery model, improve operational flexibility and efficiency, or simply boost revenue, Kainos has the experience to deliver finance industry software and solutions that are specific, secure, and successful.
And what's more, we'll ensure that you're set up for the future, too - leaving your teams upskilled and able to continue taking advantage of emerging tech to make sure you're set you ahead of the competition.
Modernise with Workday tailored to Financial Services
Get the perfect balance of agility and security with a system that keeps you compliant, drives efficiency, and provides data and modelling power you need to plan and adapt in a difficult landscape.
Explore Workday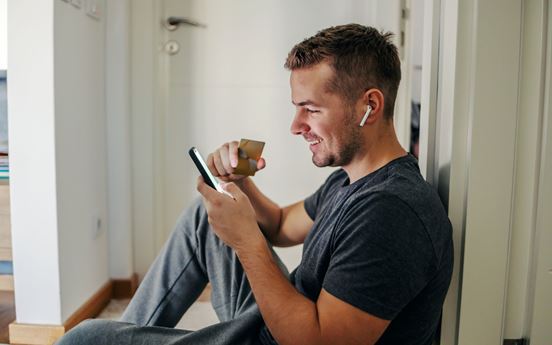 Disrupt and delight with bespoke digital solutions
We build inventive solutions to financial services' most complex problems. Attract customers, speed up transactions and more with fast, seamless, user-friendly digital experiences.
Explore Digital Services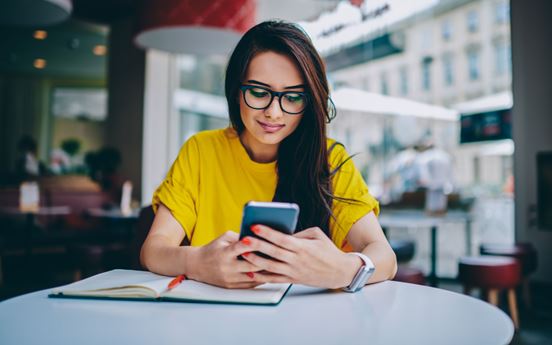 We help optimise insurance operating models and improve customer experience
We help you to simplify and modernise your estate, applications and data, delivering increased efficiency, reduced operational costs and allowing your people to focus on what they do best.
Explore Insurance
Some of our financial services clients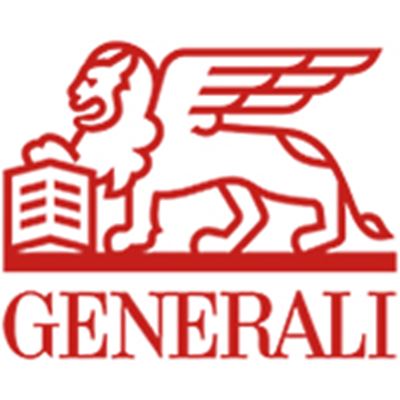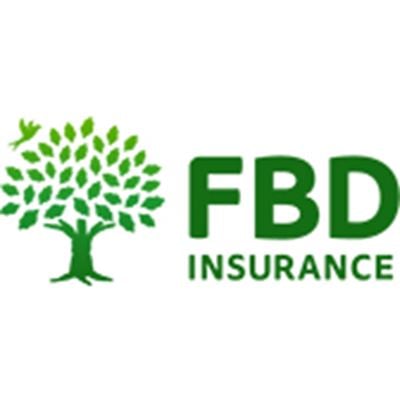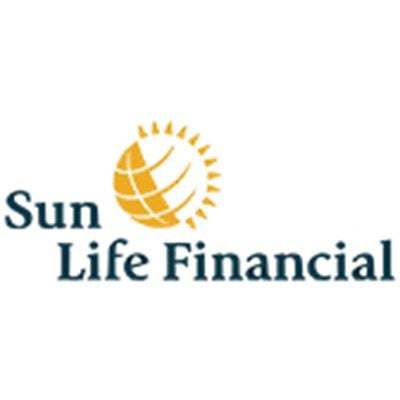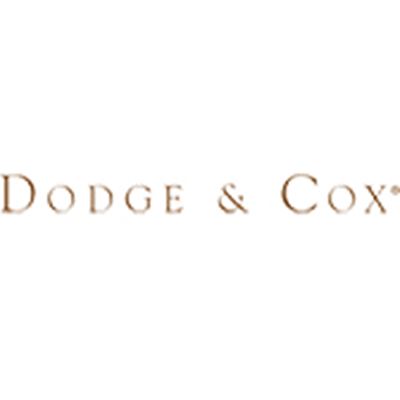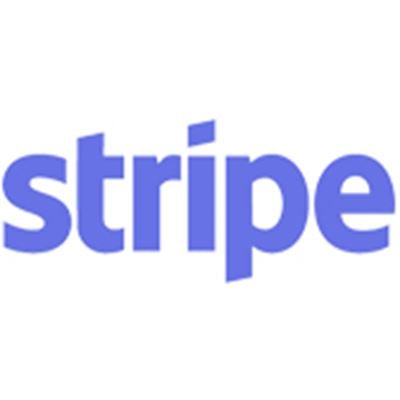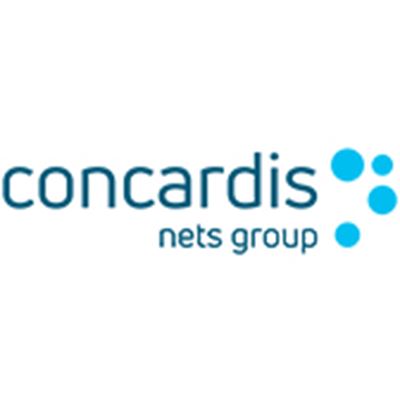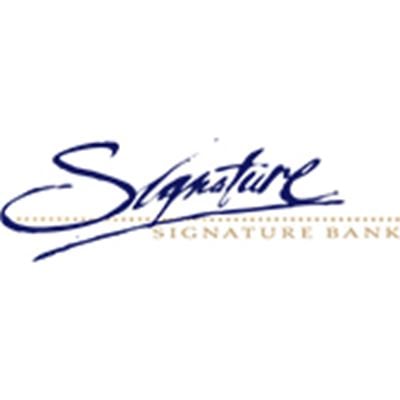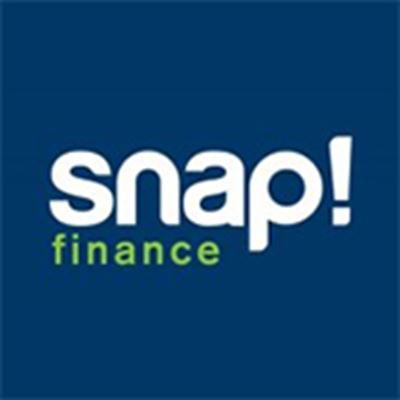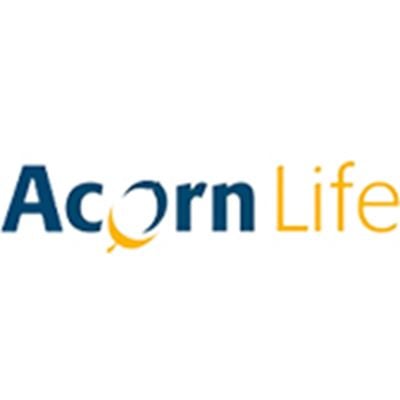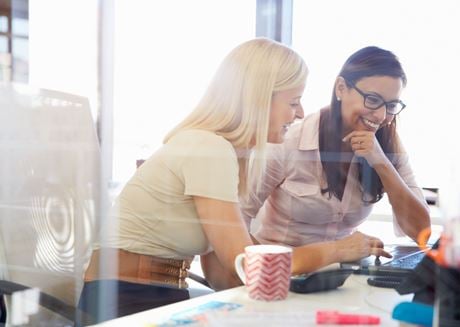 Contact us
Complete this contact form and one of our experts will be in touch.
"Thanks to Kainos, we are self-sufficient. [They have] proven to be invaluable when it comes to [Workday] knowledge sharing and in-house training."
Daniel Price
Financial Controller
Merian Global Investors
"It wasn't until we were in the testing phase of our deployment that I realized we were testing several environments ... we didn't know how or what to test. As a result, we made the decision to extend our go-live date … I wish we'd implemented Kainos Smart sooner! It would've been a great support to us for data staging and integrations testing." 
Moises Benitez  
PMP of HR Technology & Solutions
Signature Bank
"Kainos were excellent … they worked very closely with us around every new development or in response to user feedback or additional requirements, so we were able to shape the look and feel of the software and make sure it met our exact needs."
Damien Hilliard
Senior Technical Specialist
Generali International
"Being a financial and benefits company, security is extremely important to us … [Kainos Smart is] extremely valuable for demonstrating that [Workday] controls are not only in place, but intact … It's delivered a lot of value for us."
Sara Phillips
Director of Global HRMS Delivery
Sun Life Financial
"Kainos' cloud expertise was a guiding reason for us to choose them. Their team brought strong technical leadership in helping us successfully migrate our entire IT estate safely and securely and within our deadline. We were particularly keen to ensure Kainos' cloud experts worked closely with our internal teams both in design, delivery and run to enable us to operate independently in the future, through training, mentoring and workshops."
Richard Dance
IT Director
The Pensions Regulator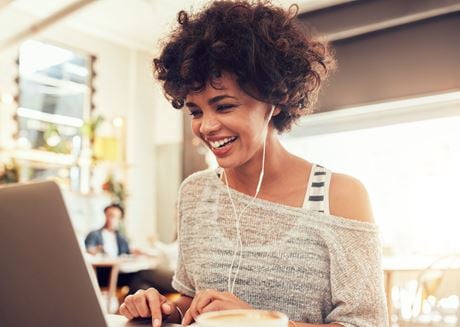 Whitepaper: Beyond the hype
This whitepaper highlights how MLOps can empower your data science team to operationalise machine learning at scale to achieve maximum ROI
See how we can help your business
Looking to digitally transform your business? Get in touch to see how we can help you.