Smart Audit: Always-on security monitoring for Workday
Smart Audit reduces cost and effort by pinpointing risks including fraud — right out of the box across your Workday estate.
Request a demo
When Workday is at the core of your HR and financial infrastructure, protecting it is critical. Like any ERP there is risk around erroneous configuration changes, fraud, human error, and limited security access reviews. Not putting adequate controls in place could result in anything from non-compliance to loss of market confidence.
Exclusively designed for Workday, Smart Audit is a comprehensive security and compliance monitoring tool that strengthens controls, and aids audits while providing risk mitigation across all your Workday tenants.
Smart Audit ensures Workday customer success with:
350+
Pre-build SOC-certified controls
12 weeks
manual effort reduced to minutes
96%
less compliance effort
See how Smart Audit will pinpoint, manage, and mitigate the risk of fraud or breach.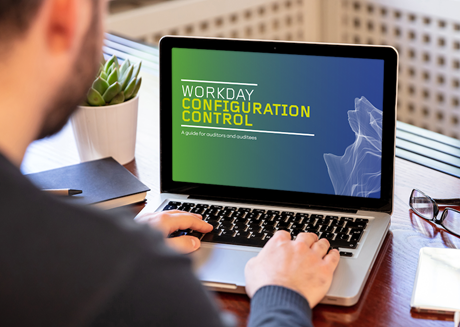 Download this white paper
Complete the form opposite to download this white paper
HR, finance and IT teams use Smart Audit to manage risk across four key areas:

Segregation of duties
Automate detection and maintain oversight of SOD conflicts.

Access reviews
Ensure user access is appropriate, authorised, and aligned with business needs.

Activity monitoring
Real-time identification and alerts to behaviour that indicates abuse of access.

Configuration controls
Protect your system from unauthorised configuration changes.
Why Workday customers choose Smart Audit: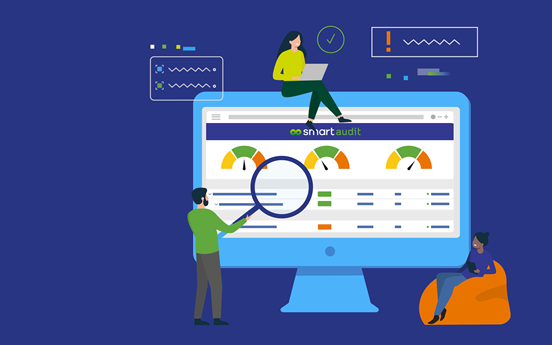 Revolutionise your Workday auditing process. Automate security risk detection to demonstrate compliance with key internal controls, support SOX compliance, and ensure adherence to data privacy regulations including GDPR, HIPAA, and CCPA.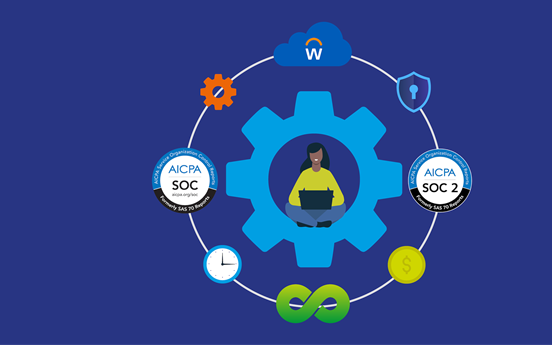 Smart Audit delivers out-of-the-box SOC 1 - Type 2 certified controls which are aligned with your risk view, addressing crucial issues such as data privacy, segregation of duties, and privileged access. With both preventative and detective controls, Smart Audit enables you to identify, assess, and manage security risks efficiently, and accomplish more in less time.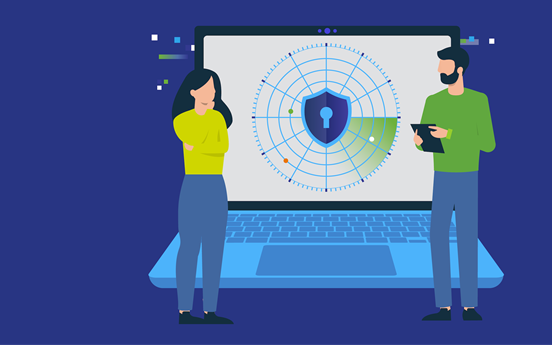 Mitigate the risk of malicious activity, fraud or human error through swift detection and response to potential security threats. Smart Audit's robust, always-on protection empowers organisations to maintain a high-level of data integrity, ensuring sensitive information remains uncompromised.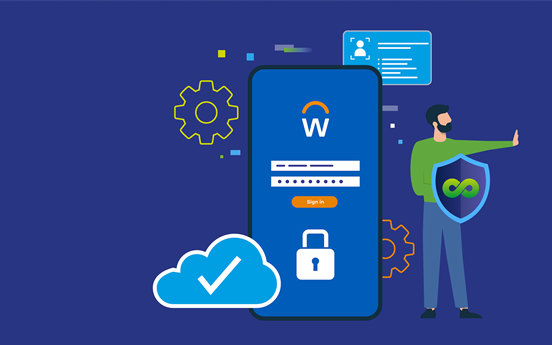 Ensure your security architecture effectively protects your data and that tenants access controls remain intact. By monitoring privileged users across all Workday tenants, Smart Audit gives you confidence that your data is secure and compliant with internal policies and regulations.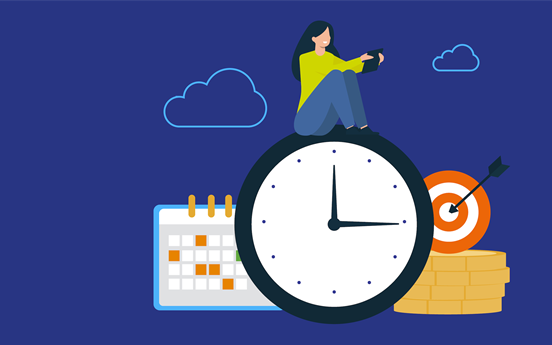 Smart Audit liberates staff from repetitive, manual control and monitoring process, which enhances your security posture, save time and costs, and free up key personnel to focus on other business objectives.
Download Fact Sheet
Download our Smart Audit fact sheet to learn how its powerful, automated security and compliance features can protect your Workday environment.
Download Fact Sheet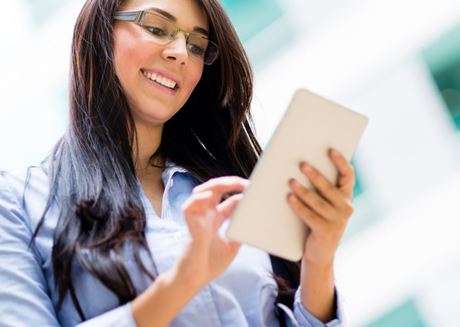 Watch how Smart Audit controls security risks and streamlines audits for Kyndryl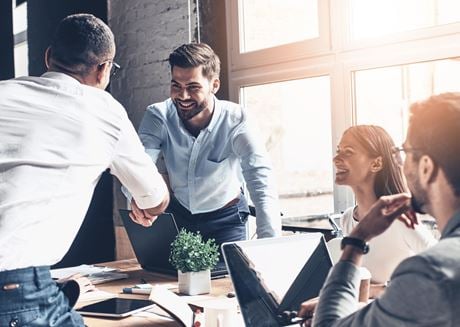 See how Smart Audit can help your business
Complete the form and one of our experts will be in touch soon.