Local expertise for your global Workday Financials deployment
Today's finance functions are under constant pressure to deliver more for less - continually trading-off between reducing costs while planning for long term growth. Thankfully, with the right partner, Workday's technology has the power to remove the stress of this juggling act.
When you pick Kainos as your Workday Financials deployment partner, we make is easy for CFOs to reconfigure finance processes, teams to keep up with constant change, the business to acquire new insights through big data and analytics, and more.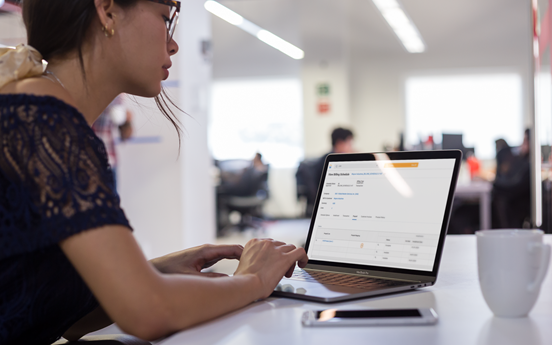 Get your bearings early on
Don't be daunted by overhauling how you and your team do things. Within a few days of kickoff we deep dive your business and provide a detailed report to help you understand:
your key pain points, and which Workday enhancements can help you address them
a cross-walk of how your foundational data model could look in Workday
a benchmark of the potential improvements that Workday can add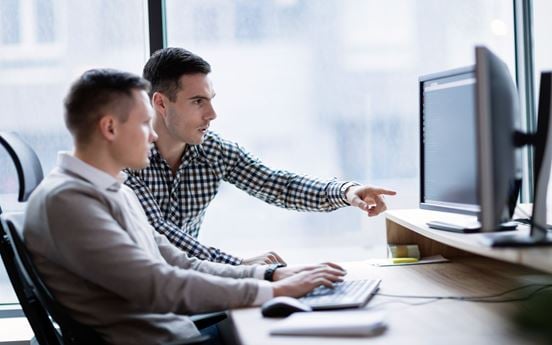 Work with financial experts
With 70+ certified Workday Financials consultants and 250 Workday certifications between them, we can configure a Workday tenant with ease. But our consultants also have valuable finance and accounting backgrounds. That means you get more than just a build. You get a Workday Financials deployment that works exactly how a busy finance team needs it to, day in and day out.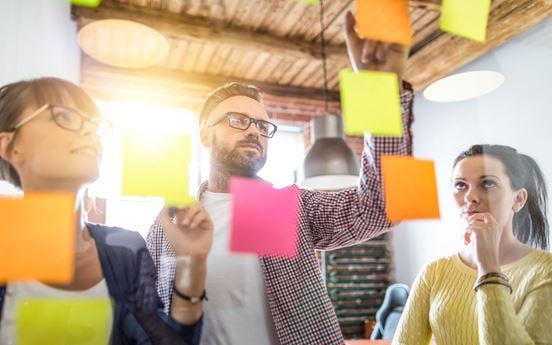 Go live faster
With Kainos, you could be live with your Workday Financials deployment in six months. We have the best partner track record for rapid Workday Financials deliveries. How do we do it? Our vast experience is part of it, but we're also known or our flexibility and attention to detail, considering key milestones in financial calendars for go-live timescales so our clients keep on track with fiscal plans.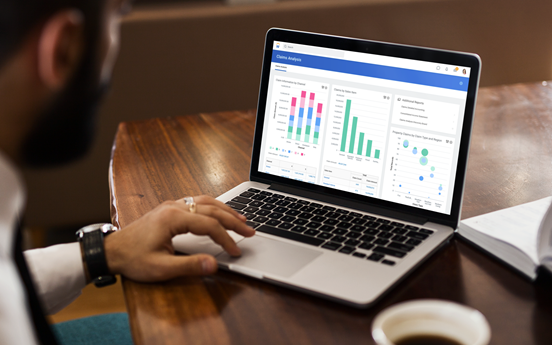 Get the numbers right in every region
With dozens of Workday Financials deployments to our name in more than 60 countries, no partner is more versed in regional considerations, like:
compliance and regulatory standards
tax
accounting requirements
document sequencing
We identify issues early in your project and keep you right from state to state and around the globe. With Kainos, you can count on your financial, procurement, PSA and inventory data being accurate and compliant everywhere you operate.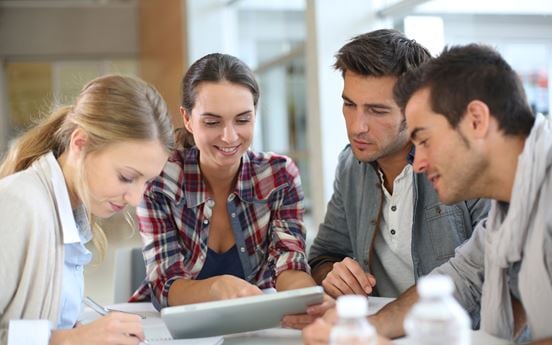 Get staff excited and on board
Ensure your team is fully skilled with Workday so you can enjoy the benefits of widespread user adoption after launch.
Working together to make fixes is one way we transfer knowledge. But we also provide training and work with you to define the roles and responsibilities that bring the management, control and governance required for lasting success.
Partnering for the long-term
At Kainos, we view ourselves as partners for the long-term and not just deployment.
We offer flexible and tailored Workday post-deployment services to make sure you achieve the best possible value outcomes from Workday. With a 98% customer retention rate, we're proud of our services and how our clients feel about us.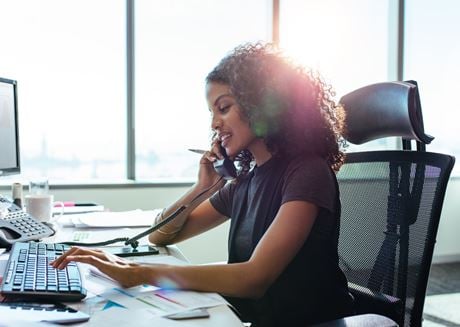 Contact us
Complete this contact form and one of our experts will be in touch.
"We chose Kainos not just because they could provide support in our time zone, but because they have a strong reputation and experience deploying in Europe compared to other global vendors."
Dominika Michalska-Najbert
Group Chief Accountant
Syncron
Get in touch
Tell us the challenges you're having with your Workday planning, configuration and maintenance, or testing and we'll help your team overcome them.