Let's take Workday further together with Workday Extend
Transformation, made for Workday
If you could enhance Workday to better suit your business needs, what would you do? Automate complex manual business process? Capture valuable data that's hidden in emails and spreadsheets? Replace costly legacy integrations that require constant maintenance?
Workday Extend can solve all of these problems and more, giving your business the Workday experience it deserves.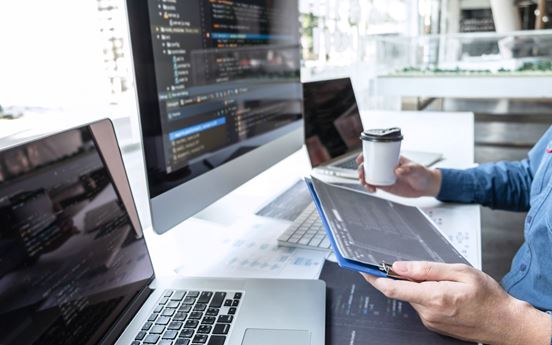 What's possible with Workday Extend?
Workday Extend lets you expand on Workday's out-of-the-box functionality while retaining its one source of truth for your reporting, data and processes.
With Workday Extend, you can design and build custom apps within Workday and introduce valuable functionality that looks and feels just like Workday. It empowers you to bring efficiencies to more corners of your business and create new, game-changing experiences for your people.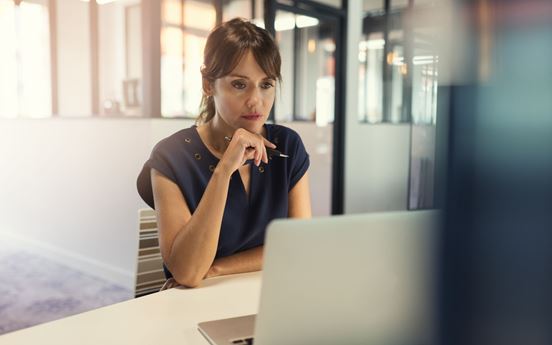 40+ years of software development and Workday expertise
We're proud to be one of only four fully-accredited Workday Extend partners in the ecosystem. Having developed software for over 35 years, harnessing the capabilities of Workday Extend was a natural fit for us.
By combining our best-of-breed software engineering and extensive Workday knowledge, we build and deliver powerful apps designed with Workday users in mind.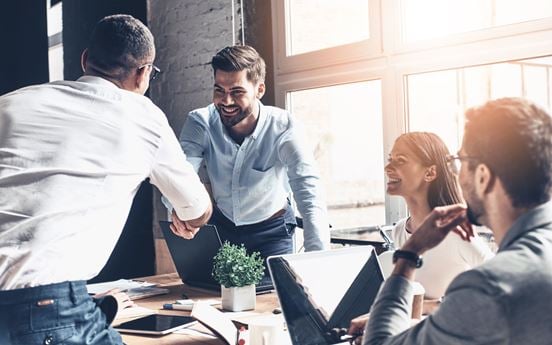 A Workday Extend partner to fit your needs
Having worked with many clients across a broad range of industries, our approach to creating Workday Extend apps is well honed and effective.
Agile

We collaborate with your team and deliver iteratively to make sure your Workday Extend app meets your needs.

User Centric

We work closely with all user personas during design and build to ensure the final application is simple to use.

Disciplined

We follow best practices in design and development so that your app is secure, performant and easy to maintain.

Innovative

We mix Workday Extend with other technologies to solve the most complex problems.
Take advantage of tried and tested or custom applications
Want Workday Extend apps that your people love using? Ask about our existing solutions - like Rewards & Recognition and our Return to Office - which you can adopt as is or tailor to the precise requirements of your business. Or create something from scratch to support activities that are unique to you.
Our Workday Extend apps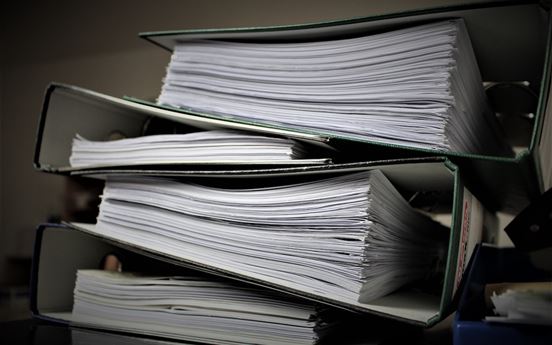 Be free of cumbersome paper trails and have complete control over documents in Workday. Kainos Employee Document Management enables you to create, manage, distribute, store, and view documents directly within Workday.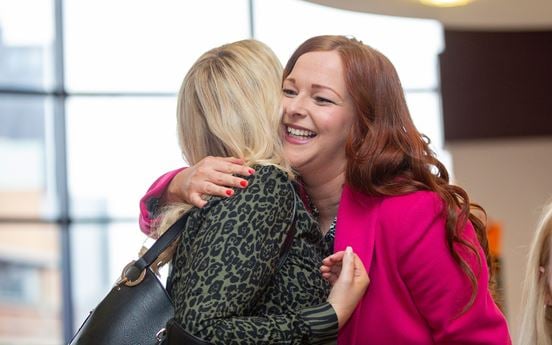 Nominate and approve colleagues for awards, with self-service award collection from a gift card provider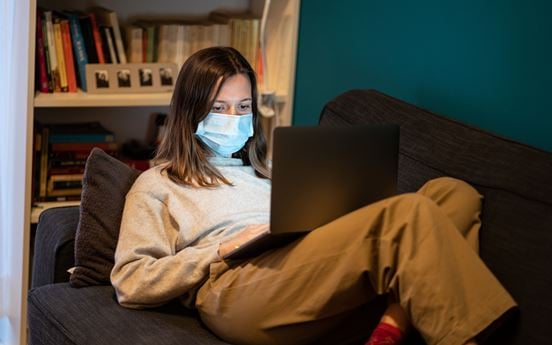 Enables the recording and reporting of vaccination data for organisations to plan staffing safely and effectively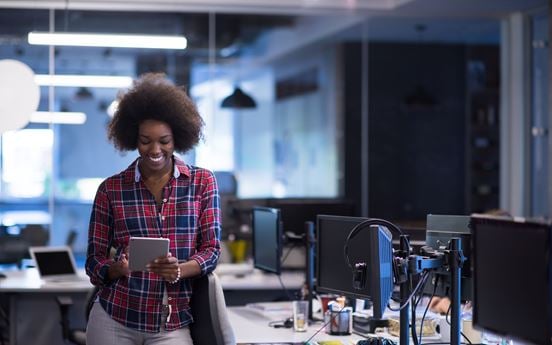 Orchestrates safe return to work, health attestations, workspace booking and contact tracing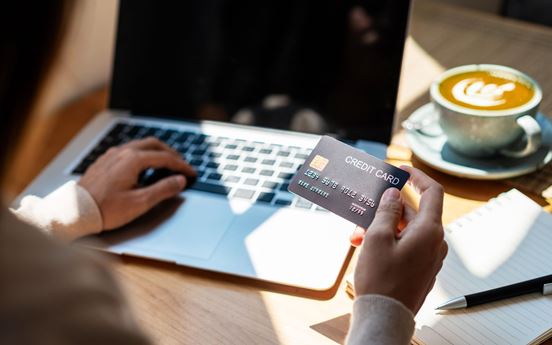 Orchestrates the process for applying and approving a company credit card
Orchestrates travel request and processing workflow based on central travel booking function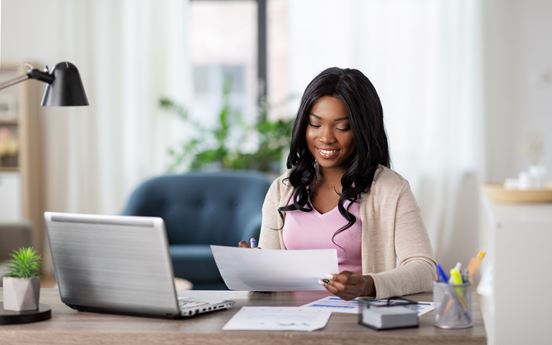 Simplifies bulk creating and approval of tasks such as job requisitions, terminations, job moves
Ready to make an impact?
If you're ready to embrace new functionality, new ways of working, and discover how much more Workday can do for your business, here's how our experts can help set your organisation on a path of true innovation with Workday Extend:

App Discovery
A comprehensive analysis of your unique needs with a view to discover and explore use cases for how Workday Extend can add value to your business.

Build & Deliver
We do the analysis, design, build and testing. You do the UAT. Perfect for if you don't have an in-house software design or QA capability to fall back on.

Advise & Assist
We share our extensive Workday technology and software experience with your internal IT team to guide, advise and collaborate with you across all stages.

Kainos Apps
Choose from a selection of ready-made applications for a variety of use cases that can be configured to meet the unique needs of your business.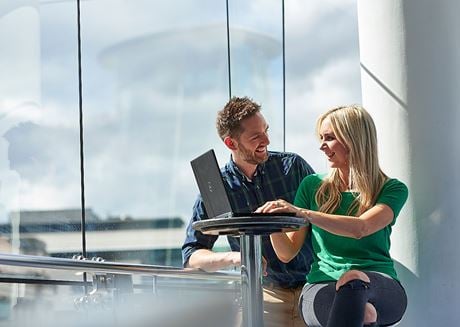 Contact us
Complete this contact form and one of our experts will be in touch.
"Embarking on a transformation project of this scale, it was important for us to manage the changes internally to ensure everyone was fully engaged and had clear guidance. Kainos played a huge role in supporting this, helping us to understand the full scope of our project, the steps involved, the language, the technical aspects and so on."
Silvia Grattieri
HR Director
KION Group
Get in touch
Tell us the challenges you're having with your Workday planning, configuration and maintenance, or testing and we'll help your team overcome them.