Thinking beyond limitations
Combining the disruptive power of technology with the courageous ambition of our people to create a better world for all
True transformation changes everything
We reimagine how organisations operate, creating new ways of working that improve people's experiences and lives.
We do this by harnessing the imagination, enthusiasm, and talent of our incredible people who, together with our customers, deliver game-changing results.
We're driven forwards by our ambition to maximise the impact we make today and the legacy we leave tomorrow. We challenge ourselves, the organisations we partner with, and the communities we operate in, to be more than ready for what comes next.
2,700+
people working to make the world a better place
36
years of innovation and creativity
22
countries operated in around the world
60
million people positively impacted by our work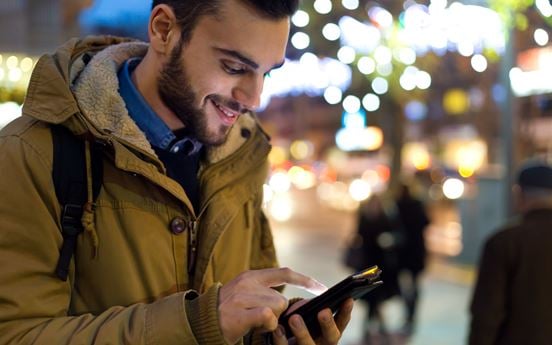 Our approach
True partners change the world together
Our aim is simple: to have a lasting positive impact on every client, changing the way they work for the better.
Explore our approach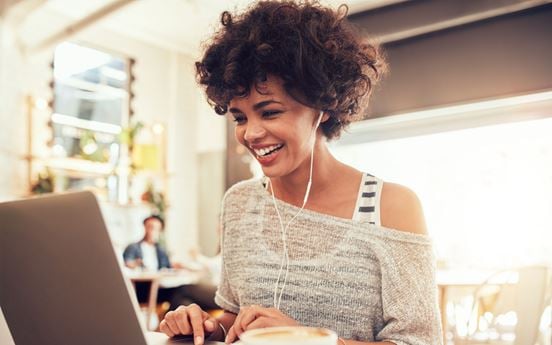 Our culture
Amazing things happen when people believe they can
United by our values, our culture is a special one. A modern workplace where people are supported, encouraged and rewarded.
Explore our culture
Our awards and achievements
Always challenging ourselves to be the best we can be, our awards cabinet reflects the collective ambition and innovation that makes Kainos special. We are proud to be recognised for our positive culture, our achievements with clients, our work with communities and young people, and our technical advancements and strategic partnerships.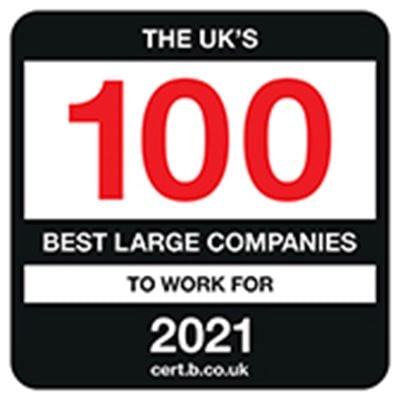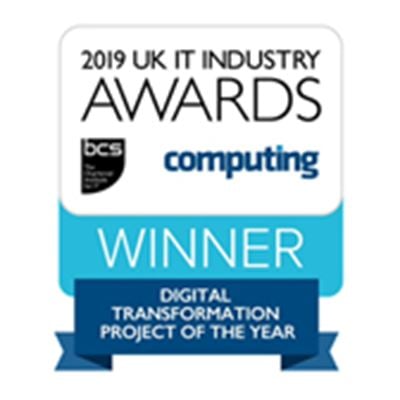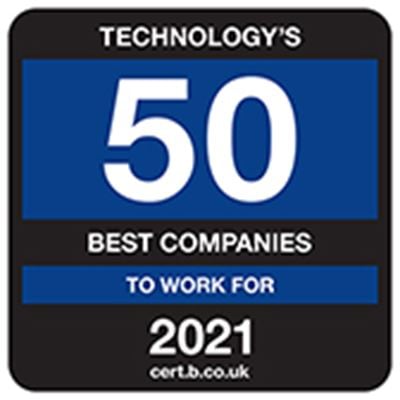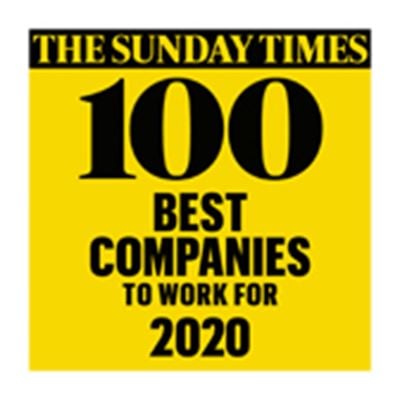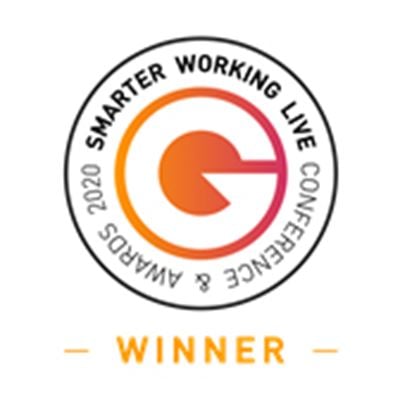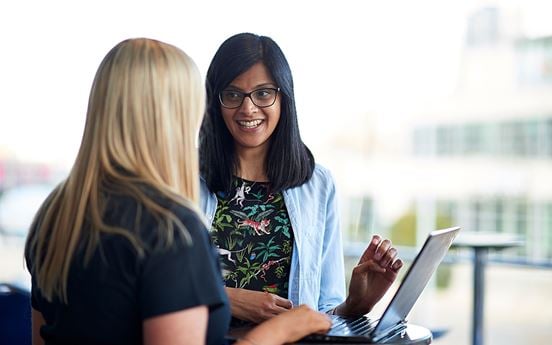 Diversity
A place where every person is a unique part of the team
Nurturing a global culture where everyone is uniquely valued, supported and heard is at the heart of the big-thinking, world-changing work that we do.
Explore our diversity and inclusion programme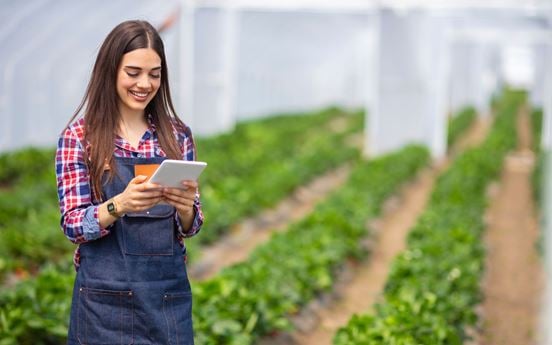 Sustainability
Creating a lasting impact to shape the future for all
We embrace the responsibility we have to make a positive impact on society, local communities, the environment, and people. We want to leave a legacy we can all be proud of.
Explore our commitment to sustainability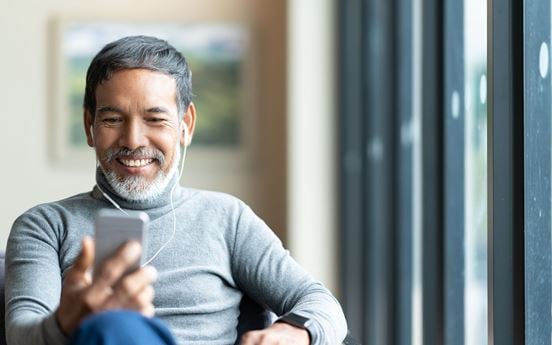 Investor relations
Leading the way as a high-growth global digital technology provider
We're proud of the performance of our organisation and the sustainable return we offer to our shareholders and investors. As a member of the FTSE 250, we are delighted to share our success.
Explore investor relations