Data and AI transformation: the next digital frontier
Digital transformation has supercharged the creation and collection of data across all industries. Kainos helps you make sense of that data through analytics, AI and machine learning.
Helping organisations transform using technology to become data-driven
Organisations collect more data than ever before but can't realise the value of this data to unlock efficiency and feature gains. Much of this data remains locked in silos, difficult to access, challenging to manage and isn't in a form to drive insight from analytics and machine learning.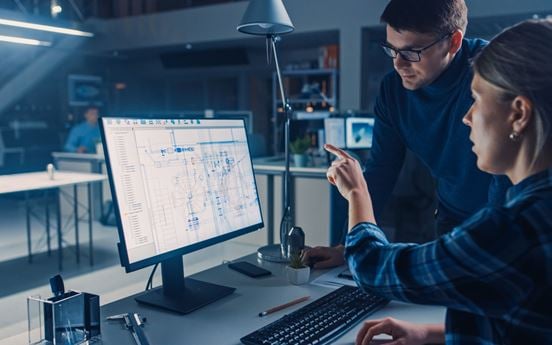 Generative AI
With generative AI, you can explore new possibilities for improving customer, user and employee satisfaction. Learn how we can assist you in realising the potential of generative AI .
Find out more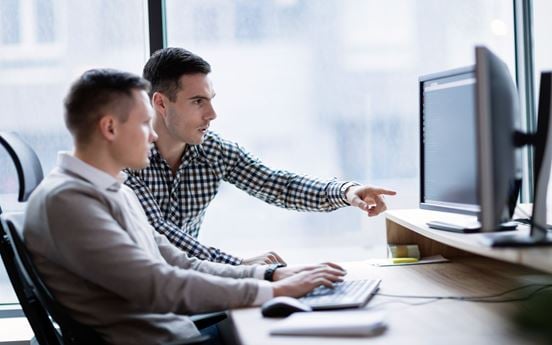 Enterprise Data + Enterprise AI
Our experienced team of specialist data engineers and data scientists create new data products that help organisations meet their data-driven goals. We can advise, design, create and run new data services using cloud scale that transform how your teams and customers consume your data assets.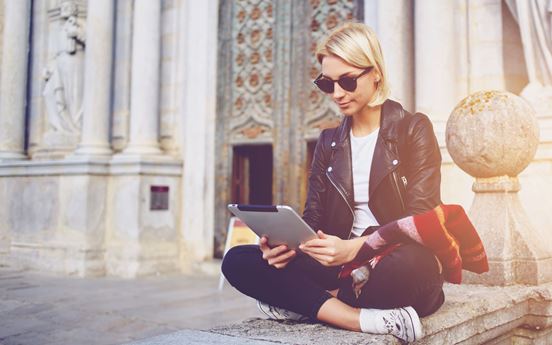 Analytics and intelligence
We know how to make data the driving force of your organisation, by helping you collect, share and combine your data assets we give you back time to increase efficiency, productivity and innovation.
Find out more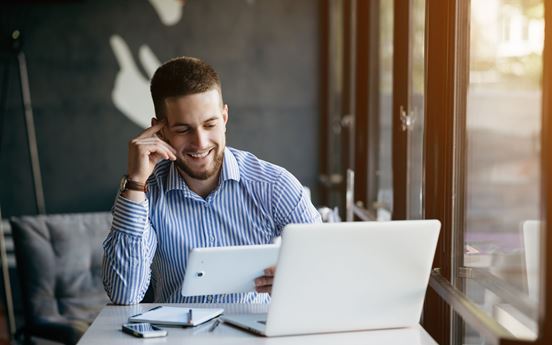 Data platforms and management
As experts in agile data delivery we turn your data into intelligence to unlock your full potential. Whether it be a rapid implementation or a bespoke integration. We will deliver.
Find out more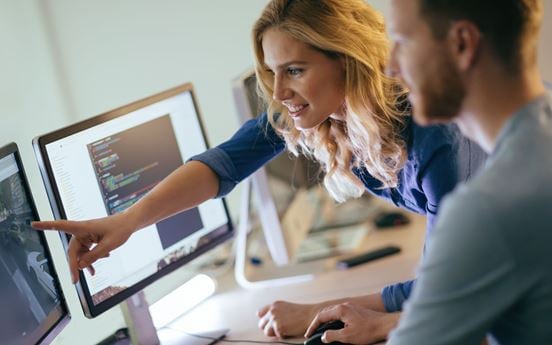 Artificial intelligence
We deliver AI solutions to customers all over the world. Through our perfect blend of AI-driven techniques we give you the insight you need to extract the true value from your data.
Find out more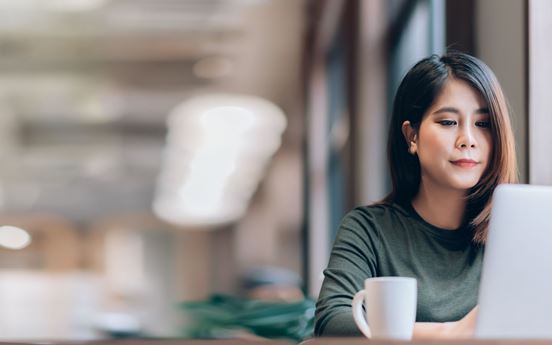 Machine learning
Help your organisation unlock a competitive advantage. From enhancing efficiency to elevating customer experiences, Kainos delivers machine learning projects to guide business decisions.
Find out more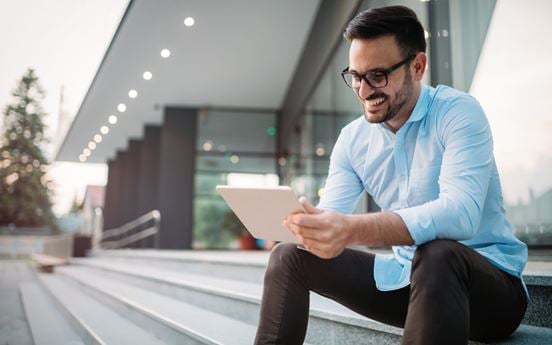 IoT
When it comes to Smart cities, hospitals and factories Kainos are the experts. We build real world solutions to drive efficiency, engagement and sustainability.
Find out more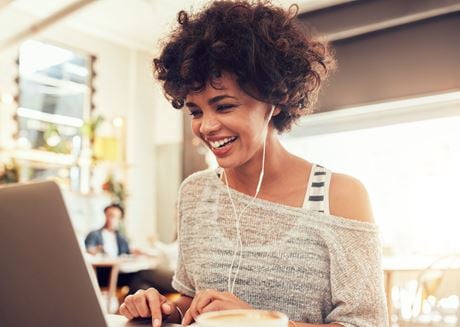 Whitepaper: Beyond the hype
This whitepaper highlights how MLOps can empower your data science team to operationalise machine learning at scale to achieve maximum ROI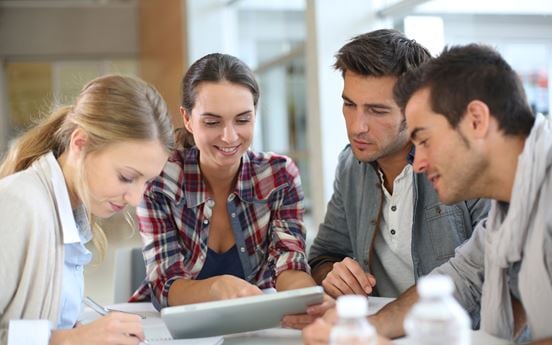 Working collaboratively with your teams

Our culture means that we put your users first and prefer to work collaboratively with your teams.
We work as a combined team, transferring technical knowledge to you, so that you become self-sufficient, resilient, and ready for future trends. Our long-term relationships produce transformative results and ensure sustainable data and digital transformation.
Data Ethics
At Kainos, we believe that data ethics is a non-negotiable when delivering Data and AI projects. With technological development moving at unprecedented speed, the new opportunities are exciting, but we have also seen several experts raising alarm bells about the risks and potential for harm. To develop data and AI solutions that can be trusted by users and the public alike, such risks need to be actively identified and managed.
Our internal frameworks and ways of working bring ethics into everything we do, guided by our internal Code of Ethics and our data and AI ethical delivery principles:
Mitigating harms & seeking benefits: Within projects, we support our clients to minimise harms and maximise societal benefits of data and AI solutions
Fairness: We minimise bias in data and AI solutions and scrutinise them for fairness
Transparency & explainability: We communicate with transparency about data and AI solutions and explore the reasons behind their conclusions
Respect for the human behind the data: We design data and AI solutions with respect for the autonomy, dignity and privacy of those affected by the technology
Responsibility: We believe in taking accountability for data and AI solutions and will encourage clients to establish appropriate oversight.
We can also bring subject matter expertise in data ethics into data and AI projects. In these cases, ethics and harm workshops leading to an ethics impact assessment and transparency documentation become an intrinsic part of what is delivered. Our experience in bringing ethical principles to practice can also be tapped into for advisory work. To learn more, please contact us.
"We approached Kainos with the idea of using AI to automatically extract the information we needed from KIIDs. Kainos' AI team had fantastic experience with document analysis and NLP and they delivered the project perfectly!"
Darren Burrows
Founder and CEO
Funds-Axis
"DVSA has built up a strong collaborative working relationship with Kainos, who consistently deliver a high level of service and professionalism. I have first-hand experience of this, working closely with Kainos colleagues on the Driving Examiner Service project, which has revolutionised the way driving tests are conducted for the entire driving examiner workforce."
Gordon Witherspoon
DES Service Owner & Head of Driver and Driver Training Policy
DVSA
"As part of our ongoing strategic aims to become the world-leading digital land register, the automated document comparison project has been a successful first step in our journey towards embracing artificial intelligence to improve our service and enhance how our employees work."
See how we can help your business
Looking to digitally transform your business? Get in touch to see how we can help you.