Enhance the business of education
Improve campus life with support from our Workday experts and custom-built higher ed solutions.
Give students, faculty and staff the modern digital systems they need to excel
At a time when enrolments are declining and public and private funding is unpredictable, educational institutions need to innovate in order to survive. Yet complex structures, siloed data, decentralised operational models and IT obstacles make it difficult to introduce change with speed and efficiency.
Through digital innovation, Kainos helps education clients save money, improve services and achieve systematic digital-first practices without losing sight of the individuals those systems are meant to serve.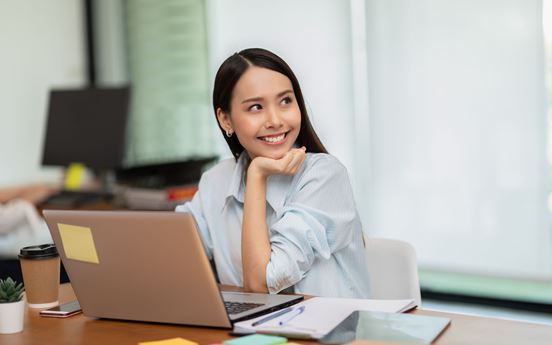 Ensure Workday keeps up with your ambitions
Kainos unlocks the power of Workday through strategic guidance, pragmatic planning, and technical expertise. As a Workday partner, we've guided over a dozen universities to go-live and beyond.
Explore Workday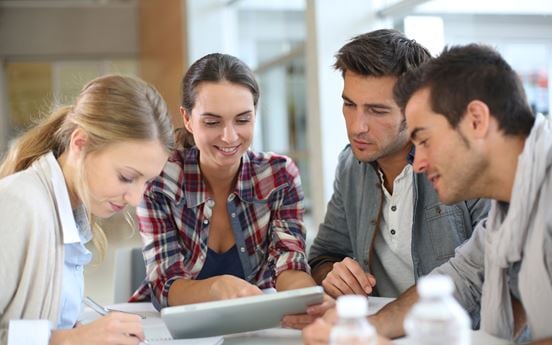 Transform campus activities with custom cloud solutions
Technology no longer supplements learning and admin. It drives them. With Kainos, you can digitise any aspect of your services - admissions, enrolment, curriculum management, business tasks and more.
Explore Digital Services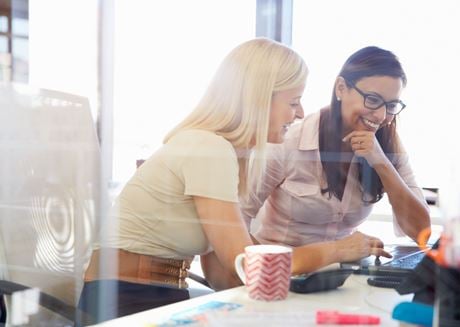 Contact us
Complete this contact form and one of our experts will be in touch.
"The support from the Kainos Smart team has been fantastic. They've acted as a partner with us throughout our contract, which is very rare."
Seth Brahler 
Director of HRIS
Cornell University
"I wouldn't even consider looking anywhere else for Workday test automation … I never feel like I'm on my own because I have this solid team behind me who has my back."
Pamela Sherman 
Senior Database Support Analyst
Bentley University
Some of our education clients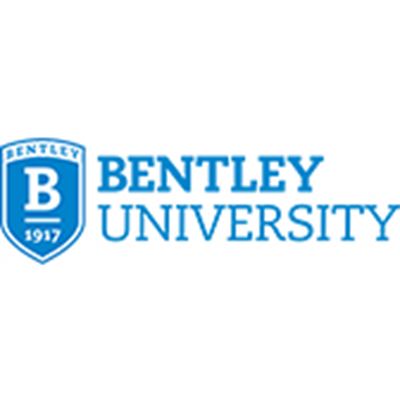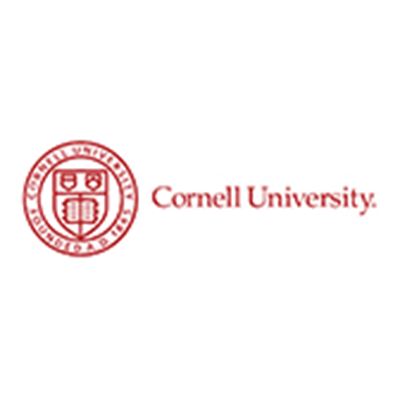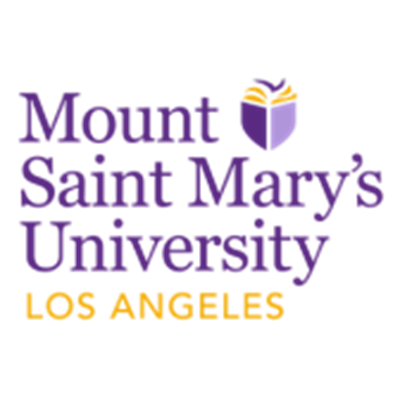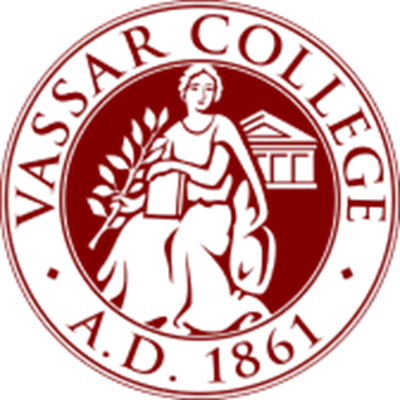 See how we can help your business
Looking to digitally transform your business? Get in touch to see how we can help you.