True partners change the world together
We're on a mission to make people's lives better through technology.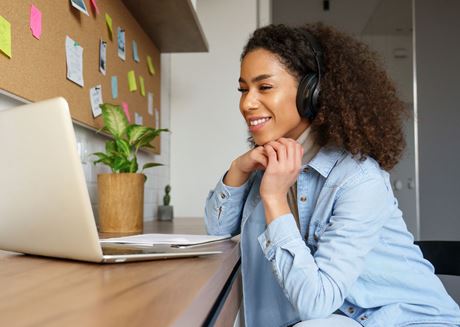 Drive more value for the HR department with Intelligent Automation
Increase speed, accuracy, and security across HR processes with Intelligent Automation.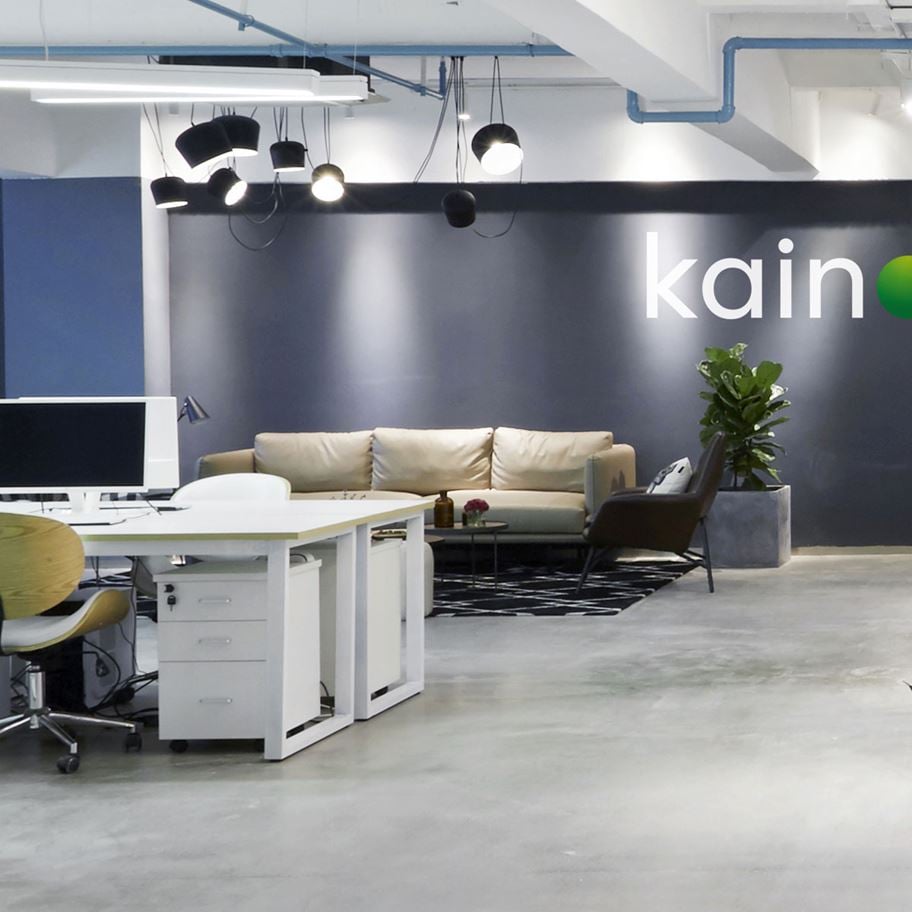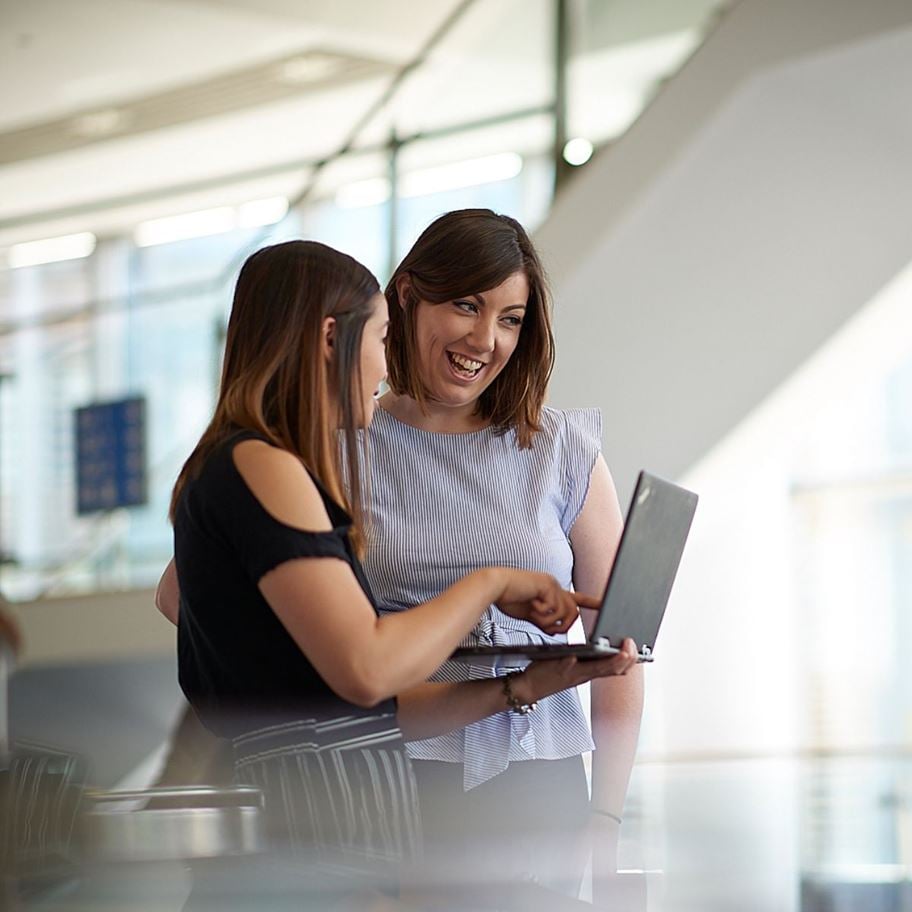 About us
True transformation changes everything
We reimagine how organisations operate, creating new ways of working that improve people's experiences and lives. We do this by harnessing the imagination, enthusiasm, and talent of our incredible people who, together with our customers, deliver game-changing results.
Learn more about us
"Kainos was a joy to work with. The team delivered over and above our expectations. Relationship management and softer skills, as well as technical ability, were essential for nurturing collaboration across the team. Kainos' strength in this area paid off in bucket loads."
Fidelma Holland
TUO Business Lead
DWP
"We approached Kainos with the idea of using AI to automatically extract the information we needed from KIIDs. Kainos' AI team had fantastic experience with document analysis and NLP and they delivered the project perfectly!"
Darren Burrows
Founder and CEO
Funds-Axis
"DVSA has built up a strong collaborative working relationship with Kainos, who consistently deliver a high level of service and professionalism. I have first-hand experience of this, working closely with Kainos colleagues on the Driving Examiner Service project, which has revolutionised the way driving tests are conducted for the entire driving examiner workforce."
Gordon Witherspoon
DES Service Owner & Head of Driver and Driver Training Policy
DVSA
"We chose Kainos for AMS as we wanted a partnership which offered us flexibility and aligned with our values and culture. We are a relationship-based network and the Kainos team have very quickly shown that their own values along with their expertise with Workday are a great match for us. We are very excited to be working with Kainos." ​ 
Caroline Mellor
Global Director, HR Effectiveness 
Dentsu International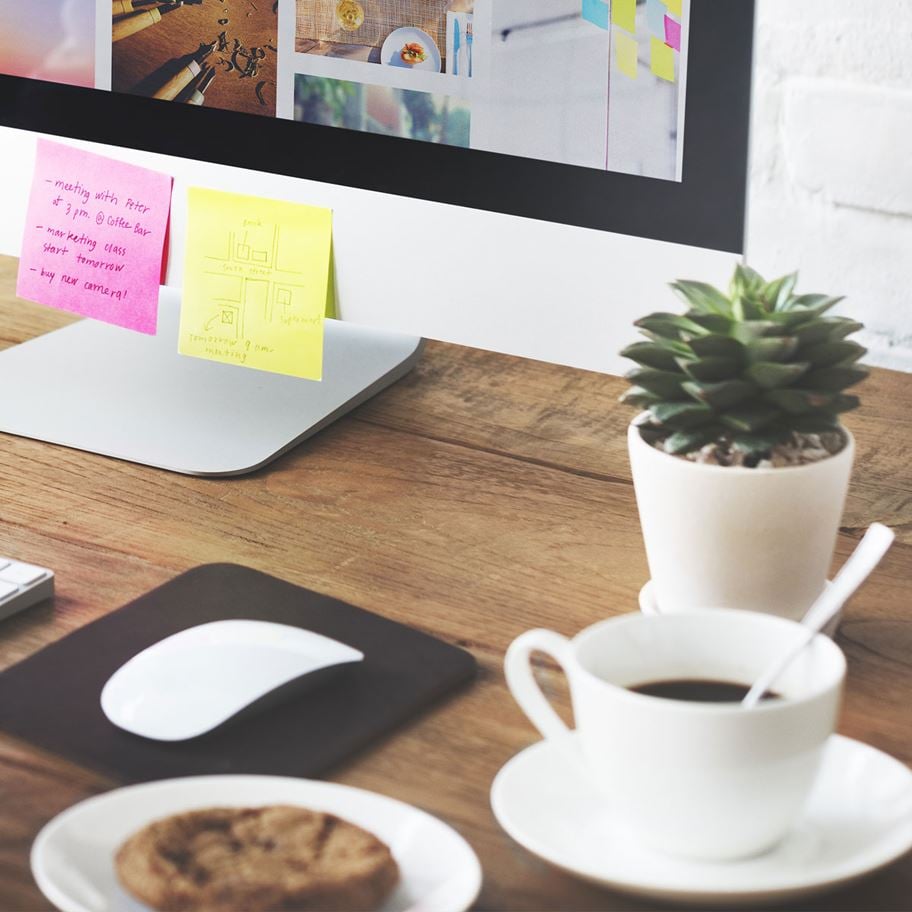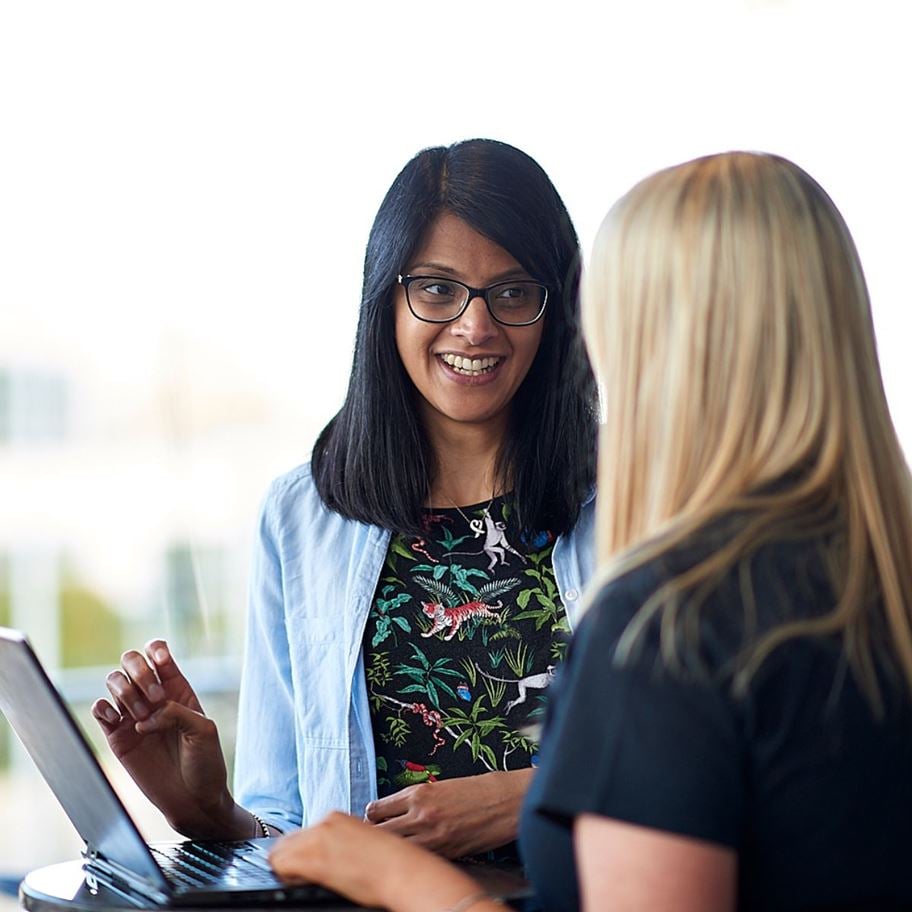 Careers
Let's do amazing things together
Our people lead from the front, solving the biggest challenges for the world's biggest brands. Work on projects that make a real difference, build a better world through technology, and leave a lasting positive impact and change the way our customers work for the better.
Learn more about careers at Kainos