Get live and thrive with one of the community's first Workday partners
Introduce, embed, and amplify the power of Workday across your business today and for the future.
Workday is a powerful, transformative platform
Kainos has the deep enterprise and Workday expertise to both calibrate Workday to your precise strategic needs and give your teams the proficiency to wield it like a master craftsman—so you produce outstanding results consistently and have the self-sufficiency to artfully operate, maintain and adapt your tool to keep your competitive edge.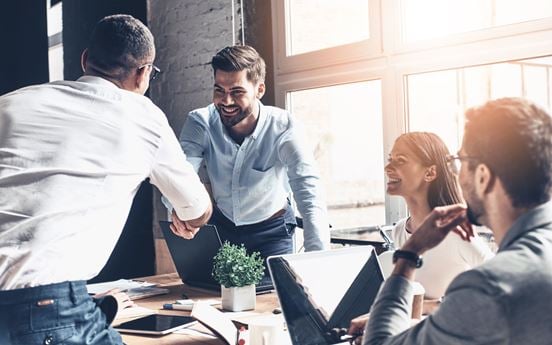 Workday endorsed since 2011
Our alliance with Workday goes back to when it was just five years old:
We're a Workday customer, ourselves.
We have been a Workday certified partner for more than a decade.
We stand apart as the only three-time Workday partner in the ecosystem: an approved Workday service partner, Workday software partner, and Workday Extend partner.
Explore Smart Audit - a powerful risk management platform for Workday
Built by Workday audit experts for Workday users, Smart Audit offers Workday customers a robust automated compliance tool that immediately reduces risk, provides greater control, and ensures transparency.
Smart Audit delivers instant value by immediately detecting compliance related risks before they adversely impact your business—upon deploying Smart Audit, 90% of customers found material weakness within their controls that they were able to rectify before issues could occur.
Smart Audit instantly performs the audit and compliance tasks that normally take months of painstaking and detailed analysis. Proactively monitoring your organisation's entire Workday estate, Smart Audit provides better audit outcomes while freeing up staff to focus on more strategic or value-add activities.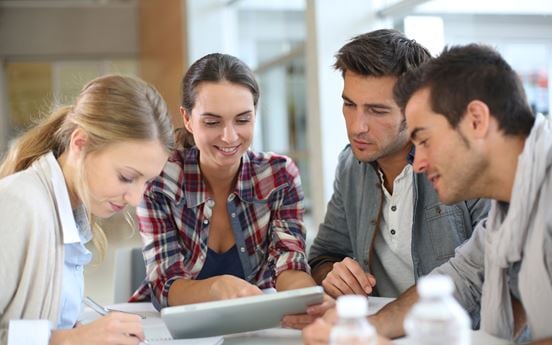 Exceeding expectations for lasting relationships
Workday customers work with us again and again. Why? Because our status as a triple-play Workday partner gives our team expertise that can't be matched. We deliver what we promise, and more.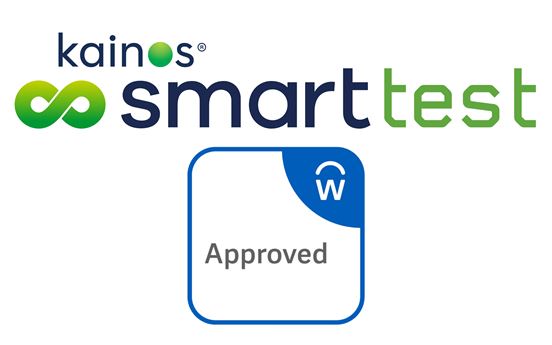 Saving Workday customers 1000s of testing hours
Smart Test is the leading dedicated Workday testing product on the market. It's the only Workday apporoved solution, the most trusted, and today it safeguards more Workday tenants than any other automated solution. We've been testing Workday since becoming a Workday partner in 2011. Smart Test was launched in 2014 and today, we have 250+ customers worldwide.
Best practice, not boilerplate
There's nothing formulaic about the way we work. Every project is underpinned by tried and tested methodologies, but the strategy, design decisions, and details are always shaped by your unique requirements in close consultation with you.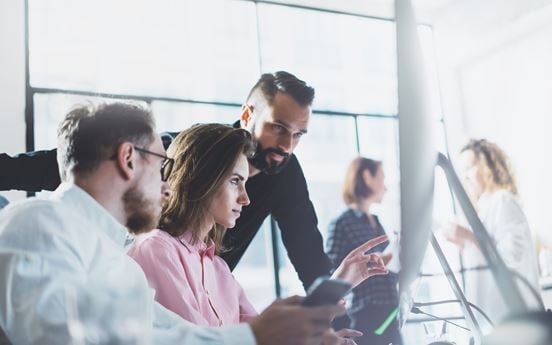 A sharing culture
We feel a responsibility to all Workday customers, not just our clients. So we share what we know. We're proud to be one of the most prolific creators of help and thought leadership content in the Workday community, including:
Workday RUG talks and webinar
Best practice guides
News and help articles
Fact sheets
Workday customer stories
Free consultation hours
The fast track to long-term Workday success
Discover how to keep your system running smoothly and fit for scaling with these essentials for early, mid, and mature-stage Workday success.
Contact us
Complete the form to find out how we can help you change the way you work for the better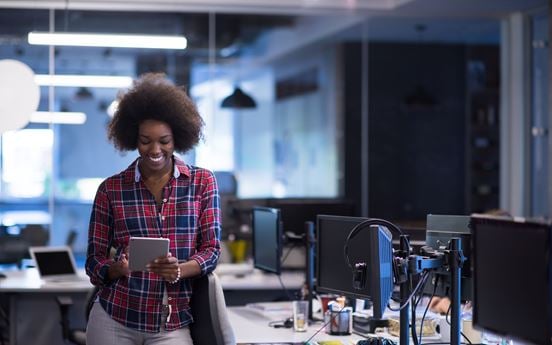 Tailored service that's just your size
No Workday project is too big or too small for Kainos. We've worked with giants of industry with locations in over 40 countries and ambitious small businesses operating in just one country.
Trusted by 100s of Workday customers
We've helped countless Workday customers launch, expand and safeguard their Workday systems around the globe with confidence, ease and accuracy.

Get in touch
Tell us the challenges you're having with your Workday planning, configuration and maintenance, or testing and we'll help your team overcome them.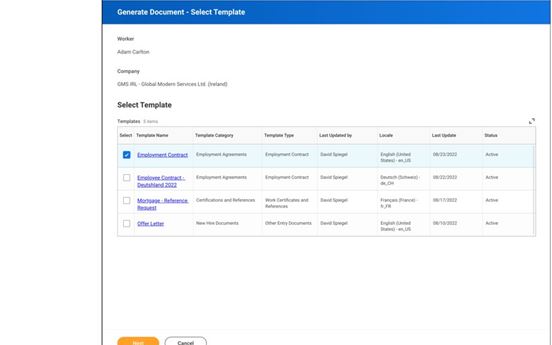 Improve operational performance with simplified workflows and an easy-to-use interface.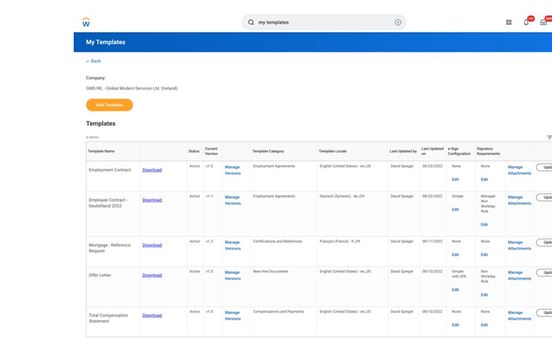 Save time by using customisable templates for a range of document types.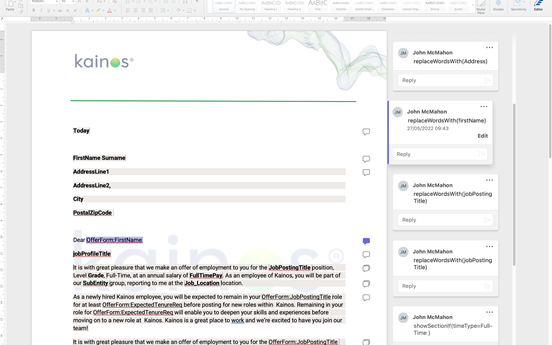 Enable your HR team to build powerful Workday data-driven document templates using the tools you know – Microsoft Word®/Google Docs®.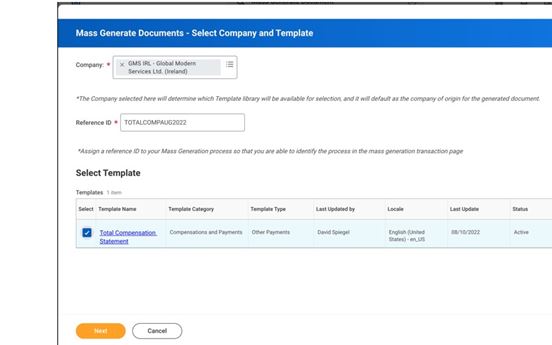 Save time by generating multiple documents at once, with bulk distribution to Workday inbox or eSignature tools.
Automate and speed up your signature capture processes with built-in capabilities to handle wet signatures and advanced signature types e.g. simple, QES, and AES.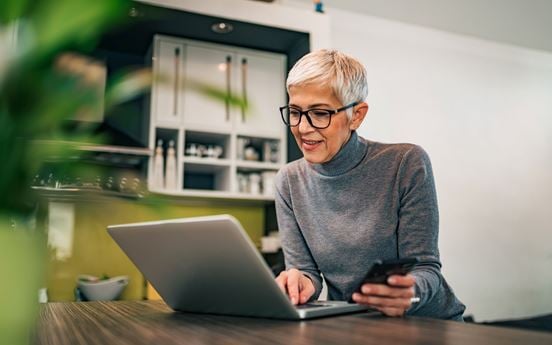 Export data from third party systems and integrate to Workday, so you have all your company documents in one, secure place.
"Thanks to Kainos, we are self-sufficient. [They have] proven to be invaluable when it comes to [Workday] knowledge sharing and in-house training."
Daniel Price
Financial Controller
Merian Global Investors
"… we were looking for a lot of strong consultation. The Kainos consultants challenged us during design sessions, ensuring we kept our configuration clean and followed-best practice throughout. [They] really went above and beyond to explain and present things in greater detail, so that everything was clear to the team."
Madeline Negron
Programme Delivery Manager
Aggreko
"It's not a transactional support model. The Kainos consultants look at the bigger picture when a ticket is raised and provide knowledge transfer so that we can learn too."
David Whimpenny
Deputy Director Digital Services
Crown Commercial Service
"Our business was growing and we kept expanding … [We needed] help navigating the numerous and varied regional requirements globally … with Kainos we were able to implement [Workday] quickly across all our locations, and all the functionality and benefits it has delivered is great."
Dominika Michalska-Najbert
Group Chief Accountant
Syncron
Expertise
Getting live
Maintaining stability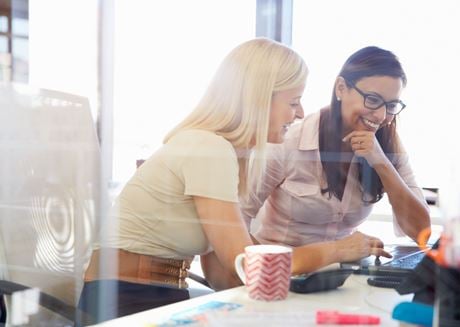 Contact us
Complete this contact form and one of our experts will be in touch.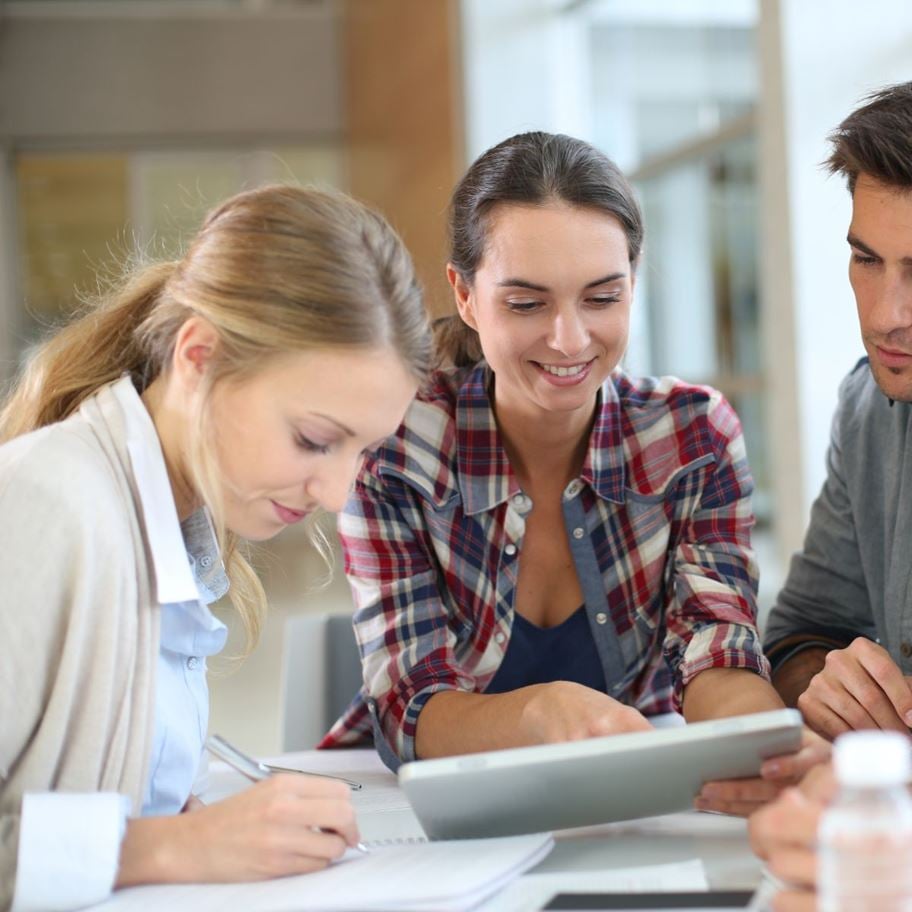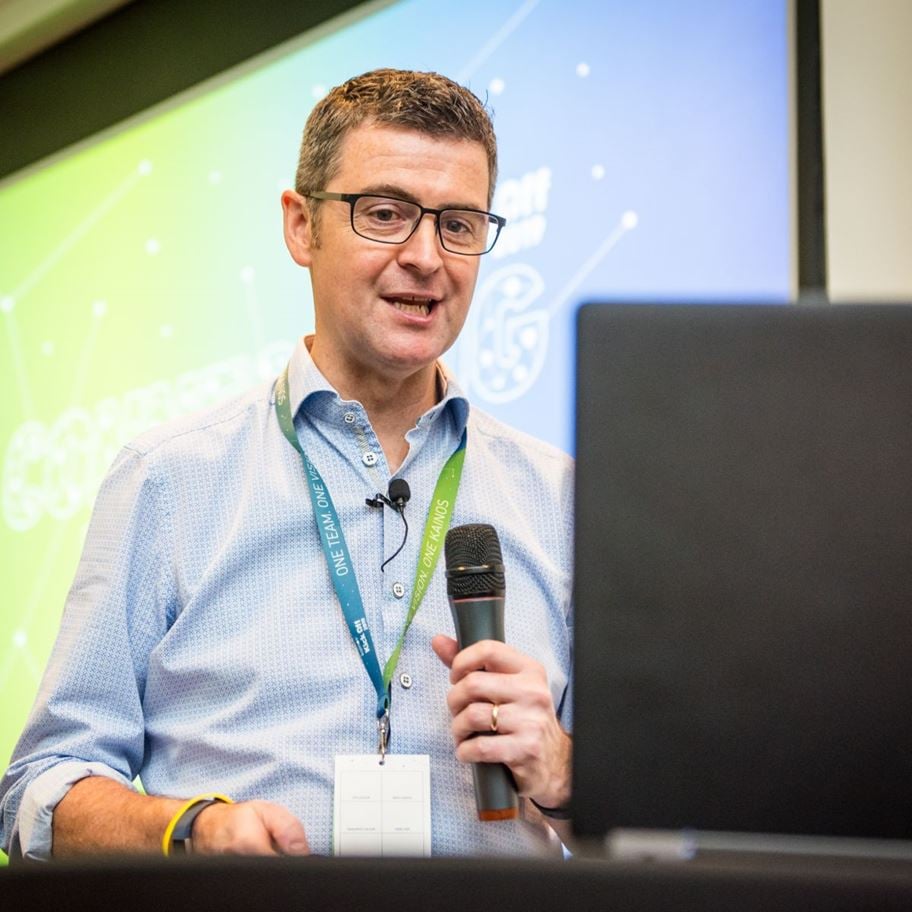 About us
Where tech and intelligence meet
For over 30 years, we've been designing and implementing technology to make life better for businesses and the people they serve. Where there's a puzzle to be solved, we deliver the big picture.
See our approach