Revolutionise how you deliver healthcare
Better patient outcomes, less paperwork and streamlined clinician workloads - with digital healthcare and Workday solutions from Kainos, you can have it all.
Deliver transformative and intelligent patient care
Slow diagnosis times. Heavy clinician workloads. Manual processes. Siloed patient histories. Aging IT systems. Paper-based records and authorisations. These are just some of the obstacles impeding the work of today's healthcare providers.
Kainos makes healthcare delivery more efficient and effective by providing strategic and innovative software services and solutions to these and other problems - modernising systems and processes so staff and clinicians can raise care and treatment standards.
As an approved Digital Capability for Health Framework provider, we've helped over 100 care centres and healthcare companies transform the way they work and deliver services.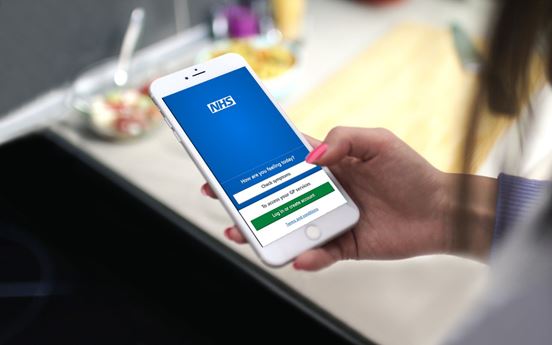 Improve care for millions of patients
For over a decade we've been creating digital solutions that streamline workloads and renew patient-centric care. Trusted by the NHS and HSC Trusts, we help you deliver your digital health strategy.
Explore Digital Services
Better operational health and resilience with Workday
Our Workday experts help you plan, deploy and maintain your system so you save time and effort on tasks and enjoy compliance peace of mind, better reporting and a system primed for future growth.
Explore Workday
Best in class digital health solutions by Kainos
Kainos Evolve: A state of the art electronic medical records (EMR) platform and service that puts the submission and retrieval of patient admin, diagnostic, therapeutic, case, and consent information—as well as valuable interactive teaching tools—at care providers' fingertips
Shared Care Records: Provides workers with a full picture of a patient's history and enables interoperability by syncing vital patient data from across regional care settings into a single secure app
Digital Hospitals: An introductory step towards eHealth transformation, this platform improves patient service and cuts admin by providing a filtered view of patient data based on professional roles, access to other clinic systems, customisable workflows and two-way data sharing
Some of our healthcare clients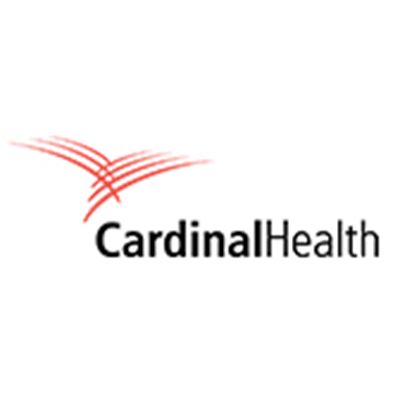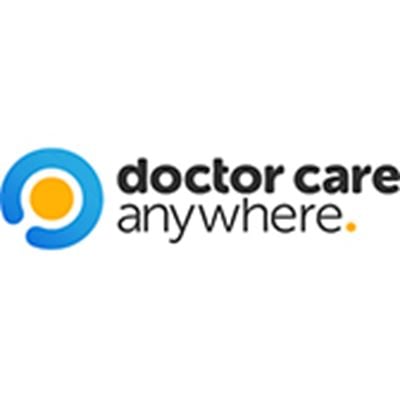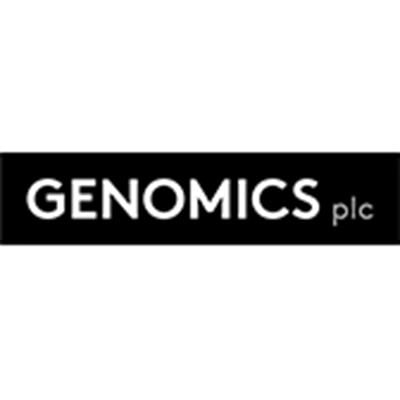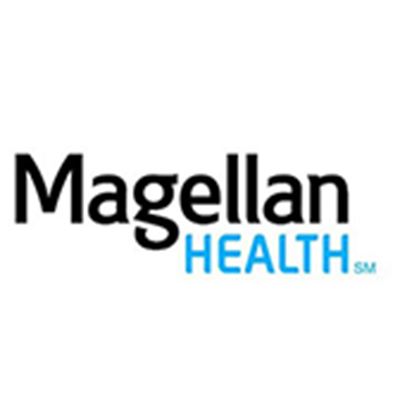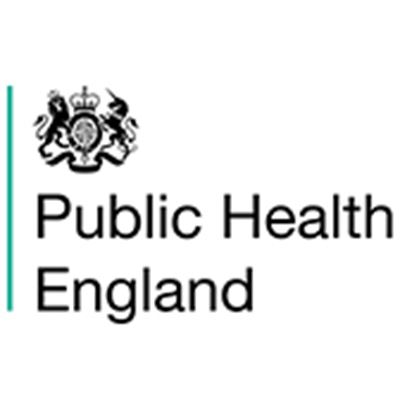 COVID-19 forced healthcare systems around the world to transform. Our teams worked with HSCNI and Microsoft using the best digital technology was used to protect the population during an unprecedented time.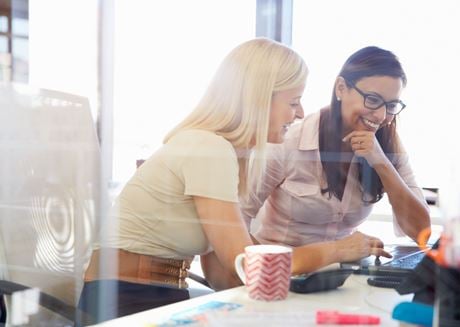 Contact us
Complete this contact form and one of our experts will be in touch.
Pre-approved by procurement
Thanks to our longstanding track record of delivery to the public sector, we're already a pre-approved provider on every major UK and Ireland procurement framework.
See how we can help your business
Looking to digitally transform your business? Get in touch to see how we can help you.