Identify and mitigate risk across Workday with Kainos
Ensure your Workday system is safe, compliant, and ready for internal and external audits, wherever your business is based
Ensuring sensitive personal or financial data is appropriately secured has never been more important in this quickly evolving digital world. Every day, the reputational, operational, and legal consequences for organisations that lack robust controls become ever greater.
That's why your Workday configuration—the heart of your back-office—needs to be secure to safeguard business-critical information, as well as facilitate compliance with ever-stricter regulatory legislation.
Our Workday auditing and compliance experts can help you prepare, evidence, and optimise Workday when it's time for internal and external audits, freeing up both staff and SMEs to focus on what they do best while mitigating the risk of fraud or inappropriate activity.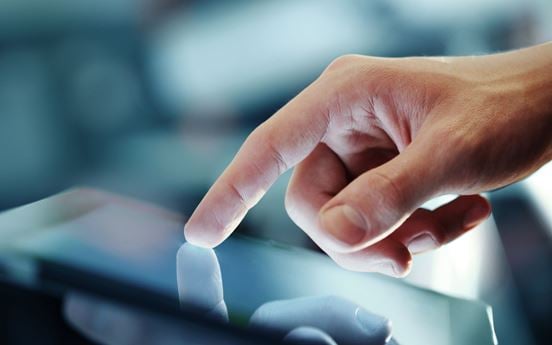 Get set-up for whole-system security
Workday offers organisations the power to transform back-office operations into seamless user experiences. But a platform of this scale and complexity houses hundreds of business processes, transactions, permissions, and user profiles that all present potential risk exposure points.
Our industry-leading certified Workday consultants and Auditors work globally to help ensure that your management and configuration of Workday aligns with international, national or regional control frameworks. Whether you're thinking about implementing Workday or approaching the next step on your roadmap, it's essential that whatever you do is secure, optimised, and compliant.
Explore Smart Audit - a powerful risk management platform for Workday
Built by Workday audit experts for Workday users, Smart Audit offers Workday customers a robust automated compliance tool that immediately reduces risk, provides greater control, and ensures transparency.
Smart Audit delivers instant value by immediately detecting compliance related risks before they adversely impact your business—upon deploying Smart Audit, 90% of customers found material weakness within their controls that they were able to rectify before issues could occur.
Smart Audit instantly performs the audit and compliance tasks that normally take months of painstaking and detailed analysis. Proactively monitoring your organisation's entire Workday estate, Smart Audit provides better audit outcomes while freeing up staff to focus on more strategic or value-add activities.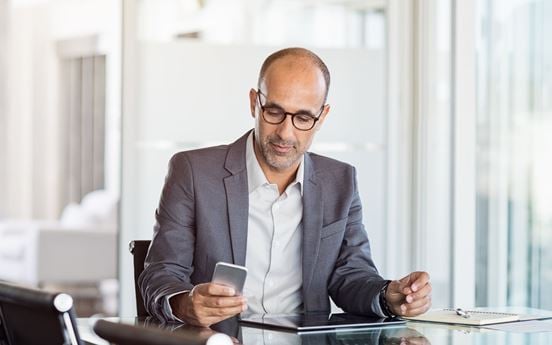 Change is inevitable, so stay in control
Regardless of your deployment maturity, your Workday configuration will require regulatory, SOX or equivalent controls alignment, and as your business complexity grows, your needs can change, and regulations can expand. Maintaining compliance is as important as starting out on the right path.
Our Workday auditing and compliance experts are on-hand to identify any gaps in security and offer solutions as regulatory governance increases, your organisation adds new functionality or integrations, or if Workday's bi-annual updates impact the processes and controls you have in place within your tenant.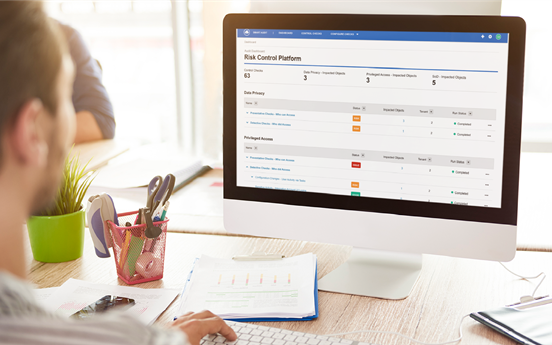 Proactively combat fraud with Workday
As Workday contains dense layers of approvals and permissions to manage, it can be difficult to identify when and how employee access to sensitive business processes or transactional information becomes toxic.
We can help you to gain in-depth insights to ensure that Segregation of Duties conflicts are managed, preventing the opportunity for fraudulent activity, ultimately keeping your financial and reputational standing as safe as possible.
Read: Why continuous Workday auditing protects your organisation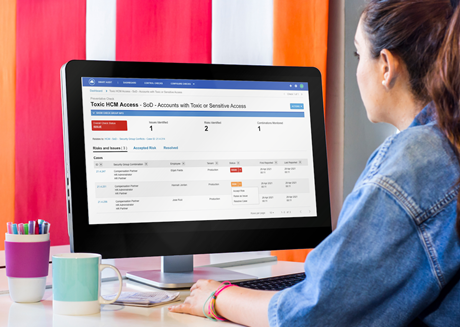 Download this whitepaper
Complete the form opposite to download this whitepaper.
Automated Workday Testing for whole-system confidence
As your Workday configuration changes, it can behave in a way that negatively impacts your controls. Testing Workday on an ongoing basis protects your configuration from human error and the unexpected, but this can be time-consuming and effort-laden—why not make it as easy as possible?
Trusted by over 250 Workday customers since 2014, including Workday themselves, Kainos Smart Test automates your Workday Testing efforts, helping organisations to launch Workday tests with a click and get a detailed analysis of what failed, why, and where.
Kainos Smart Test:
Reduces testing efforts by up to 80%,
Frees up key people to focus on day-to-day operations
Ensures seamless testing during initial deployments, regional Workday expansions, rollouts of new Workday modules, major Workday updates, and beyond.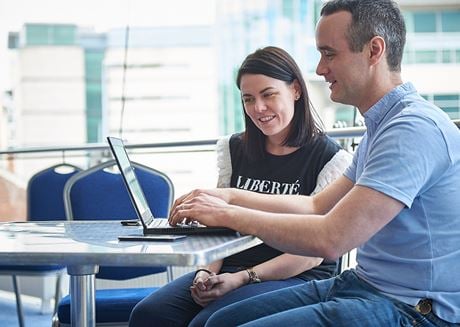 Contact us
Complete this contact form and one of our experts will be in touch.
Expertise
Getting live
Maintaining stability
See how we can help your business
Get in touch to see how we can help you ensure compliance and security across your Workday system.