Helping Insurers to digitally transform
We are helping insurers to solve key challenges and innovate through technology.
Transforming the insurance sector through technology
Our expertise across cloud, data, AI, and intelligent automation can help insurance companies overcome the challenge of managing legacy IT estate and building new digital services, to improve how you work, through digital transformation.
Our expertise
2023
Microsoft UK Services Partner of the year
98%
customer approval rating
£10m
invested into our generative AI capability in 2023
2023
Microsoft Ireland Data & AI partner of the year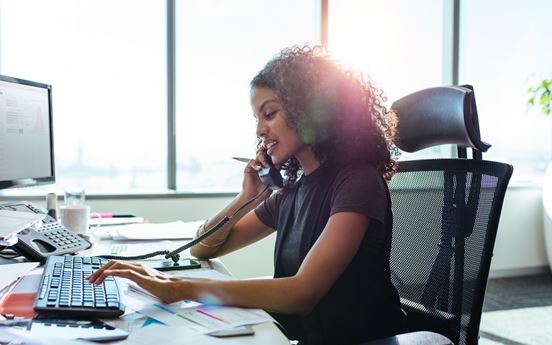 Claims are make or break for insurance customers
The claims process represents a moment of truth for customers and their insurers, with customers experiencing the true value of their insurer's service.
Over 48% of insurance service complaints come from customers having a lack of transparency on claim status. When insurers embed generative AI into their claims process, they improve their employee and customer's experiences.
Check out our whitepaper on elevating the customer claims experience with generative AI. This whitepaper was designed to help insurers realise the potential of embedding generative AI into their claims process and the benefits it yields.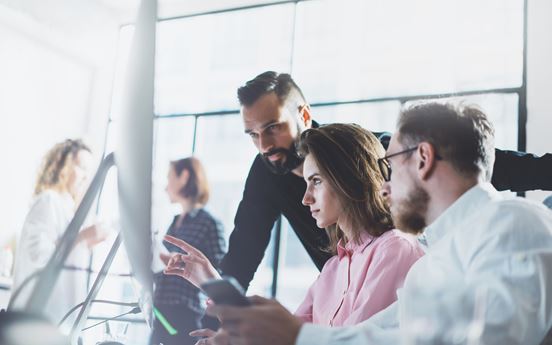 Free claims innovation workshop
Kainos is offering a free claims workshop to organisations who're interested in elevating their claims process.
This includes preparation and analysis to build an understanding of your challenges, current state and any required outcomes. This workshop can act as precursor to an Azure OpenAI proof of value in the selected areas of the claims process, which can help your employees make faster, more robust and transparent decisions personalised to your individual customer needs.
" Generative AI will impact almost every step of the claim's lifecycle. Customer service representatives can use it to summarise policy documents during the first notice of loss and more quickly respond to customer enquiries along the claims journey. Claim adjusters and handlers will use it to quickly ensure that high-priority claims are handled promptly and that lower-priority claims don't cause delays or backlogs. Insurance recovery specialists will use it to help the coding of subrogation and reinsurance claims to expedite the recovery of capital due to third parties or reinsurers."
Sasha Sanyal
Global Insurance Leader
Microsoft
See how we can help your business
Looking to digitally transform your business? Get in touch to see how we can help you.