Insurance
We help insurers optimise their operating models and improve customer experience to help you grow your business.
Transforming the insurance sector through technology
Our expertise across cloud, data, AI, and intelligent automation can help insurance companies overcome the challenge of managing legacy IT estate and building new digital services, to improve how you work, through digital transformation.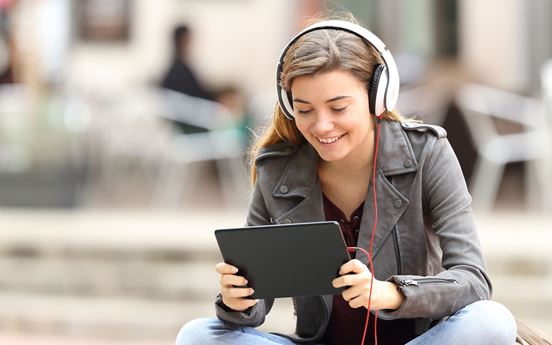 Customer Centricity in Insurance through Digital Transformation
At Kainos, we understand that customer satisfaction and retention are of upmost importance to insurers. To compete in today's market, the right tools and technology are needed to take out the paper, reduce phone calls, and enable the delivery of outstanding customer service.
Check out our whitepaper which explores how digital transformation can help insurers meet and exceed their customers' expectations while improving efficiency, reducing costs and increasing sustainability.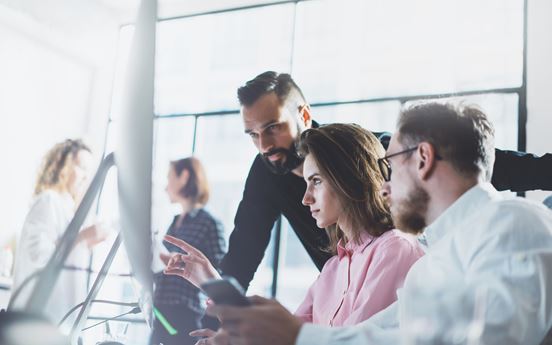 Achieve operational excellence
Increase the efficiency and agility of your business through digital transformation to reduce costs and allow employees to focus on value-add work.
We can help you transform the way you operate for the better. Migrating and modernising outdated legacy systems using the best public cloud platforms will help you save time and money, all while dramatically reducing your carbon emissions. And digitising resource-heavy processes like claims processing, customer communications, finance and HR through intelligent automation and AI, you can free up your team for the more complex tasks.
Learn more about optimising operations in our whitepaper here.
See how we can help your business
Looking to digitally transform your business? Get in touch to see how we can help you.