Boost your performance with smarter solutions
From integrating your infrastructure to designing intuitive web-based services, our solutions save costs, expand customer engagement, maximise your resources and increase your business agility.

Improve customer engagement

Increase business agility

Drive down costs

Unlock value from your teams
Make data your greatest strategic asset
Our experts are committed to seeing your business thrive at optimal performance. But without putting in place the right tools to manage, process, store and analyse your data, you are not operating at full potential. At Kainos, we examine every corner of your organisation to identify the efficiency fail points that are blocking you from achieving excellence.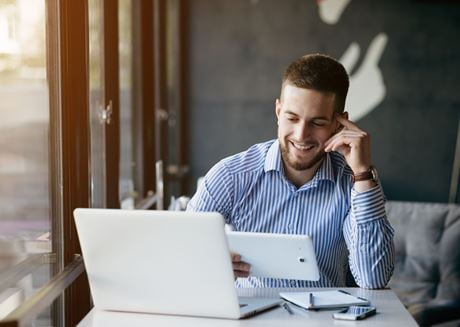 Book a meeting
Book a meeting with one of our experts to start your digital transformation.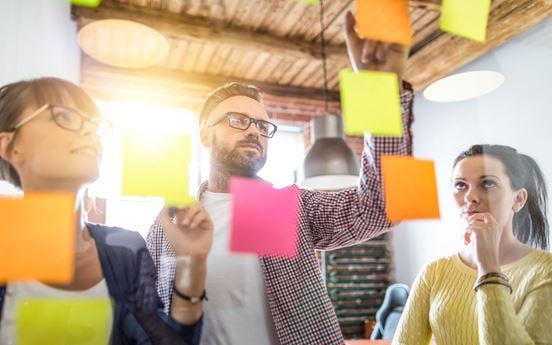 Eliminate unnecessary costs

Our solutions have reduced hosting and support costs for clients by an average of 52 percent. One client, a leading international savings, retirement and insurance business, generated cost savings of more than £2 million over four years by offloading existing processing workloads to a new cloud data store.
Expand your customer reach

A platform overhaul speeds up operations and creates opportunities for greater customer acquisition. Clients such as digital payment service provider Concardis who worked with us to reduce their merchant onboarding process from two weeks to one day, are using our solutions to bring them faster to market and increase customer contact.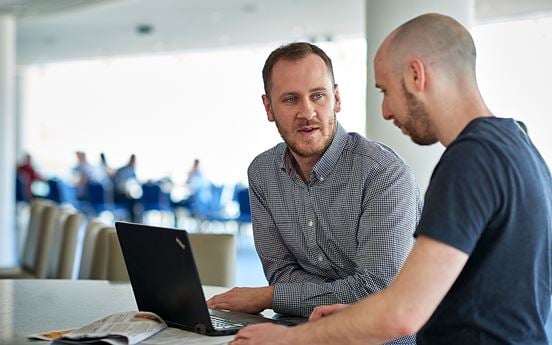 Stay ahead of the competition with automation

Your people are our priority. Our solutions can absorb manual tasks, enabling your staff to focus on more productive roles. Projects such as replacing manual data entry with artificial intelligence, which we implemented at Royal Bournemouth and Christchurch Hospitals, free up personnel for higher value activities.

See how we can help your business
Looking to digitally transform your business? Get in touch to see how we can help you.