Industry knowledge and digital expertise combined
With over 30 years of digital design, development, and delivery under our belts, if you've got a digital challenge, we'll work with you to get game-changing results.
Making lives and business better
We work with organisations in all corners of industry and of all sizes to remove strife from customer and working life - from global multinationals to local entrepreneurs, from pillars of central government and commercial enterprises to non-profits.
The locations, headcounts, and project scales change, the complexity varies, but our commitment to solving business challenges through impeccable people-centred technology solutions never wavers.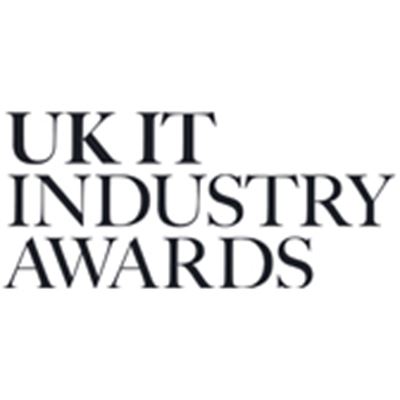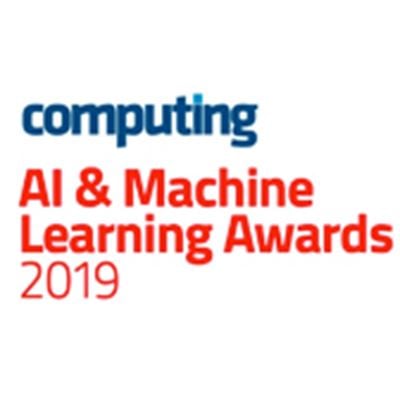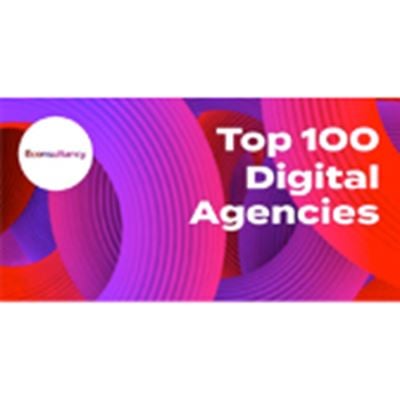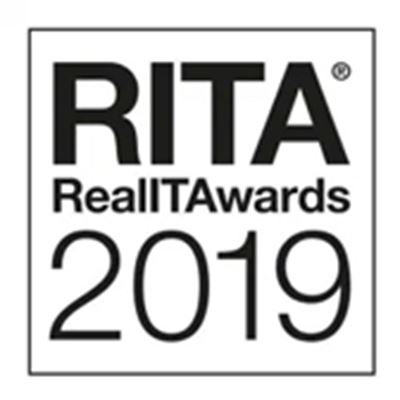 Industries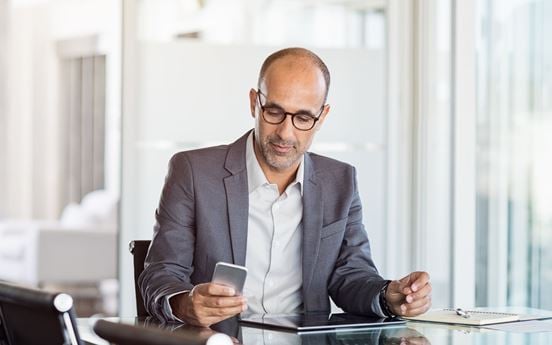 With over 30 years of experience working with national and local Government, we know that despite having a passion for service, many departments face challenges when delivering change. Outdated IT infrastructures, legacy systems and convoluted processes can get in the way of offering citizens the ease, speed, and convenience they want from government tools and services. That's where we come in.
Slow diagnosis times. Heavy clinician workloads. Manual processes. Siloed patient histories. Aging IT systems. Paper-based records and authorisations. These are just some of the obstacles impeding the work of today's healthcare providers. Kainos makes healthcare delivery more efficient and effective by providing strategic and innovative software services and solutions.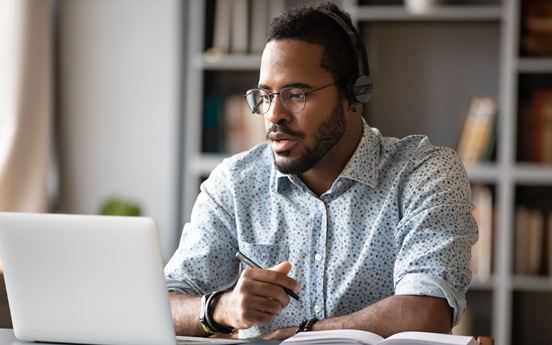 Today's financial services are under immense pressure. You must deliver more services and value while also optimising on costs. From legacy systems with huge operating costs to complex customer experiences that need to be streamlined, outdated digtal systems can prevent you from reacting quickly to an ever-changing market. With Kainos, you can overcome all of these challenges and more with digital solutions that drive efficiency and introduce enviable innovation.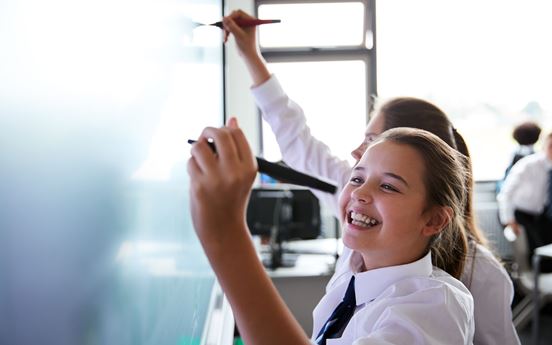 At a time when enrolments are declining and public and private funding is unpredictable, educational institutions need to innovate in order to survive. Through digital innovation, Kainos helps education clients save money, improve services and achieve systematic digital-first practices without losing sight of the individuals those systems are meant to serve.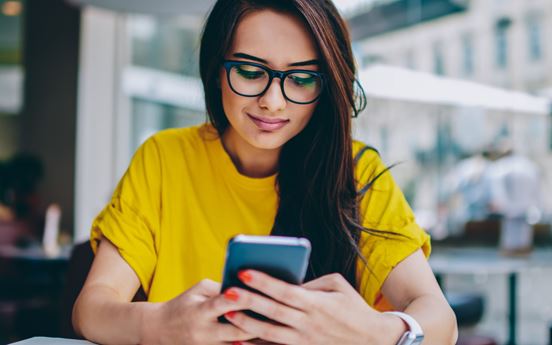 Our expertise across cloud, data, AI, and intelligent automation can help insurance companies overcome the challenge of managing legacy IT estate and building new digital services, to improve how you work, through digital transformation.
Kainos has distinguished itself as a top partner to deliver transformative solutions."
Gavriella Schuster
Corporate Vice President
Microsoft UK
"Kainos is a longstanding and trusted Workday partner … Partners like Kainos are important to us
John Webb
VP Industry Strategy and Alliance
Workday