Industry knowledge and digital expertise combined
With over 30 years of digital design, development, and delivery under our belts, if you've got a digital challenge, we'll work with you to get game-changing results.
Making lives and business better
We work with organisations in all corners of industry and of all sizes to remove strife from customer and working life - from global multinationals to local entrepreneurs, from pillars of central government and commercial enterprises to non-profits.
The locations, headcounts, and project scales change, the complexity varies, but our commitment to solving business challenges through impeccable people-centred technology solutions never wavers.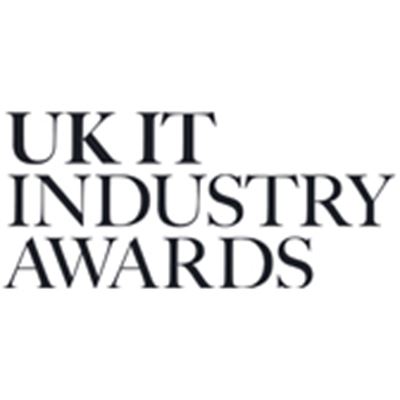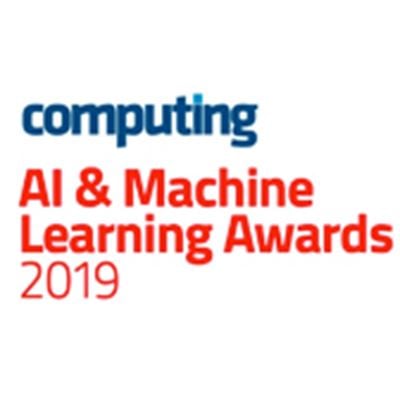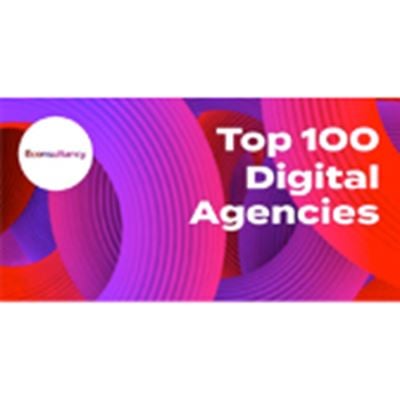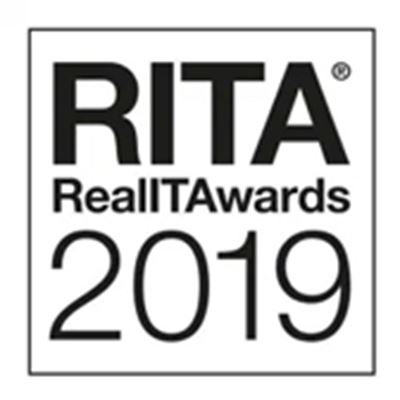 Industries
Improve operational performance with simplified workflows and an easy-to-use interface.
Save time by generating multiple documents at once, with bulk distribution to Workday inbox or eSignature tools.
Save time by using customisable templates for a range of document types.
Enable your HR team to build powerful Workday data-driven document templates using the tools you know – Microsoft Word®/Google Docs®.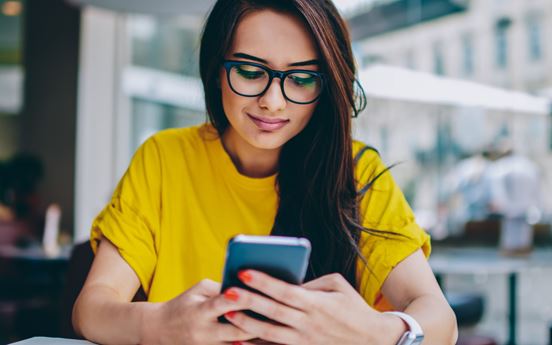 Our expertise across cloud, data, AI, and intelligent automation can help insurance companies overcome the challenge of managing legacy IT estate and building new digital services, to improve how you work, through digital transformation.
Kainos has distinguished itself as a top partner to deliver transformative solutions."
Gavriella Schuster
Corporate Vice President
Microsoft UK
"Kainos is a longstanding and trusted Workday partner … Partners like Kainos are important to us
John Webb
VP Industry Strategy and Alliance
Workday