Join the digital revolution
Technology drives every modern organisation. But change doesn't have to be daunting. At Kainos, we partner with you to identify opportunities that revolutionise your business.

Reduce costs

Achieve operational excellence

Reveal value from data assets

Futureproof your organisation
Your ultimate partner in digital strategy
We offer you a dedicated team of engineers and consultants who are committed to fully understanding your world and your goals. We form collaborative long-term partnerships; from creating a vision to go-live, Kainos supports you at every step to deliver true impact from digital.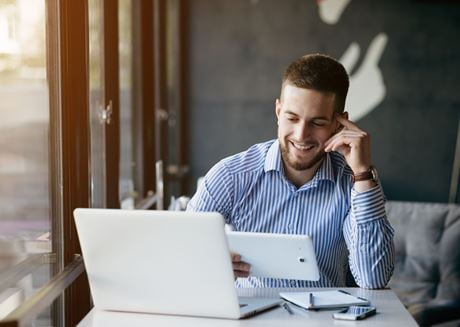 Book a meeting
Book a meeting with one of our experts to start your digital transformation.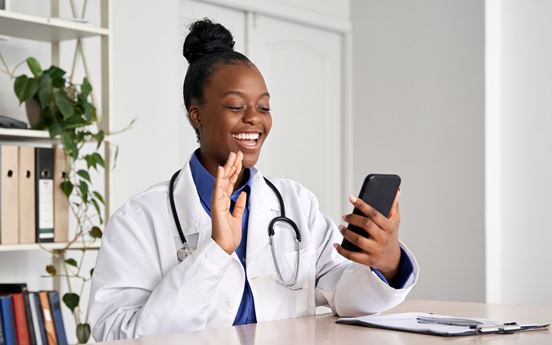 How we create impact from digital transformation

Our cutting-edge skillsets are broad and diverse. We select teams to give you the ideal mix of talents and specialisms for your specific project across key areas.
Our software design and engineering capabilities form the backbone of our digital services. We can work alongside pre-existing architecture or completely reimagine your operations. Visionary design can transform lives. For example, we partnered with NHS Digital and NHSX to create the NHS app, enabling millions of patients to access health services quickly and easily.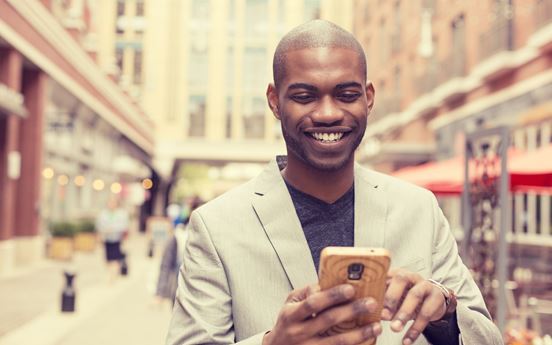 Cloud solutions streamline services by upgrading platforms to the latest scalable technology. Cloud reduces costs, improves performance and creates more positive customer experiences. For The Pensions Regulator, we migrated more than 300 servers, 70 applications and complex firewalls, as well as highly sensitive customer data, to state-of-the-art cloud platforms, reducing hosting costs by 40 percent.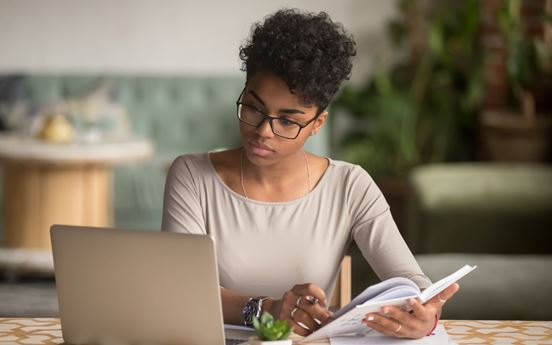 Automation and AI can replace manual tasks with seamless workflows, substantially reducing costs and eliminating risks of human error. Our projects range from mass document processing to radical customer service redesigns. One example is the Welsh Government, which used AI to deliver grants to businesses challenged by Covid-19. By partnering with Kainos, applications were processed faster and more accurately that previously possible.
Professionals with a passion for innovation
We are passionate about solving complex digital puzzles, designing innovative platforms and delivering excellent service. Our projects have transformed more than 80 national public sector services and benefited millions. Whatever your challenge, we can help you develop a blueprint for an exciting future.
See how we can help your business
Looking to digitally transform your business? Get in touch to see how we can help you.