Amazing things happen when people believe they can
Thanks to our people, Kainos is a very special organisation – one we can be proud to be a part of
A culture that brings the best out in everyone
Our culture is a special one. It's shaped by our values and the behaviours we show every day, making sure our people feel supported to be the best version of themselves at work. It's what makes Kainos unique.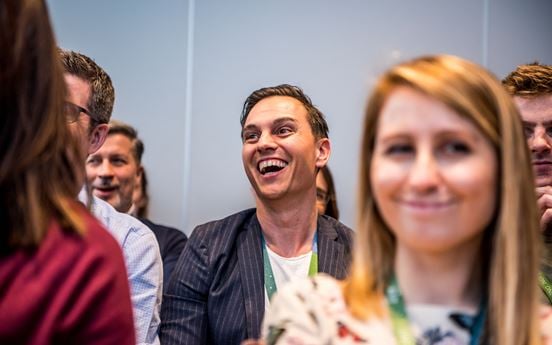 Our open and inclusive culture creates a modern workplace where people feel empowered, connected and supported to flourish and grow. Proud to be one of the leading global companies to work for, we embrace and promote diversity, personal fulfilment and development. Being part of the Kainos team means being encouraged, challenged, rewarded and fulfilled.
United by our values
Everyone at Kainos signs up to actively demonstrate the same key values. This helps us create an environment of success, where our people work together to meet the biggest challenges – and enjoy themselves along the way.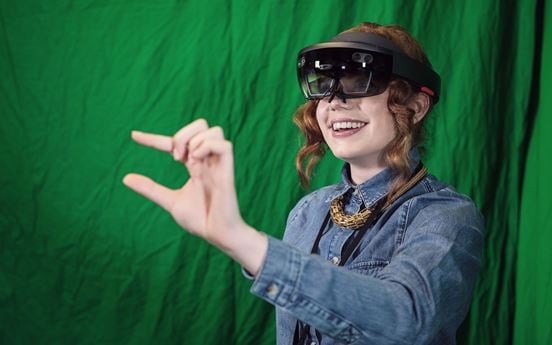 We look for better ways to do things. We use our imagination to find fresh solutions to problems and turn innovation into effective change.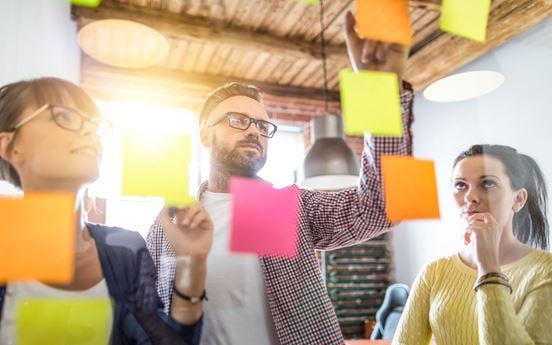 As part of a united team, we share information, knowledge and experience. We consciously listen to others and keep an open mind.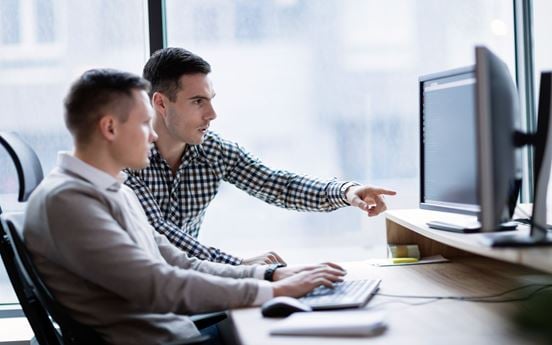 Determined to achieve our personal and team goals, we overcome obstacles to get the job done, and take pride in upholding Kainos' reputation.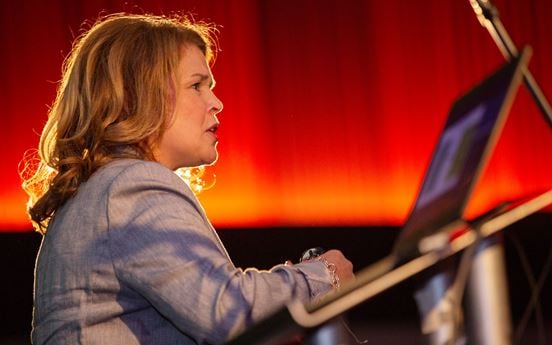 We're transparent in dealing with customers and colleagues, truthful in word and deed, and constructive when giving or receiving feedback.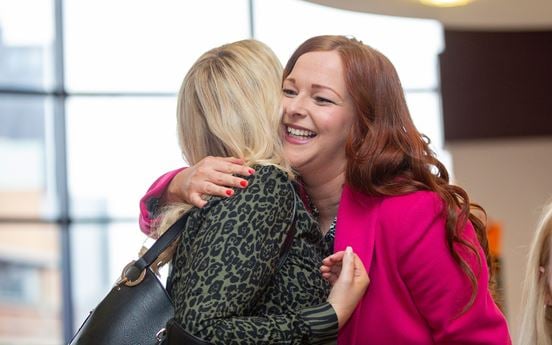 Treating others how we would like to be treated, we support, encourage and respect everyone we work with, colleagues and customers alike.
Building a truly modern workplace
We embrace flexible, activity-based working, equipping our people with everything they need to be successful and feel connected, wherever in the world they work from. Our offices are designed to encourage collaboration and creativity. And as we continue to create a workplace of the future, we build deep and successful partnerships with our customers, wherever the team are located.
Our values make Kainos such a great place to work. Everyone from new recruits right up to the CEO really lives our values. And we're rewarded for it, too – in end of year reviews and also through our Recognition scheme which allows us to nominate our colleagues for awards – anything from cinema tickets right up to £250.
Katie Howarth
Travel Associate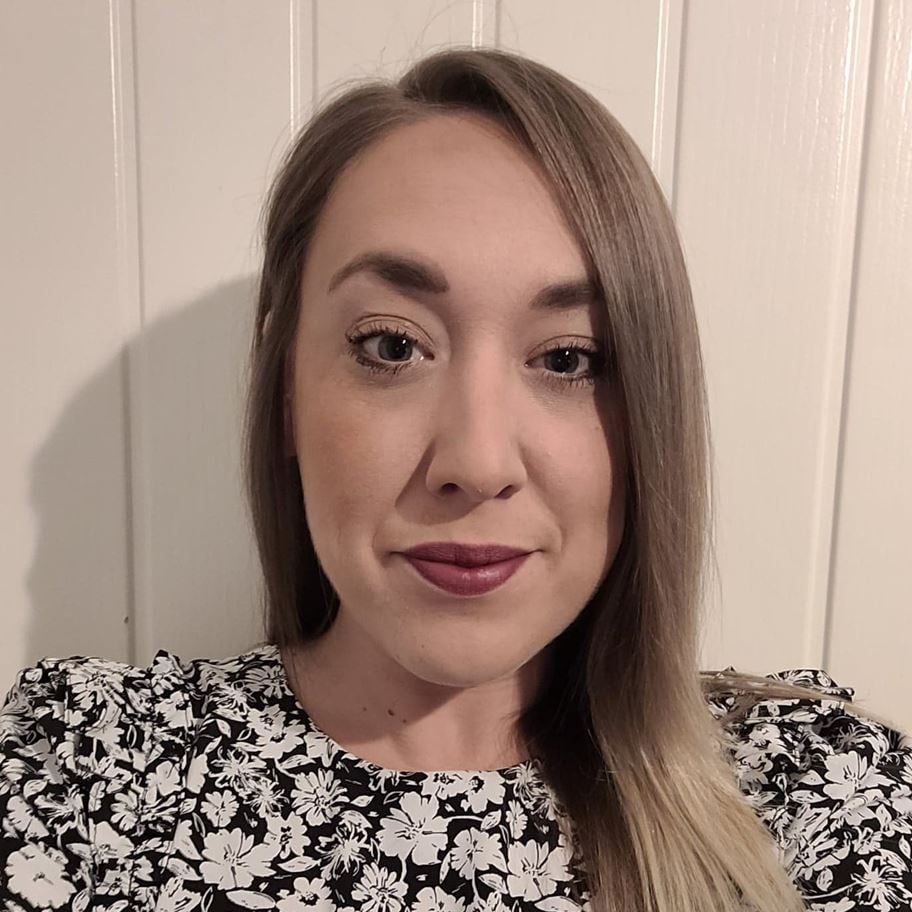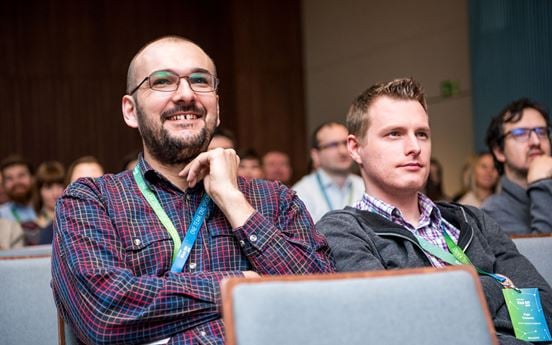 Putting people first

We focus on five key areas to make sure we're giving our people all they need and more:
Career progression: a dynamic learning programme with something for everyone
Financial: a completive compensation package which includes an annual share award
Emotional: employee assistance programmes and employee advocacy and networking groups
Physical: a comprehensive healthcare package supported by regular wellbeing initiatives
Social: a calendar of exciting social events
As well as benefiting from enhanced maternity pay, flexible working enabled me to come back part-time so I have a great balance between working and parenting. And the financial benefits are fantastic – my shares are a great savings pot for my daughter's future!
Emma Waring
Marketing Executive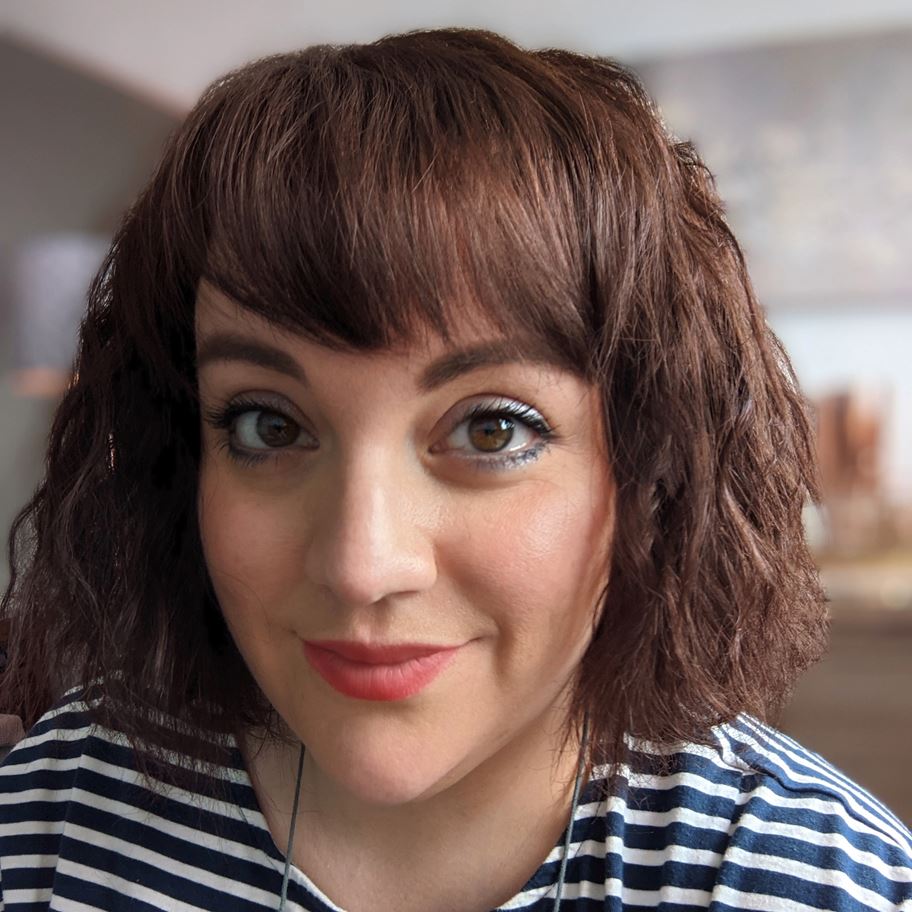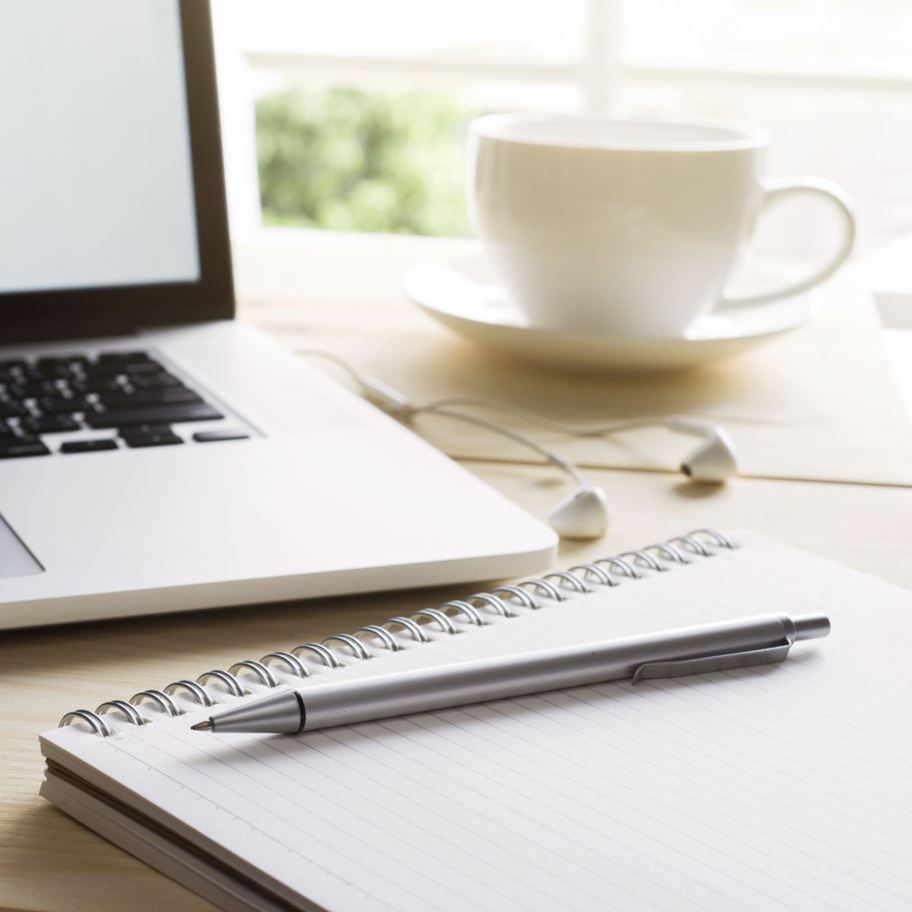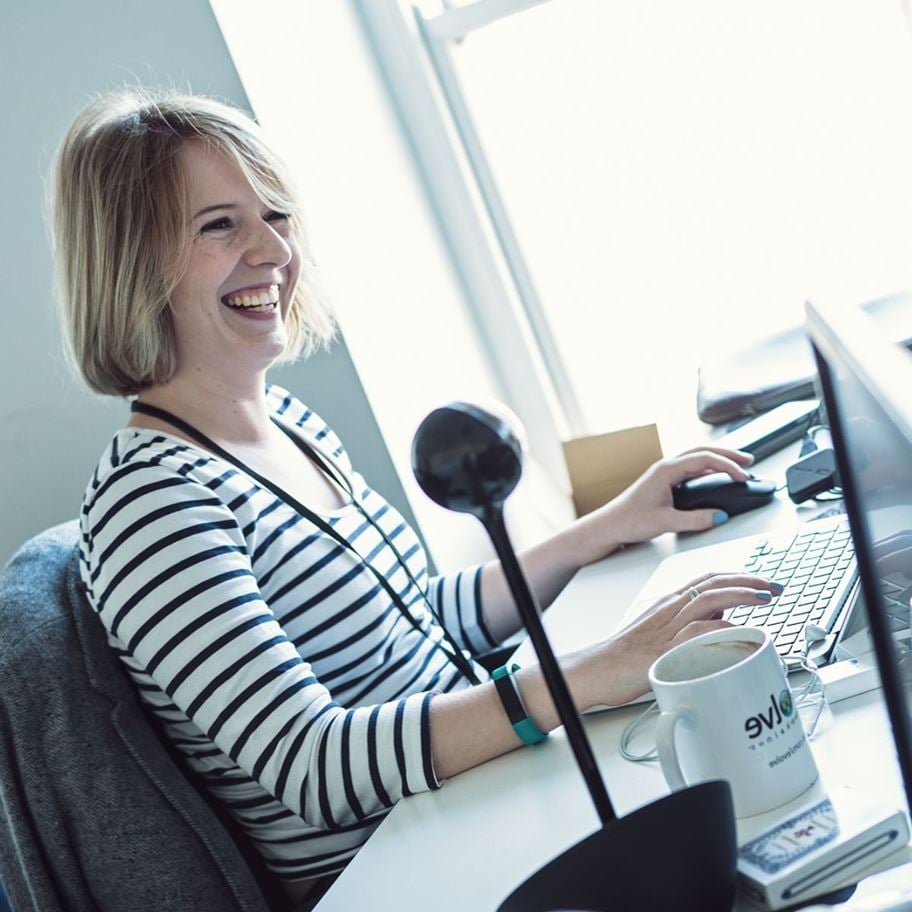 Careers
Life-changing careers at Kainos
We seek out the very best people, whatever their background; we hire them only when we're certain that they'll love coming to work here every day; and we give them the tools and support they need to flourish. Careers-for-life are built at Kainos; over half of our executive team started with us as graduates, including our CEO Brendan, who started at Kainos as a trainee software engineer. Once you're here, there's really no limit to how far you can go. Ready to join us?
Careers at Kainos