Listen to your people, understand what matters most, and take swift action
Unlock employee insights with Workday Peakon Employee Voice
With our market leading expertise, alongside best-in-class Workday software, we can help you gain insights into your employee sentiment more easily, boost retention and increase customer satisfaction. Here's how:
Engagement - Listen to and understand your employees so you can help them perform at their best and drive positive business outcomes.
Retention - Retain top talent by understanding when they're at risk for leaving and increasing their engagement at work.
Leadership Development - Empower leaders at every level with science-backed action plans and training that have been proven to work.
Diversity and Inclusion - Identify opportunities to focus your diversity and inclusion efforts and make more strategic, evidence-based decisions.
Health and wellbing - Get proactive about the health of your people, and adapt your initiatives based on the changing needs of your employees.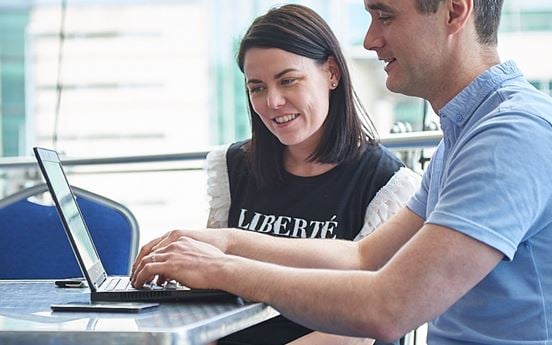 What is Workday Peakon Employee Voice?
Workday Peakon Employee Voice is a flexible and adaptable enterprise employee engagement platform that can help you listen and connect with your people more easily.
We're the first Workday partner to be accredited and can deploy Workday Peakon Employee Voice in as little as 12 weeks.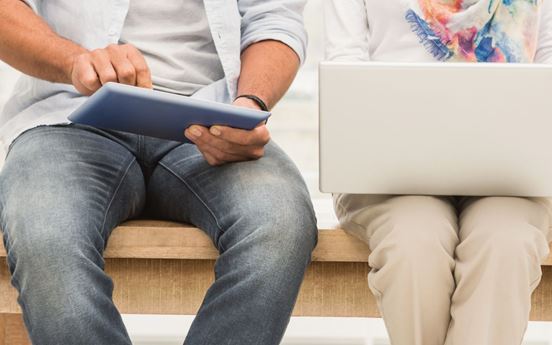 Move fast in a changing world
The days of an annual employee survey are over. As the global employment markets have changed and continue to evolve, your organisation needs to check the pulse of employee sentiment and respond quickly to changes. The employee-centric platform collects and analyzes feedback, provides insights across the employee experience, and drives organizational success.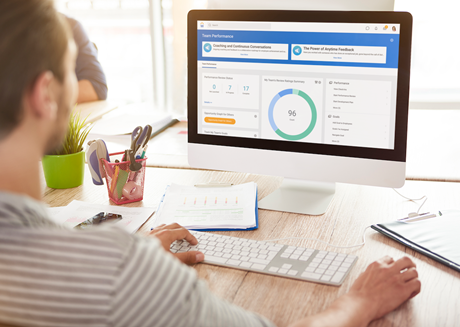 Book a demo
Complete the form opposite to book a demo.
Get in touch
Tell us about the challenges you're having with employee engagement, staying close to your people's sentiment, or translating your strategy across the organization and we'll help your team overcome them.