Improving your cost effectiveness and helping you avoid sprawl
Delivering the best value in cloud for your business during your digital transformation journey
Get the expertise needed to help you manage and optimise your cloud spend
Our experts provide you with the business and cost focus required to ensure that your services are cost-effective, avoid sprawl and deliver your business the best value in cloud during your digital transformation journey.
FinOps assessment
Our finOps assessment is a comprehensive analysis of your operational environment that will provide you with an actionable list of recommendations to help you reduce your spending. Our assessment consists of the following key steps: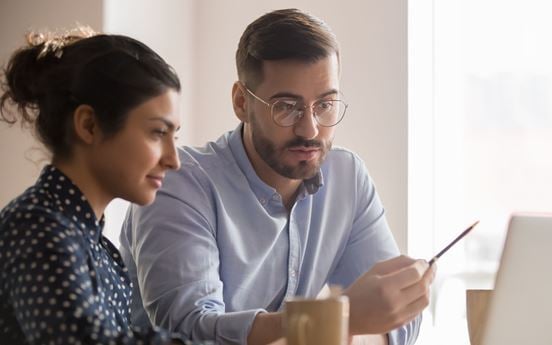 Listen and engage
We meet with your teams to understand your business drivers and distil this into a cloud optimisation vision. This helps us focus on the areas of your business that are likely to offer the greatest return in savings in the shortest timeframe.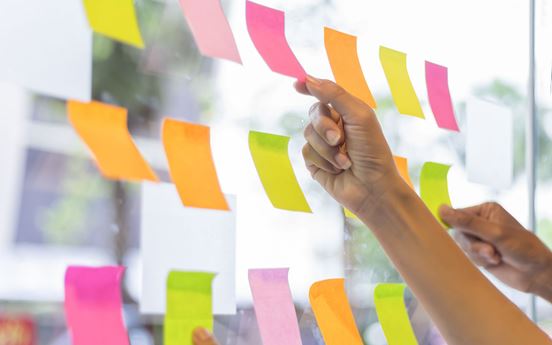 Discovery and analysis
During this stage, we gather the information from your teams to understand the shape and scope of the finOps engagement. We work with your key teams and departments to ensure that we have all the key information needed to create a business focussed recommendations report.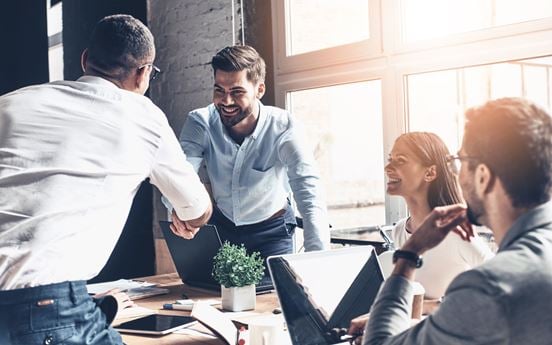 Playback
We walk you through our recommendation report, highlighting the key areas we have identified for optimisation. Our recommendations don't solely focus on technology, they also incorporate 'ways of working' that will help drive optimisation. The report will also feature broader observations on future cloud management platform optimisations and modernisation opportunities.
Cloud cost optimisation and managing your costs
Our cloud cost optimisation service is proactively managed and offers a focussed assessment of your cloud consumption costs. We help you identify areas for improvement and show you key optimisation techniques, while our cloud resell service helps you get the most value from your public cloud platform. Our expert team covers all your operational needs, helping you to:
Access licensing models applicable to your scenario
Select the most cost-effective tooling and services
Get hassle-free billing and cloud cost reductions
Deliver proactive security management and continuous improvement via platform and cost optimisation reviews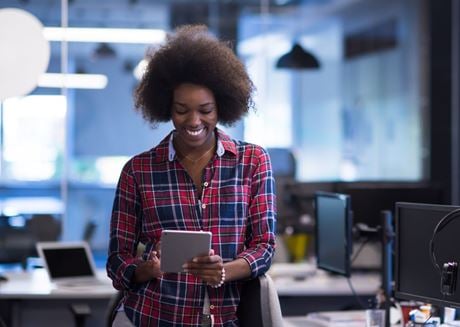 "We are delighted to have Kainos on board as a cloud partner. They have a strong track record of delivering to the highest standards and their expertise in Azure Engineering and legacy modernisation will be invaluable."
Linda Green
Head of Platform Operations
HMCTS