Accelerate sustainability
Cloud Carbon Reduction Calculator
Reduce carbon emissions by 92% by moving to cloud
Many organisations are looking for ways to reduce their carbon footprint and work towards their sustainability and carbon reduction goals. There are lots of options available, but most organisations are not taking advantage of them – or don't know where to start!
That's where we can help.
Our Cloud Carbon Reduction Calculator works by using data provided by major cloud vendor migration tools, or high-level details about your existing estate, making it easy to access and quick to use.
Cloud migration: The easy way to reduce your carbon footprint
Our cloud experts, with the help of our Cloud Carbon Reduction Calculator, can help you easily see the carbon reduction impact that a cloud migration would unlock for your organisation.
We take the results from the calculator to provide reports and hands-on guidance that will help you develop actionable plans to optimise emission reductions when moving to cloud.
We help establish whether a simple 'lift-and-shift' cloud migration would be the best solution for your infrastructure, or if modernising processes and architecture would deliver superior long-term efficiency and better meet sustainability goals.
We'll work with you every step of the way to ensure a smooth transition, working alongside your in-house team to support application and process design and build - helping you reduce your carbon footprint and accelerate your sustainability goals.

Learn how much you could reduce your carbon emission by today!
Cloud Carbon Reduction Calculator
Moving to the cloud is one of the smartest things your business can do for the environment - and this easy-to-use calculator makes it simple to see how much carbon you'll save. 
Get started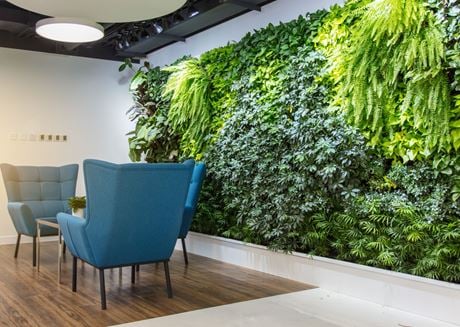 Already on Cloud?  
Optimise

Our experts can assess your infrastructure and operations and provide you with an optimisation plan to help minimise carbon emissions and increase sustainability.
Monitor

Our experts can help you harness carbon emission monitoring tools to provide you with visibility of your carbon emissions related to your cloud consumption and how to achieve further reductions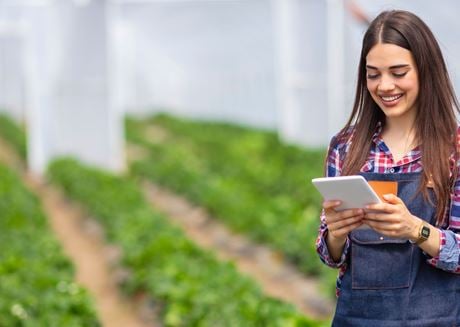 Why Kainos 
At Kainos, we're cloud experts.
That means we can make sure your move to cloud is quick, easy and a great tool for your growth – all while embedding sustainability into every step of your journey.
And when it comes to sustainability, we lead by example. We achieved carbon neutrality in 2021 and are committed to achieving carbon net-zero by 2025.
Our engineers are focused on ensuring they understand, manage and reduce any harmful environmental impact of their digital solutions and aim to make a wider impact by helping customers, colleagues, partners and suppliers achieve their own low-carbon futures.