Bizagi
Utilising Bizagi's industry-leading platform for intelligent process automation, Kainos is able to build new solutions for clients to include an extra layer of agility and automation.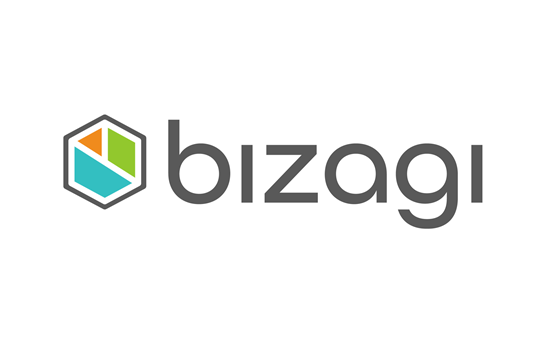 Industry-leading automation partner
Bizagi are a leader in intelligent process automation, specialising in digital process automation and low-code development. Their intelligent process automation platform enables clients to optimise, automate and integrate business processes. This technology enables companies to adapt to disruption, increase efficiencies and drive innovation.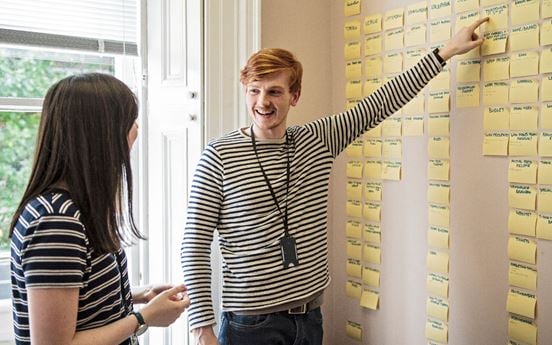 Strategic partnership
Kainos has partnered with Bizagi to provide best of breed intelligent automation solutions to clients together. Bizagi's platform is cloud native to Microsoft Azure and has native integration with UiPath, so fits perfectly with Kainos' Intelligent Automation Practice and will support the effort to provide transformation solutions.
Bizagi as our Intelligent Automation partner reinforces our mission to deliver world class automation solutions. Bizagi complements our existing automation partners and enhances our ability to transform end-to-end processes across Workday and Digital Services customers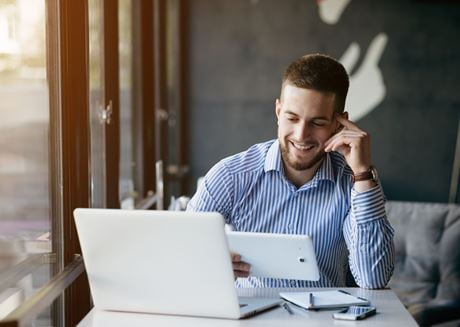 Book a meeting
Book a meeting with one of our experts to start your digital transformation.
Flagship areas of expertise
At Kainos, we are currently enabling and upskilling our Intelligent Automation team on the Bizagi Automation Platform. With these skills, we will be able to support customers with process improvement, re-design and digitisation.
We have trained experts in the following areas:
Bizagi Modeler
Bizagi Studio (Including Building Connectors, Widgets & Integrations)
Bizagi Automation Service
Bizagi SPARK Implementation Methodology
We're very pleased to be partnering with Kainos. They are a fantastic organization and together with their expertise I'm excited to see the outcomes that we will enable clients to achieve.
Rafael Contreras
VP of Partners and Alliances, Bizagi
See how we can help your business
Looking to digitally transform your business? Get in touch to see how we can help you.