Supporting your business with industry leading expertise
Our experienced and certified engineers optimise and modernise your services, helping support your business growth
Supporting your growth and helping you drive results
Our experts can optimise, modernise and manage any of your services or applications. From reducing costs to enabling your staff, our portfolio of services ensures you are well-positioned to unlock optimal long-term benefits, enabling you to concentrate on your core mission.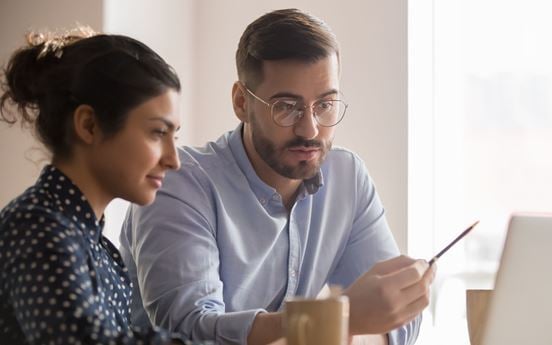 Maximise your benefits with our managed services
We provide you with expert management of your platforms, applications and data, helping you maximise security and performance while minimising costs. We can help you:
Set a clear strategy guiding cloud and application deployment models for ongoing improvement
Make significant service improvements through automation and evolution to a cloud-first model utilising agile delivery methods
Gain peace of mind, knowing your services are in the safe hands of our experienced engineers working as an extension of your own team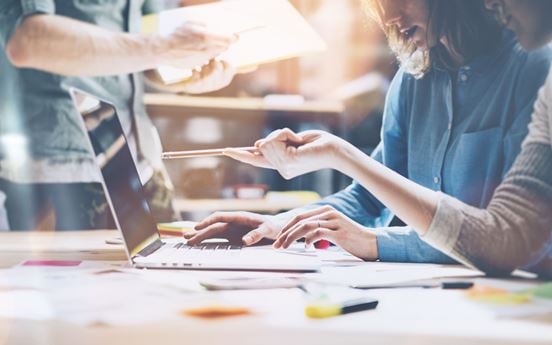 Applications built and managed for your business needs
Our application experts can help you no matter what stage you are in your application journey, focussing on what is important for your business. Mastering the latest cloud technologies we can help you build and manage new applications in the cloud as well as those that have already been optimised and migrated.
Application performance management
Application development
Code deployment and release management
Application support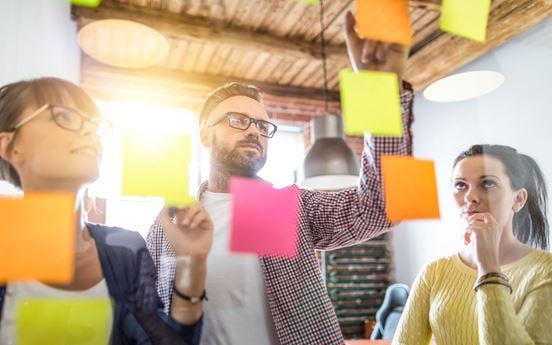 Our experts help to enable your team and boost your in-house skills
Our experts work alongside your team, sharing their knowledge and experience to help upskill and train your staff on how to best manage and continually improve your cloud environment. We can:
Run a gap analysis of existing vs required skills, providing you with a recruitment and training strategy
Upgrade and modernise staff skills and processes to adapt to the changing landscape
Empower your team through knowledge sharing
Enable data-led decision making in business service delivery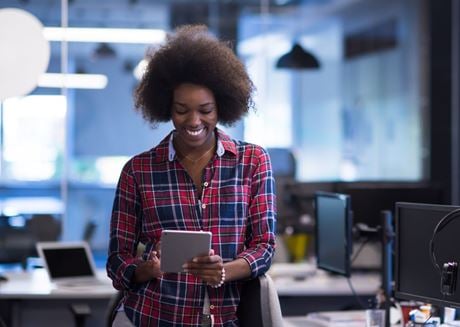 "We are delighted to have Kainos on board as a cloud partner. They have a strong track record of delivering to the highest standards and their expertise in Azure Engineering and legacy modernisation will be invaluable."
Linda Green
Head of Platform Operations
HMCTS