Ensure asset reliability with predictive maintenance
Predictive Maintenance
Save your business time and money by eliminating unscheduled equipment or system failure.
Adopting machine learning into the maintenance of your equipment and other assets can help determine the condition to detect anomalies and possible defects in order to be fixed before failure occurs.
Proactive maintenance – What's the benefit?
Predictive maintenance can improve productivity, product quality and supports the overall effectiveness of assets and environments.
Having more proactive maintenance can also improve assets by,
Reduction or near elimination of unscheduled equipment downtime caused by equipment or system failure

Better management of assets and increased life expectancy of assets – in some cases by 20-40% [1]

Reduction in maintenance costs – down by 50%[1]

Minimises costs spent on maintenance staff, spare parts, and equipment

Reduces stock of spare parts due to increased service life of equipment and assets. No need to stock "just in case".
Improved safety through the workplace for technicians and operators
A partner you can trust
At Kainos, we're known for engineering excellence; we combine expertise in innovation and robust engineering to quickly and effectively deliver value and transformation.
We work in partnership with you through custom-built capability; together with your team our experts use a proven enablement framework to transfer knowledge and skills.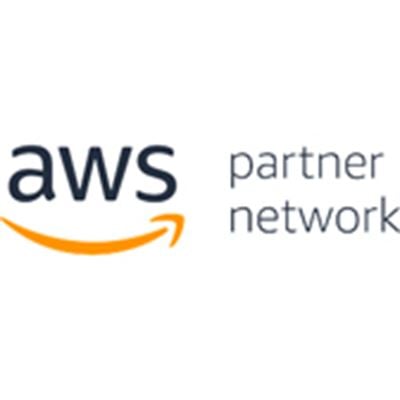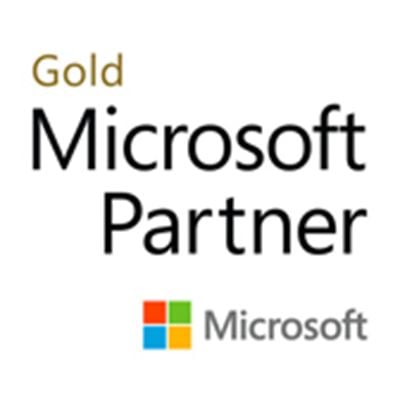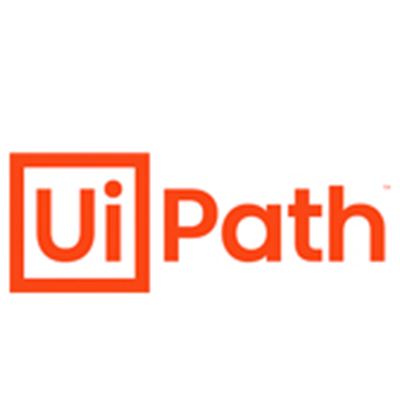 See how we can help your business
Looking to digitally transform your business? Get in touch to see how we can help you.