Low Code
Kainos empowers our clients to leverage the potential of Low Code Transformation, through Microsoft Power Platform to accelerate business benefits.
Our dedicated Low Code Practice specialises in solving customer challenges using the Microsoft Power Platform. Our customers benefit from increased productivity, in-year cost savings, reduced risk, increased efficiency as well as improving employee and customer experience.
Low Code services

"Building a low-code capability, requires a different approach and mindset. Instead of focusing on the solution you're creating or selling, we focus on the customer's business challenge and then work backward to solve it using the Microsoft low-code toolset."
Head of Low Code Practice
Statistics
Demand for low code solutions is rising
How can Kainos help our Customers with Low Code?
We support our clients through utilising Low Code technology to solve business problems that reduce costs, create enhanced digital experiences for customers & colleagues and transform business processes.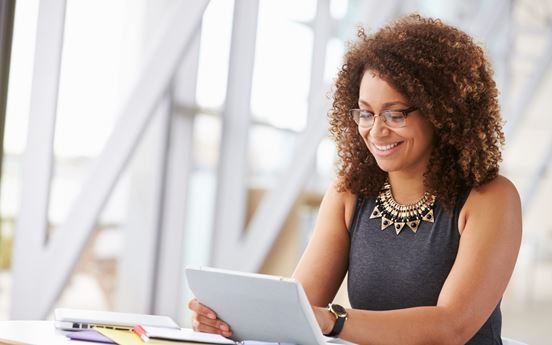 Speed to value
Our Low Code solutions accelerate development through pre-built templates, drag and drop functionality and reusable components.These features create a repository to significantly speed up traditional software development and deployment. Developers can quickly build, configure and test applications by leveraging pre-built connectors, data integrations and automation capabilities.
At Kainos we empower our clients to deliver solutions faster, allowing you to respond to market demands and stay ahead of the competition.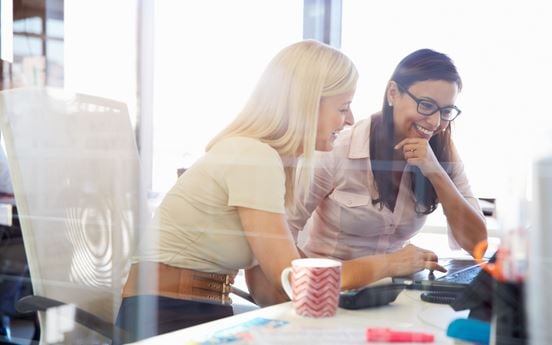 Enhanced Collaboration
Low Code solutions such as Microsoft Power Platform facilitate collaboration between business and IT teams by providing a common platform for enhanced communication and development. Your business users can actively participate in the development process, providing real-time feedback that translates to tangible improvements.
IT teams can focus on governance, security, and scalability while leveraging the expertise of your business users. This approach creates a seamless alignment between technology and business.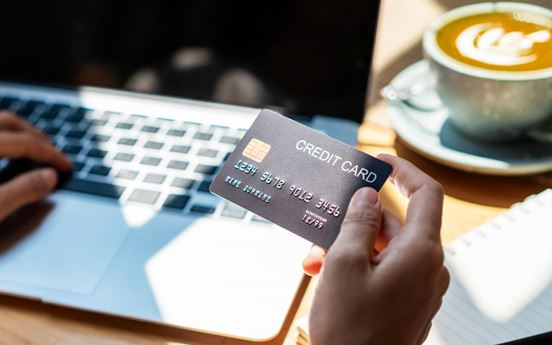 Cost Savings
By streamlining the application development process, and reducing the reliance on traditional software engineering and custom coding, Low Code platforms can accelerate the delivery of software engineering projects, ultimately leading to cost savings.
The ability to quickly iterate, empower, enhance, and collaborate creates an environment for adapting to user needs allowing the business to avoid costly re-development efforts.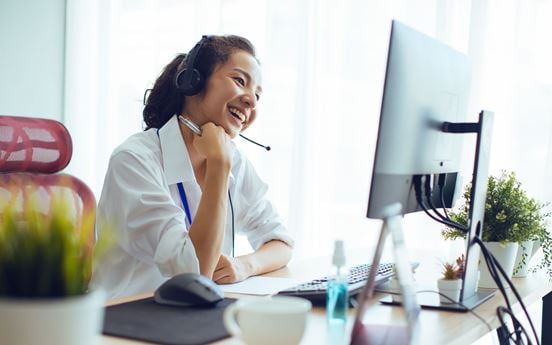 Improved Productivity & Satisfaction
Through empowering business users and IT professionals Low Code allow your business to collaborate and create solutions to rapidly address your business challenges.
Low Code solutions, help to create capacity in business teams allowing your people to focus on higher value activity and solving complex business challenges.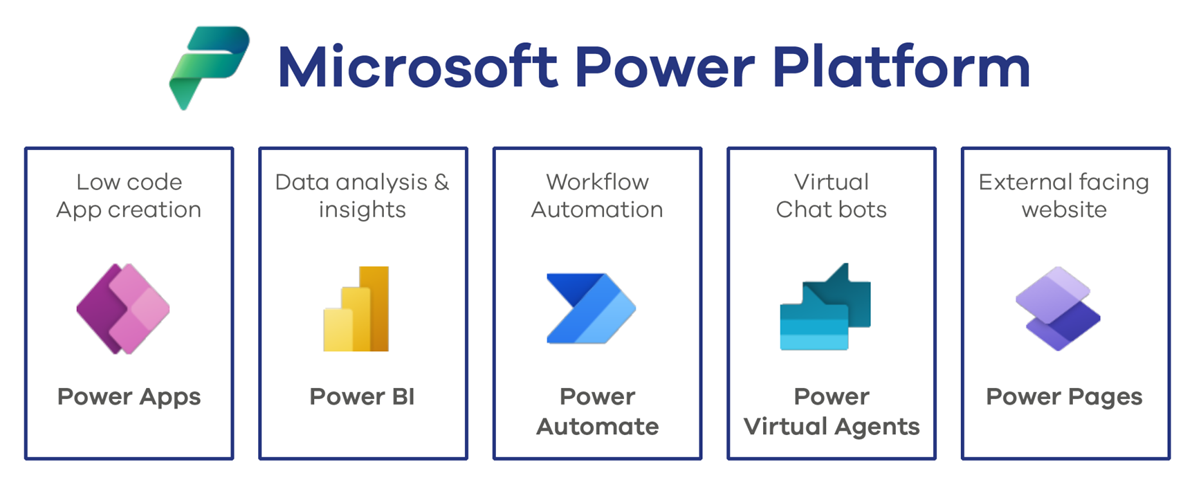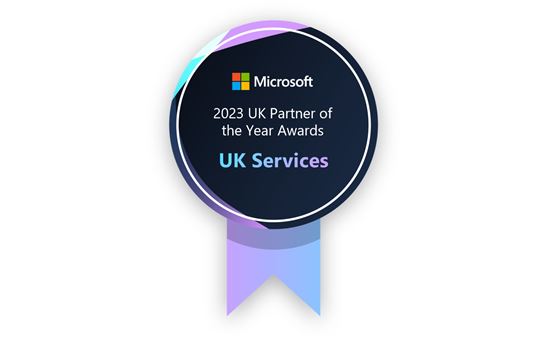 Microsoft Power Platform Expertise
We at Kainos are a strategic Microsoft Power Platform partner with extensive expertise on the most complete set of integrated Low Code tools.
We have also recently been named as the inaugural winner of Microsoft's UK Services Partner of the Year Award 2023.
To learn more see our Microsoft Power Platform page.
"Kainos are a fantastic Microsoft partner, with experience and expertise of driving value with the full Microsoft Cloud. More recently, they formed their Low Code practice where they have quickly become leaders in building end-to-end low code solutions. Kainos bring scale and capability from core engineering with the backdrop of delivering genuine business transformation. Kainos have a more modern way of delivering proper digital change and transformation. "
Sophie Gray
UK Lead, Microsoft Business Solutions
Microsoft