Helping you continuously improve and evolve your services
Our experts provide you with industry-leading processes, best practice and ITSM toolsets
Access to specialist knowledge as and when you need it
We provide you with the operational and service assurance to ensure that your services are delivered in a consistent way, scaling with your business. When you entrust us with your applications and services you know they are in good hands - we manage and keep the lights on for multiple critical national services.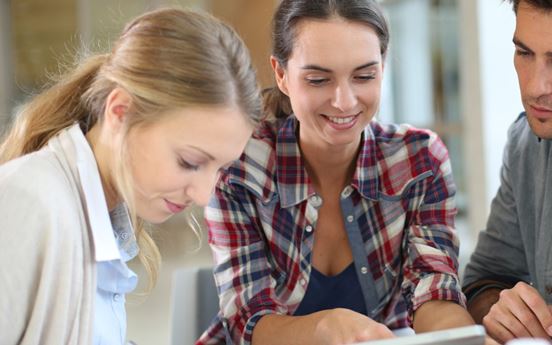 Our team
Your services will be in the safe hands of our team of security cleared application, cloud, database and security support experts. We provide you with exceptional support and ongoing development for diverse business solutions, using mature and proven service management processes.
Our skills
Our team will immerse themselves into your business operations, ensuring that they have extensive experience of your environments and business needs. You will also have access to the wider Kainos team of over 1,000 engineers and consultants from our practices such as cloud, data, AI, IA when niche skills are required. These specialist staff work alongside our support teams providing you with a single point of contact for ongoing support and enhancements.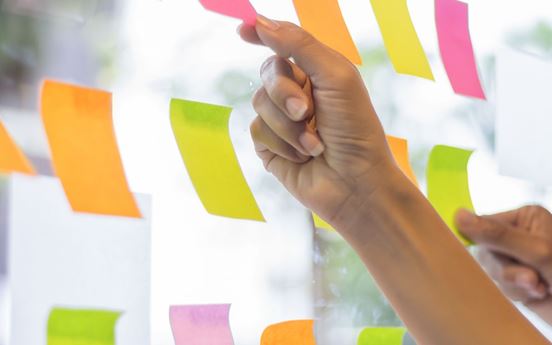 Our approach
We aren't your typical traditional managed service provider - we approach things differently. We avoid rigid, inflexible practices that expect your business and services to fit neatly into them, we build your service around your needs quickly and efficiently. We work with you, merging our experience and industry best practices into your technical and regulatory landscape.
We adapt to your needs
Our service is inherently flexible, designed to complement your changing business needs. Six core principles underpin everything we do:
We monitor the business service – not just servers
We work proactively – we deal with problems fast before they affect your users
We provide you with direct access to engineers – no routing through multiple service desks
We offer full flexibility – ramp services up and down in line with your needs
We provide flexible tooling – get the best results for the lowest cost
We ensure best practice - utilising ITIL based controls for all our services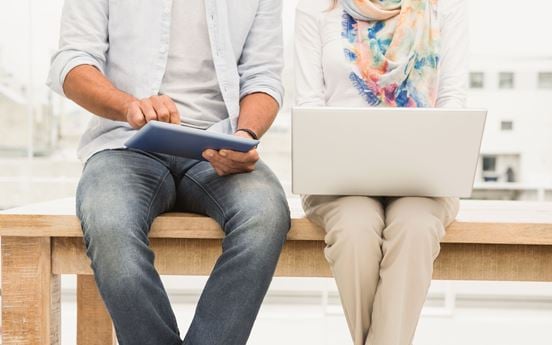 A seamless transition
We ensure that your service moves seamlessly into live operation - providing you with a robust plan for the transition. We utilise proven transition plans for seamless onboarding of both Kainos and existing 3rd party delivered solutions safely into our live operations.
Providing you with industry leading support
Safe pair of hands

For over 30 years we have been working 24/7, 365 days a year to support our customers. Our services are ISO27001 accredited and UK based.

Cloud leader

We are at the forefront of delivering and managing award-winning services for government, health and financial services.

Highly secure

Security is at the core of our opportunities. Our staff, are security cleared and employ the lastest technologies and intelligent design approaches.
Proactive support

Our ISO20000 accreditated services provide you with fast response times and ensure continuous improvement.

Value for money

We have managed service models to suit any need, from core to flexible support models to per VM pricing.

Personal service

You will have direct access to our engineers who are experts in and care about the systems they support.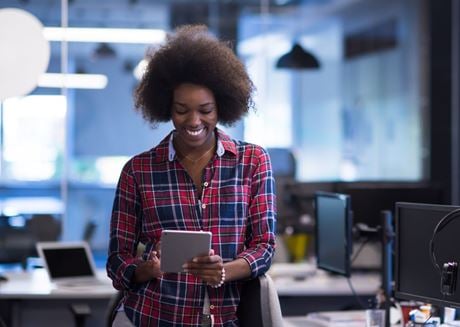 "We are delighted to have Kainos on board as a cloud partner. They have a strong track record of delivering to the highest standards and their expertise in Azure Engineering and legacy modernisation will be invaluable."
Linda Green
Head of Platform Operations
HMCTS