Intelligent Automation: accelerating digital transformation
We help organisations leverage the potential of automation to increase productivity, reduce risk and improve service levels.
Intelligent Automation services
We can rapidly guide you towards intelligent operations that deliver savings, efficiencies and service improvements.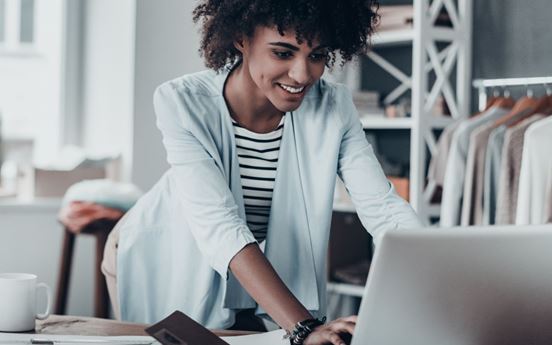 Benefit realisation through automation
We help organisations realise the benefits of automation across Finance, HR and customer facing functions. Our experts reimagine operations to deliver sustainable outcomes through fit-for-purpose solutions combining process improvement, RPA, smart workflows, low code applications, virtual assistants and machine learning.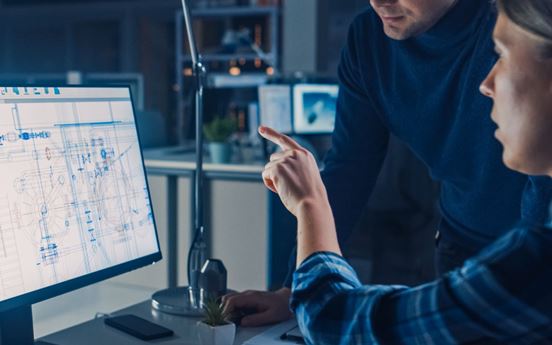 Processes ready for automation
Some processes are more suitable for automation and will deliver the most benefits and the following attributes are good indicators of opportunity.
Data Intensive​

Repetitive ​

Digital start and end points​

Manual calculations​

Rule or pattern driven​

Sensitive Content​

High Error Rates​

Manual re-keying​

Complex IT Landscape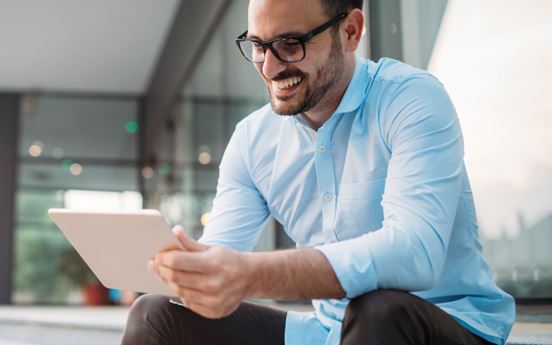 An ecosystem of automation innovators
We partner with leading automation platforms to bring you the best technology and capabilities, including UiPath, Microsoft Power Platform and Bizagi. We think strategically about the challenges your organisation faces and we produce tangible results – from global blue-chip businesses to public sector and healthcare bodies.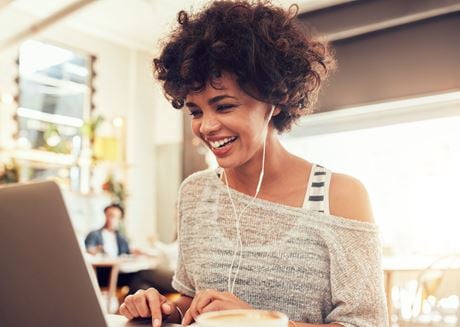 Whitepaper: Transforming HR & Finance processes through Automation
How a flexible, modern approach to digital transformation provides a faster path to tangible value for financial services organisations.
See how we can help your business
Complete the form to find out how we can help you change the way you work for the better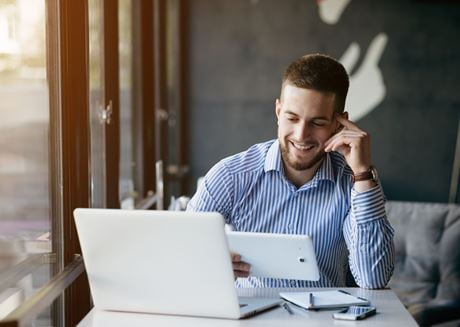 Book a meeting
Book a meeting with one of our experts to start your digital transformation.