Accelerating digital transformation through intelligent automation
From conception to productionisation, we help you understand the potential of automation, and unleash your workforce's potential, allowing them to spend time on more value-driven tasks.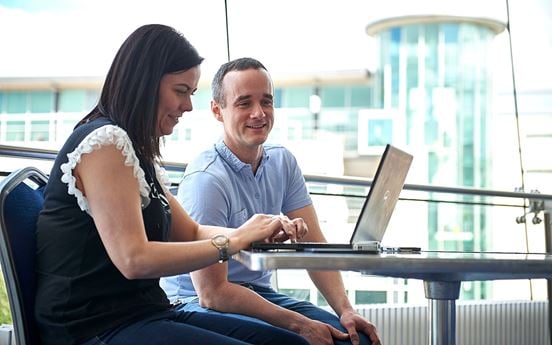 Reaching digital maturity through an automation-first approach

Our end-to-end business process automation creates value from day one – using the latest technologies, such as robotic process automation (RPA), process mining, chat bots, and intelligent optical character recognition (OCR). We work alongside you to understand how your staff work and how you interact with customers, so we can build automated solutions that deliver intuitive and seamless experiences.
Making sure that automation delivers value
Our team of problem-solvers face challenges with an engineering-led outlook. Our Intelligent Automation team sits within the Kainos Digital Services practice – giving you access to leading experts in AI, cloud, data, service design and engineering. The Kainos 4D automation methodology (Define, Design, Develop, Deploy) standardises solutions to common problems. With a DevSecOps approach, all processes are secure-by-design, and any changes that could impact security are prevented without approval.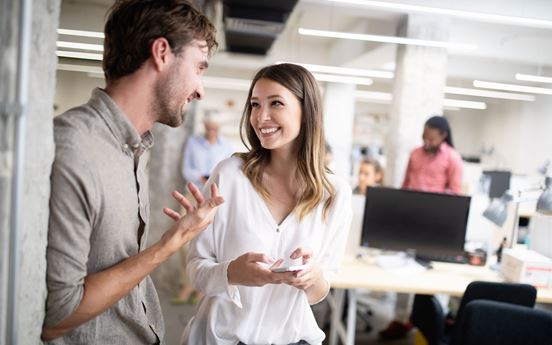 Giving you access to an extensive ecosystem of automation innovators

We partner with leading automation experts to bring you the best technology and talent, including Microsoft and UiPath. We think strategically about the challenges your organisation faces and we produce tangible results – from global blue-chip businesses to public sector and healthcare bodies.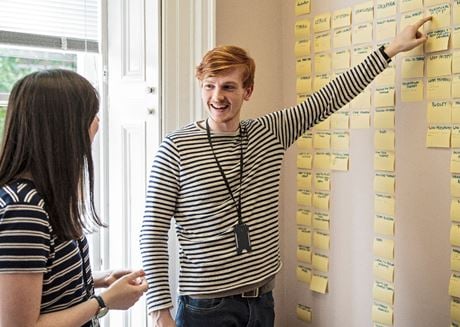 See how we can help your business
Complete the form to find out how we can help you change the way you work for the better
See how we can help your business
Looking to digitally transform your business? Get in touch to see how we can help you.