Citizen development: the latest trend to streamline processes in companies
Helpful business users (you may say good 'citizens'), have been trying to automate their own daily tasks for years and with varied success. For example, VBA macros and Power Query scripts have been commonplace from the 90s onwards, tackling small business scenarios often overlooked or deemed unworthy of prioritisation within IT.
However, with the recent rise of low-code / no-code tools, employees are empowered more than ever, to successfully build and deploy their own customized solutions - from RPA (Robotic Process Automation) solutions that quickly update multiple data sets, to chatbots that manage team inboxes. Still, there is a lot of doubt whether non-technical employees can truly build working solutions, and if this can be done in a secure, controlled, and scalable way.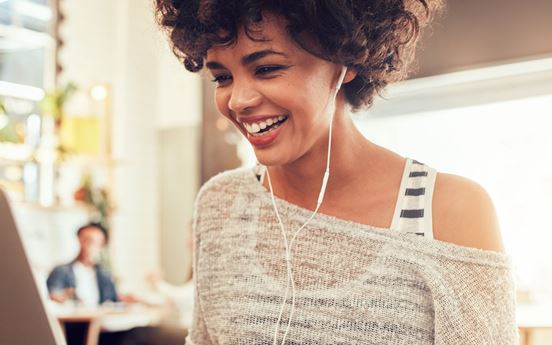 W

hat is a citizen developer?
A citizen developer is an employee who creates custom automations for consumption by themselves or others. Citizen developers reside within business units outside of IT and carry out citizen development in addition to their full-time role.
What tools do citizen developers use?
Business users are taking advantage of citizen development platforms such as Microsoft Power Automate and UiPath Studio X, which have become ever more prominent in the advent of the recent global pandemic. These technologies provide visually driven platforms where users can drag and drop elements to develop different solutions.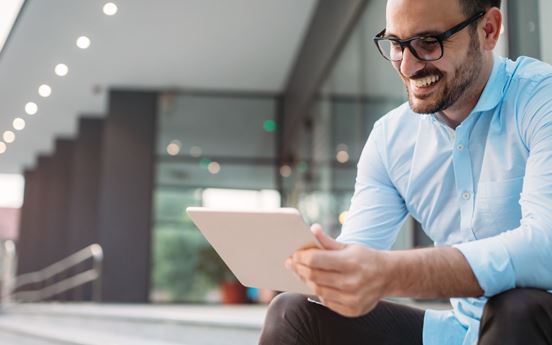 Can anyone be a citizen developer?
As with any new capability there is a steep learning curve, and only those dedicated to learning and continuously improving, will reap the benefits of working automations. The good news is most automation vendors provide excellent free training and there are numerous online communities where other good 'citizens' are more than happy to collaborate. Successful citizen development also relies on business leadership buy in. This means, businesses being open to providing learning time, space to innovate, and ongoing support.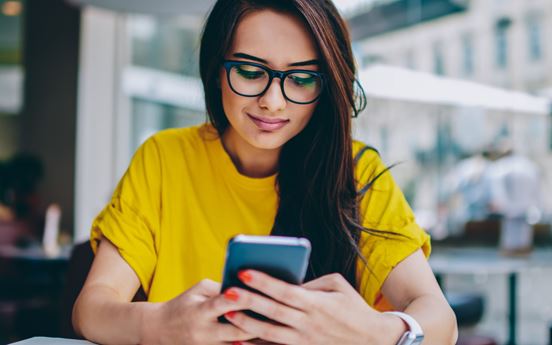 Citizen-developed

automations

can't

be scaled

.
Not necessarily. Business problems vary across an enterprise. Some, will of course, be unique to a process or team, whilst others can be company or business area wide. For example, the input of weekly timesheet hours, is a task done by all project team members. The citizen developer first implements this automaton locally, say for their immediate team-mates. This can then be shared with the Automation Centre of Excellence (CoE) - an internal team, dedicated to overseeing and enabling automation - who then take this solution, adapt, and transform into a company-wide automaton.
Citizen developers have an intimate knowledge of their own business area and its processes, so are best placed to understand the pain points and what can be done to alleviate them. Off the shelf apps won't cater for every use case and therefore citizen development is well placed to fill this void.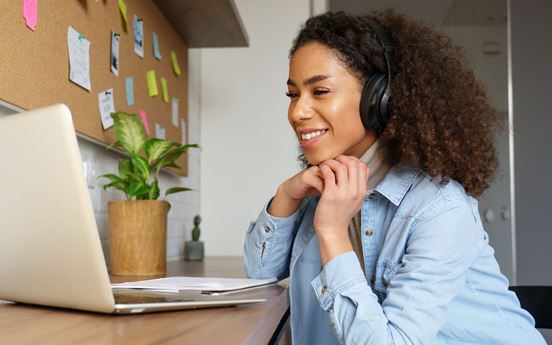 Citizen Development introduces Security and Quality Issues.
From a security standpoint, a lot of today's automation platforms include prebuilt security and governance controls for every application. Also, since they often contain drag and drop 'building blocks' it can make it easier to develop secure apps vs traditional coding. That being said, it is still possible to misconfigure, so it is imperative IT/CoEs mitigate these risks by having the right guardrails and best practice in place. Additionally, before creating and implementing solutions, citizen developers should be required to attend training set out by their company's Automation COE, to ensure they are following Standards and Guidelines.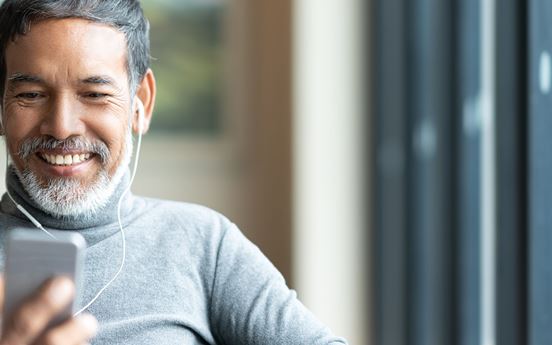 Why should businesses look to embed citizen development?
In a time where employee empowerment and job satisfaction are so important, citizen development provides the opportunity to encourage and reward good ideas. It allows employees and small teams to be in charge of their own destiny rather than waiting for that IT fix that continually falls down the priority list. Furthermore, when done in a controlled, well-governed manner, Citizen Development provides the opportunity to work more efficiently, and adapt to the constant changing demands modern organizations are faced with.
Helping you embed Citizen development within your Intelligent Enterprise
Kainos is already helping companies across industry to define their citizen development strategy within their intelligent automation practice. We are doing this in several ways, ranging from the selection of the right automation platform for your business needs to establishing governance guidelines to ensure a fast and safe delivery of citizen-built solutions
If you want to know more, then contact us and find out how we can help you grow and scale a successful citizen development programme!