CodeCamp 2022
Get your game face on and take your coding skills to the next level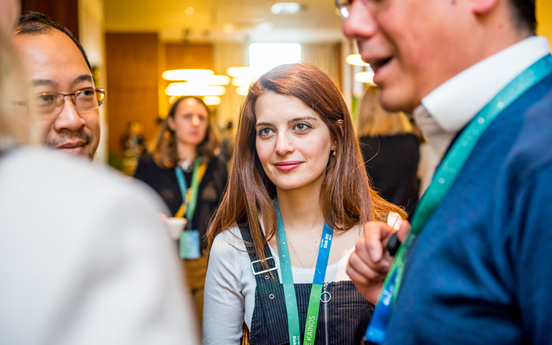 If you're 14-18, studying a STEM subject and want to improve your coding skills, you can apply for your place at one of our virtual camps and kickstart your experience in tech. This year's CodeCamp will take place virtually, with camps for young people in Great Britain, Northern Ireland, the Republic of Ireland, and Poland!
What happens at CodeCamp?
Over the course of the week, you'll enjoy:
Daily coding tutorials, building your skills and knowledge
Talks from expert guest speakers on a wide range of tech topics
Fun coding challenges and games with great prizes to be won
Interactive breakout sessions with your fellow CodeCamp attendees
By the end you'll have gained vital skills and experience which will help you with your future studies and career, learned what it's like to work in the tech industry, made some new friends and contacts and hopefully had a lot of fun!