Magellan Frees SMEs from Workday Update Testing & Shrinks Costs By 70%
Magellan deployed Workday HCM, Benefits and Advanced Compensation. Workday's rapid deployment and ease of use ensured on-time delivery along with a high level of adoption across the organization.
Story summary
Kainos has the deep enterprise and Workday expertise to both calibrate Workday to your precise strategic needs and give your teams the proficiency to wield it like a master craftsman—so you produce outstanding results consistently and have the self-sufficiency to artfully operate, maintain and adapt your tool to keep your competitive edge.
"I'd recommend Kainos Smart to Workday clients who want to free up resources, move away from traditional testing, improve testing accuracy, and allow time for innovation and growth within their organization."
Lawrence Berra 
Former Senior Manager of HR Systems
Magellan Health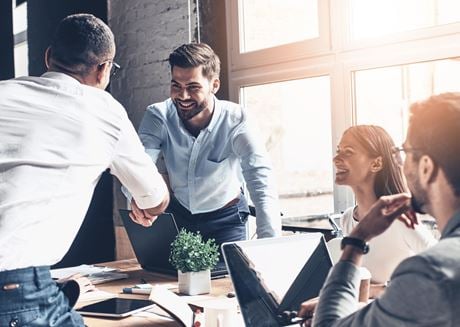 See how we can help your business
Complete the form to find out how we can help you change the way you work for the better