How are Insurers optimising their operations through technology?
Optimising operations in insurance
In today's climate, insurers need to build greater resilience in their operating models to cope with ever-changing demands and operational challenges.
Rapidly evolving customer needs and expectations are considered by 45% of insurers to be a top challenge for growth over the next three years.
An investment in new technology can help your business meet the changing service-delivery demand.
Find out how insurers can
Increase operating agility and resiliency

Accelerate restructuring and cost reduction

Plan ahead on sustainability

Drive efficiency with applied AI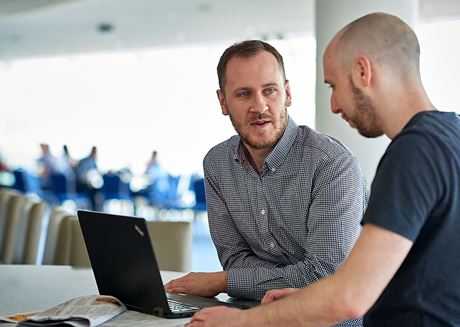 See how we can help your business
Complete the form to request a meeting with our insurance team.