Is your organisation prepared to comply with vaccine requirements?
Global vaccine regulations are changing rapidly. Soon after the U.S. announced mandates for companies, European nations have quickly followed suit and vaccination management has risen to the top of the business agenda around the world.
Organisations that want to bring their people back into the workplace safely and legally need to be able to plan, process, record and report on vaccine data.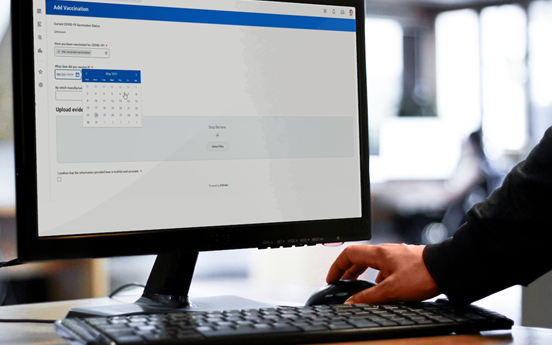 Secure, compliant vaccine management in Workday
Our Vaccine Management application, built with Workday Extend, allows organisations to easily and securely record staff vaccination status. The app is:
Highly configurable to adapt to changing global vaccine mandates
Robustly secure—vaccine data is not stored on the Worker Record and vaccine documents are not stored against Worker Documents like other solutions
Futureproofed against major updates and will be updated by Kainos to adapt to emerging regulations
Test Tracking functionality included
We are excited to announce the latest addition to our Vaccine Management application—Test Tracking, which provides:
Ability to configure supported test types and results
Employee self-service and bulk import of test data
Scheduled Test invitations (e.g. weekly)
Reporting alongside all other vaccination data
Compliance Dashboard
See how the Kainos Vaccine Management app works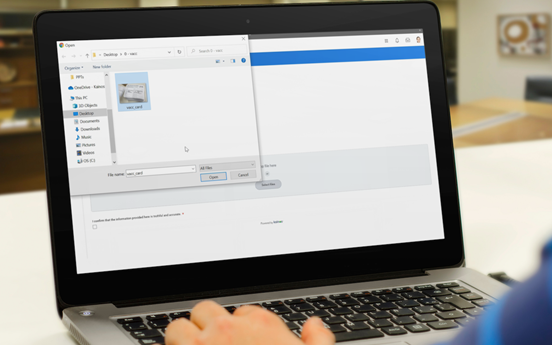 A seamless user experience
Built to look and feel exactly like Workday's native functionality, our Vaccine Management application provides a simple, friendly means of vaccination data self-service.
Self-update status
The app offers a simple mechanism for workers to record and update their vaccine status, vaccine type, and date(s) of administration.
Provide evidence
Workers can directly upload an image of their vaccination record to provide evidence of their vaccinations.
Designed with the future in mind
A quickly changing global situation calls for technology that can adapt with ease—have confidence that your organisation is always up to date with new features or mandatory requirements.
Uniquely configurable
Organisations can configure the application to meet their unique needs, defining vaccination types and their required doses or boosters for each location.
Evolving functionality
Kainos will keep the Vaccine Management application up-to-date with new features like test tracking or reminders to align with shifting global best practice.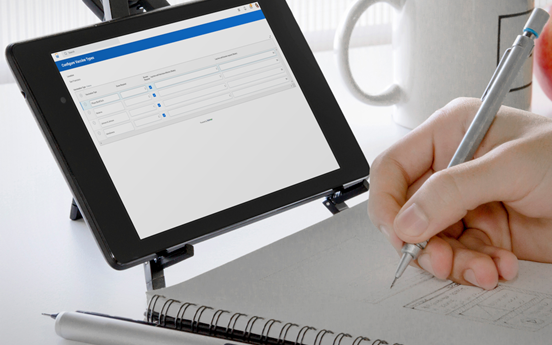 Secure and plan with confidence
Nothing is more sensitive than the personal, medical data of staff. Our Vaccine Management app offers a safe environment for storing and reporting on the critical vaccine information of employees.
Robust controls
The application allows organisations to configure data security in compliance with company policy and the local, regional, national or global regulatory environment.
Simple reporting
Organisations can rely on flexible vaccination status reporting by location, region, workspace, type and more, so that data is accessible to those with appropriate permissions for strategic planning purposes.