Goodbye to Complex Spreadsheets Across Teams
Workday Adaptive Planning helps professional service companies move their headcount, project, resource, and revenue planning processes into the cloud, accelerating finance cycle times by as much as 70%.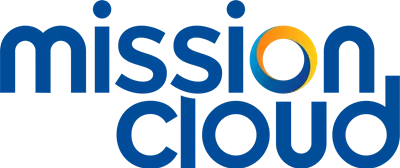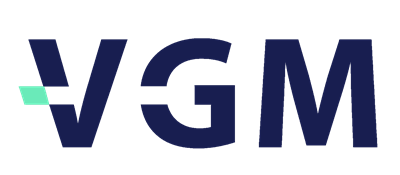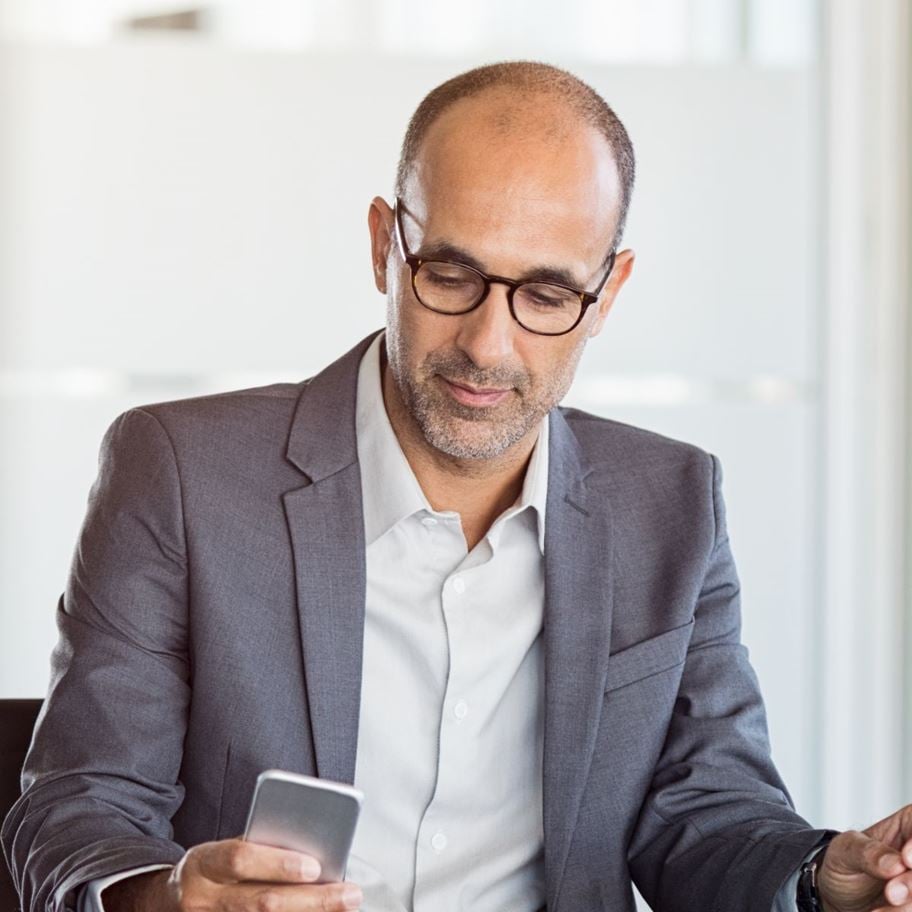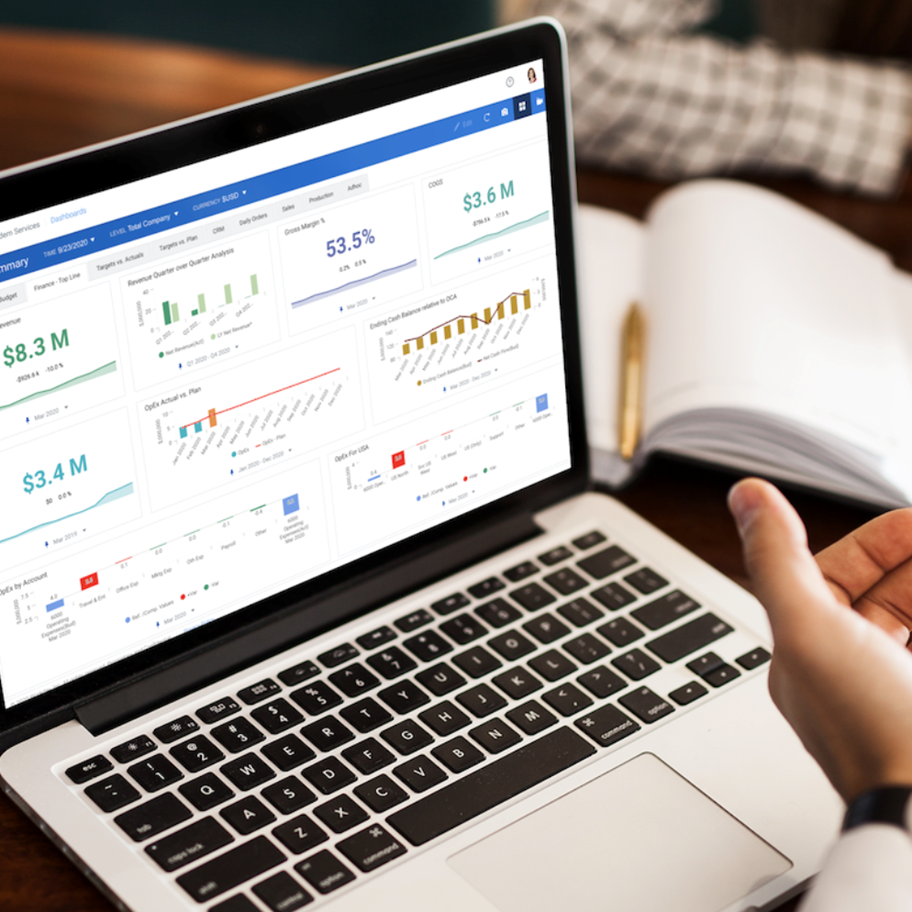 Streamline planning across departments, projects, and locations
Spreadsheet-based budgeting is often an error-prone and time-consuming process and harder to scale as the company grows to offer more productized services to a wider array of customers. Workday Adaptive Planning provides a consolidated source of truth for all financial planning and reporting. Managers distributed across multiple projects can enter in project, customer, or geographical specific budgets and submit plans easily.
Get a Free Demo>>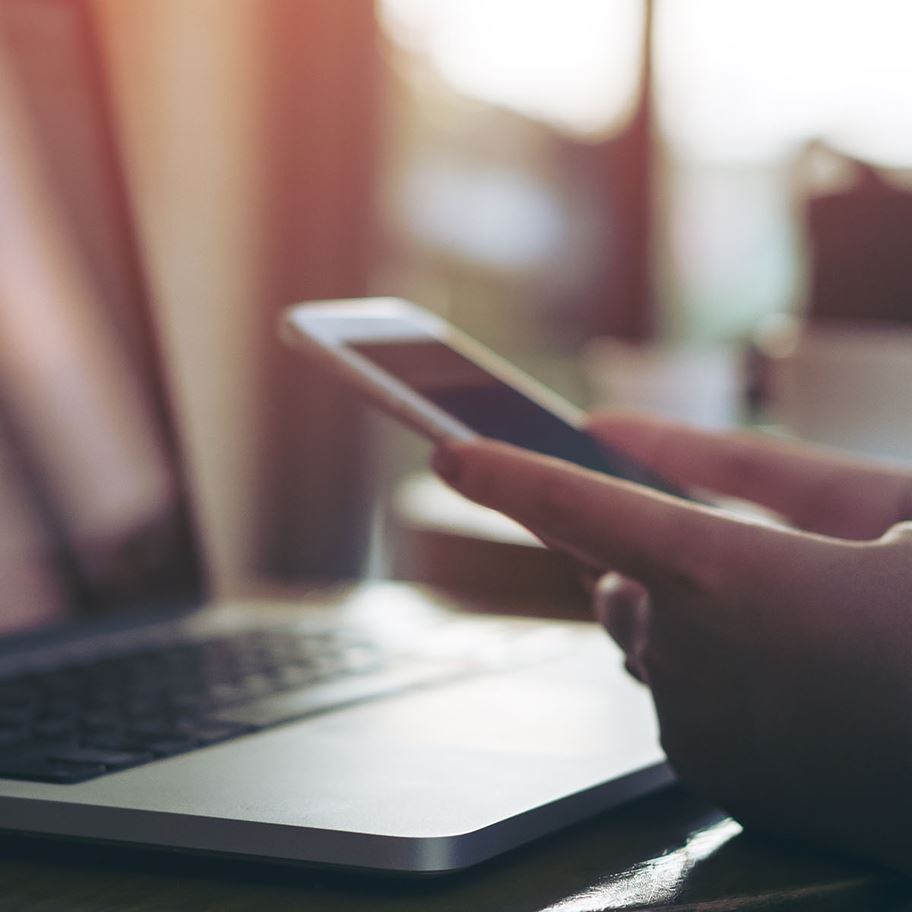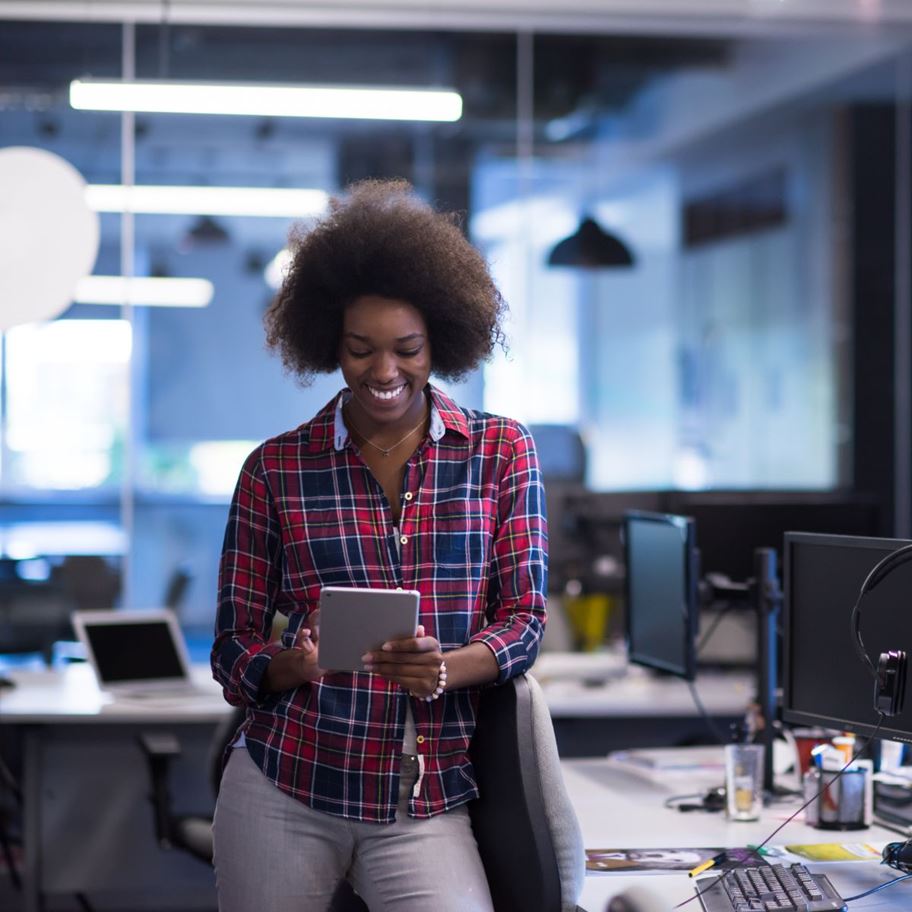 Proven and flexible revenue planning for services companies
Move from disparate spreadsheets to the cloud to create more effective revenue plans. Forecast and model business drivers such as billing rate, number of resources, project duration, etc. Plan costs, allocations, profitability by project, customer, department, geography, and other dimensions while automating revenue recognition and financial reporting based upon milestones or percent completion.
Get a Free Demo>>