Securely Meet Market Demands
A comprehensive understanding of your assets, crews, and expenses empowers you to efficiently manage your energy and resources organization, accelerating financial success. Workday offers the adaptability to navigate changing regulations, business models, and customer needs, all while prioritizing the well-being of your workforce.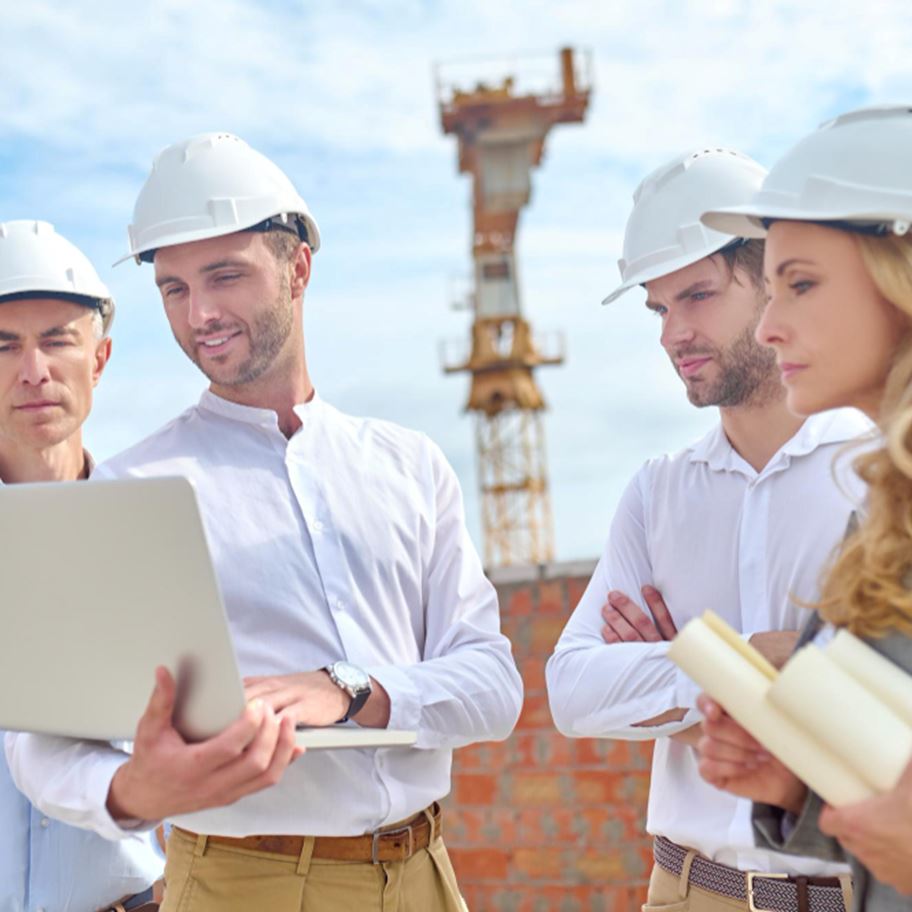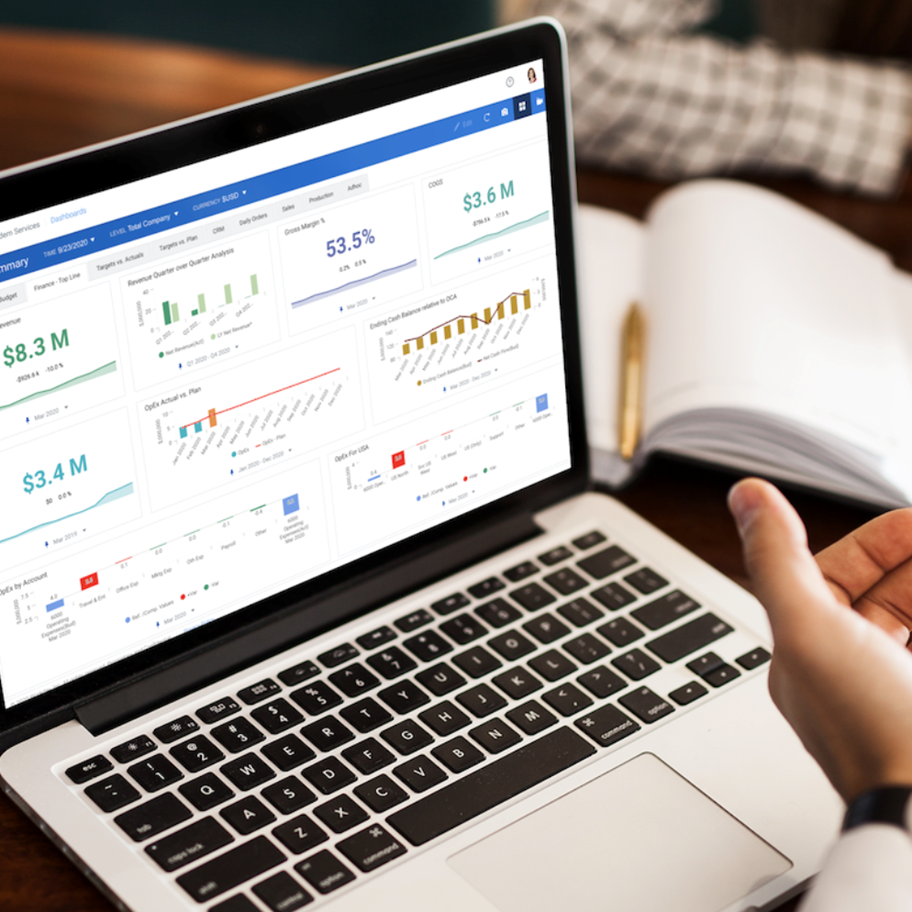 Build a competent and trustworthy workforce
With Workday powered by Kainos, unlock visibility into your workers and their skills, enabling seamless hiring processes, fostering growth opportunities for mid-career employees, strategic future planning, and efficient crew assignments that drive profitability in project delivery.
Get a Free Demo>>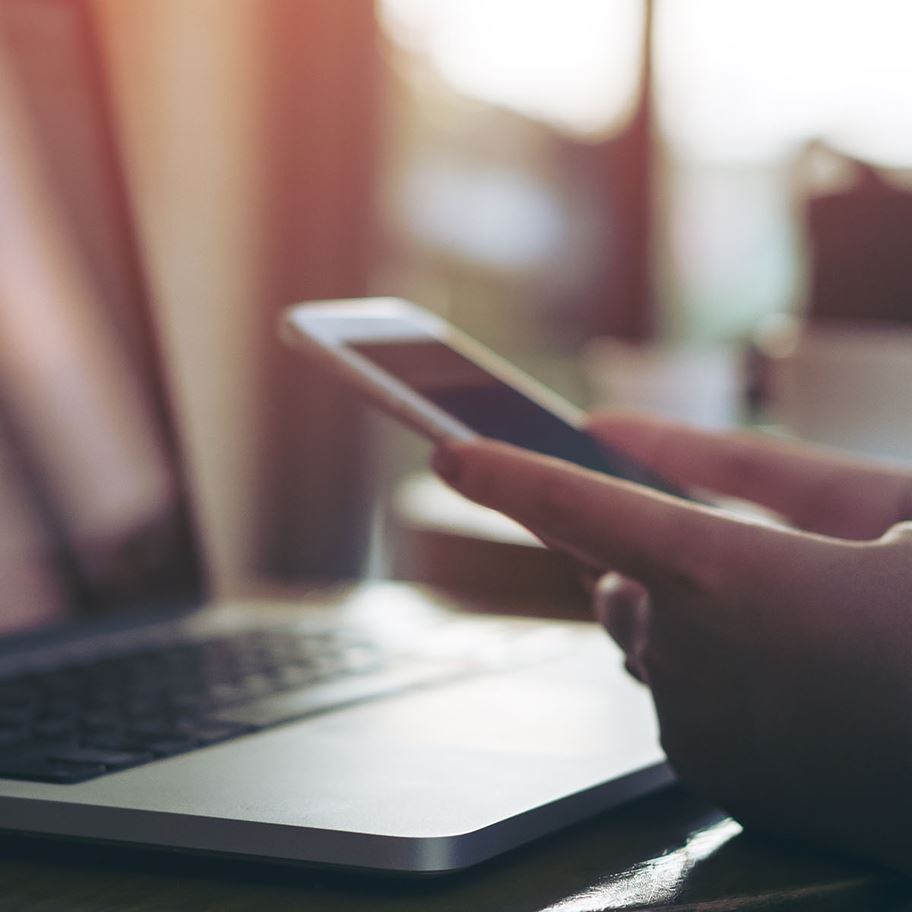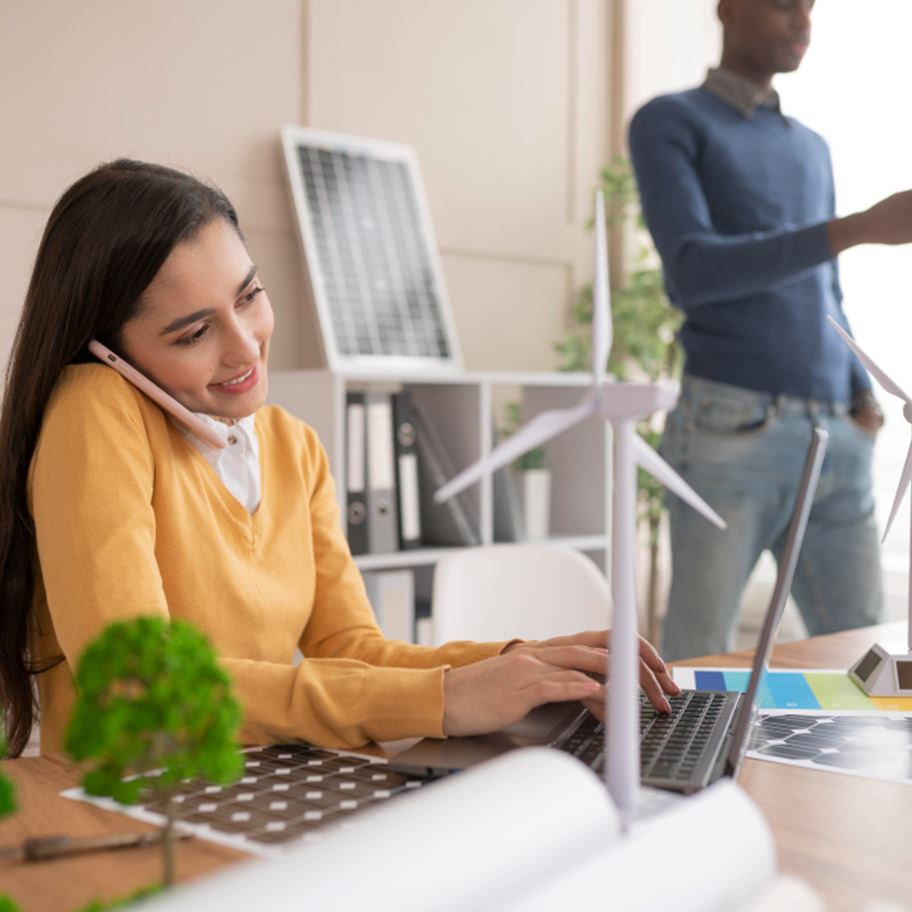 Strengthen Your Finance Teams
Experience how Workday eliminates complex, spreadsheet-based procedures and delivers precise, up-to-the-minute reporting, enabling you to navigate evolving regulations and propel your energy and resources organization forward.
Get a Free Demo>>