Focus on Life-Changing Science and Automate the Rest
Companies across the fields of biotechnology, pharmaceutical sciences, medical devices, and medical diagnostics have taken a proven approach to budgeting, planning, and reporting to make smarter financial decisions faster.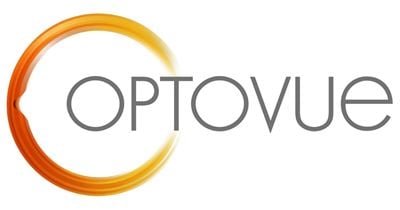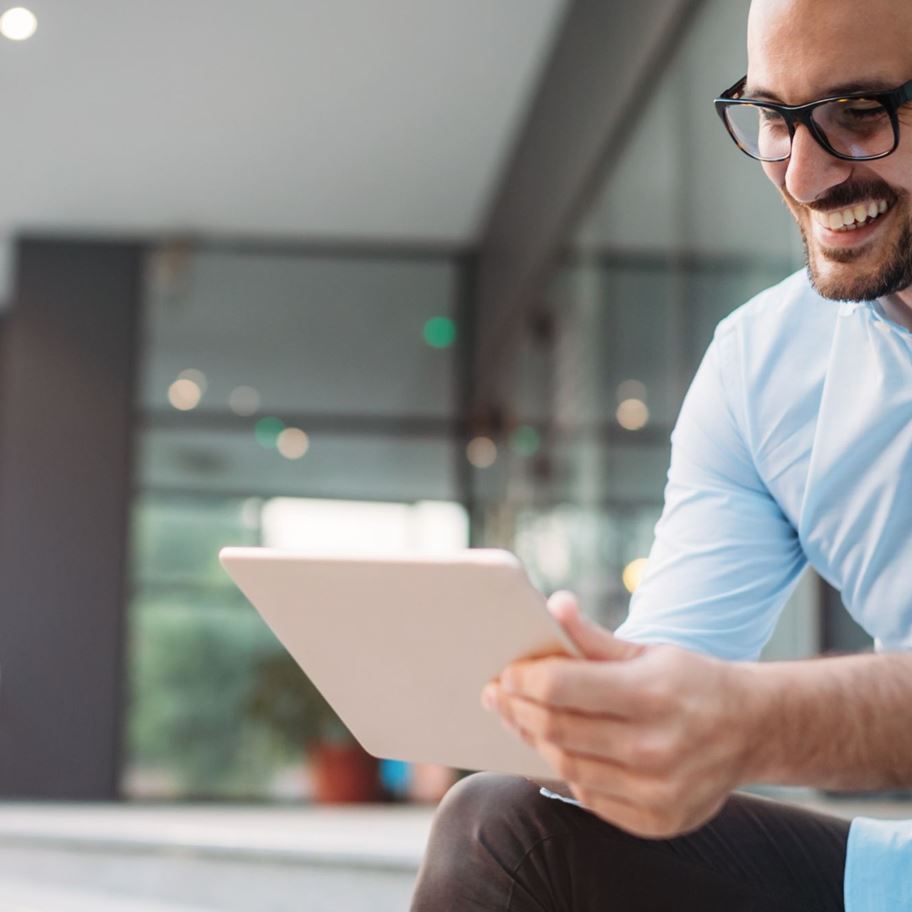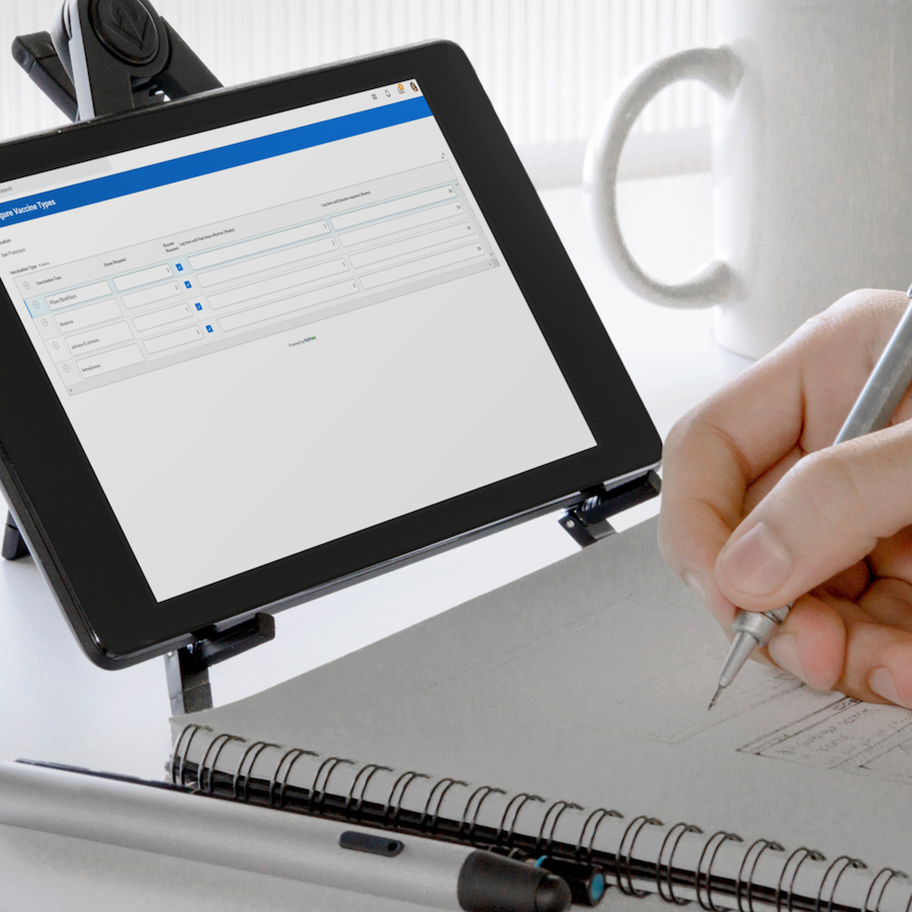 Deliver timely reports efficiently
The financial and operational reporting requirements can seem overwhelming for life sciences companies. Adaptive's easy-to-use reporting functionality helps you quickly generate financial, management, and ad hoc reports so you have more time to analyze the data. Use the drag-and-drop feature to report across multiple dimensions and drill down and across to the details. Increase collaboration and transparency with your entire organization by sharing notes even on the transactional data.
Get a Free Demo>>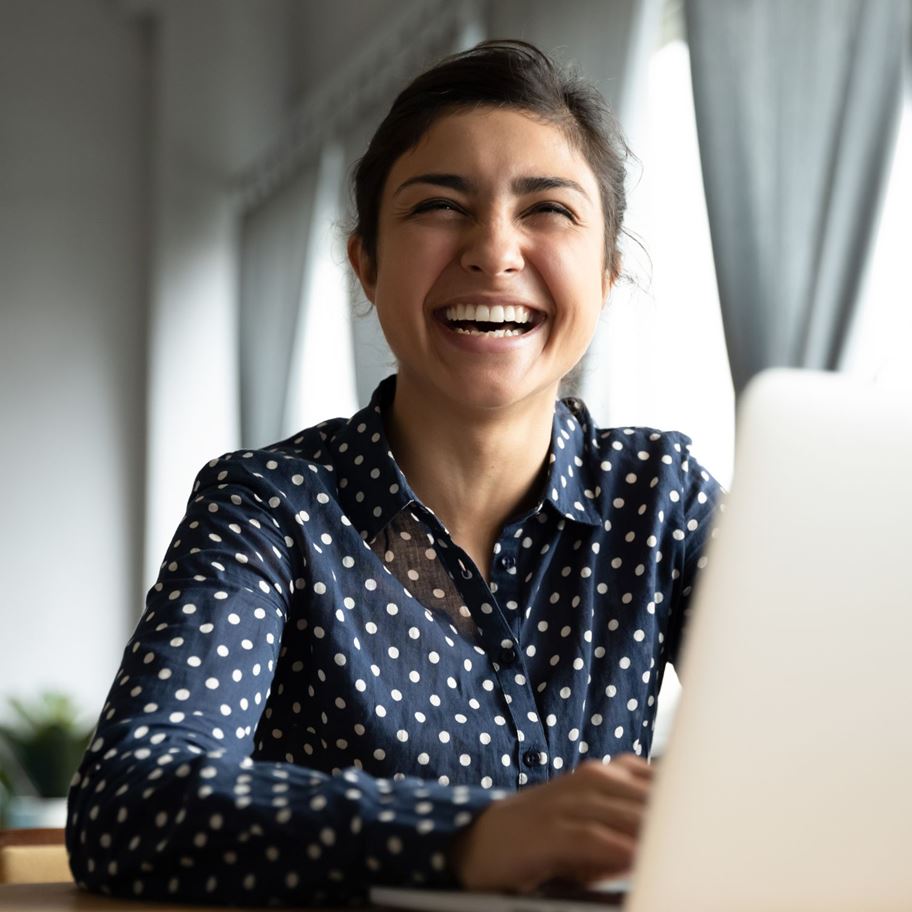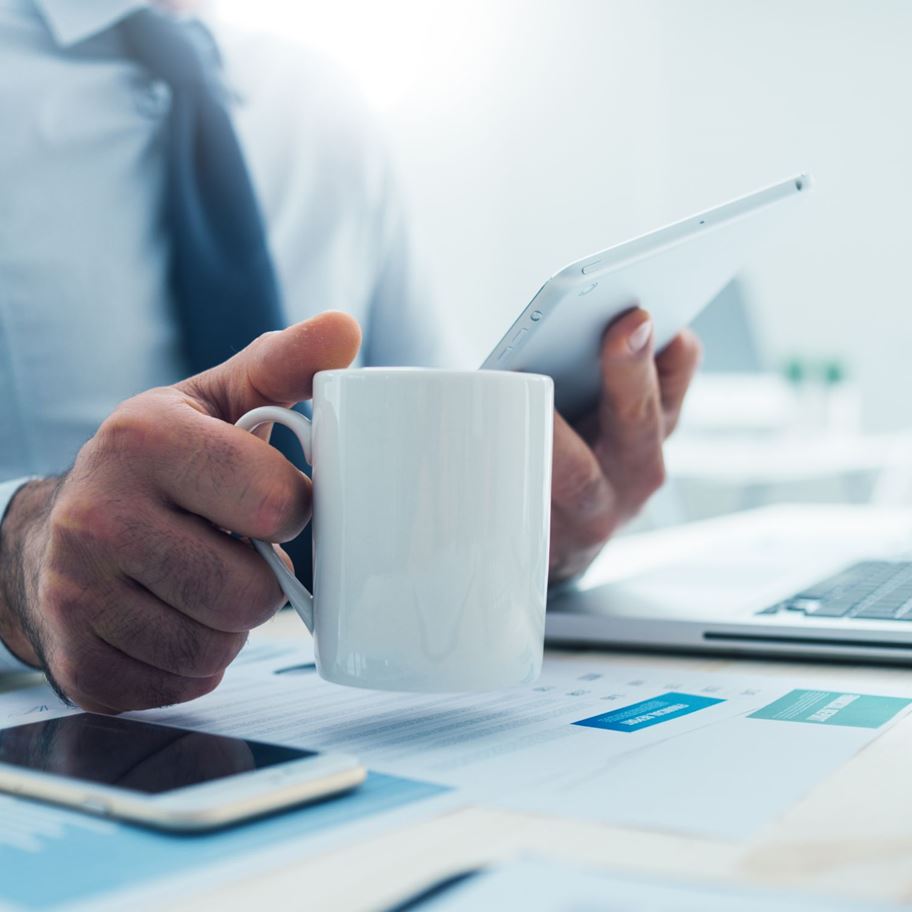 Make Smarter Decisions with Analytics
In a simple dashboard, view how capital is allocated across initiatives, aligning the budget with your goals. Confidently improve accuracy, streamline board and management reporting, and enhance collaboration between sales and finance. Then, create more granular forecasts to enhance sales performance.
Get a Free Demo>>