Do Work That Matters With People Who Care
Many of the world's leading nonprofits use Workday Adaptive Planning to effectively align demand for their services with funding while achieving clear visibility into their expenses.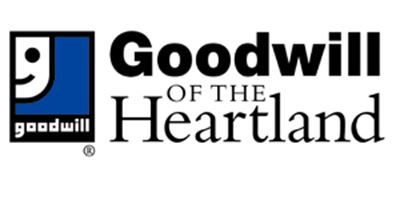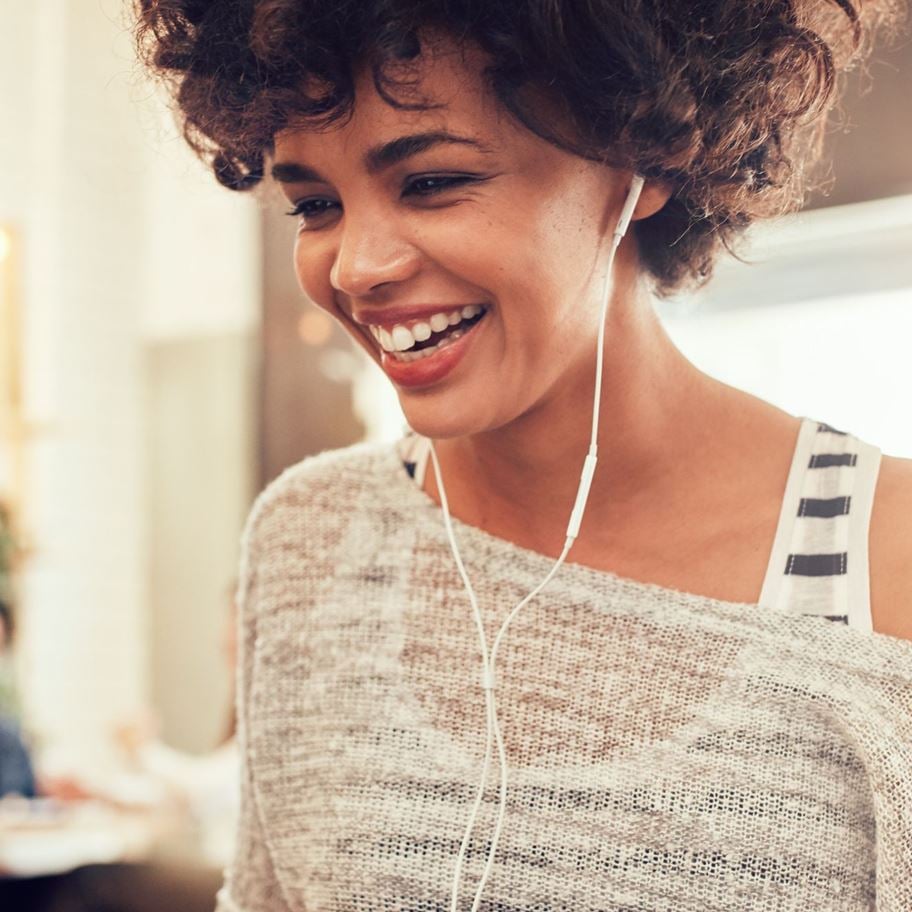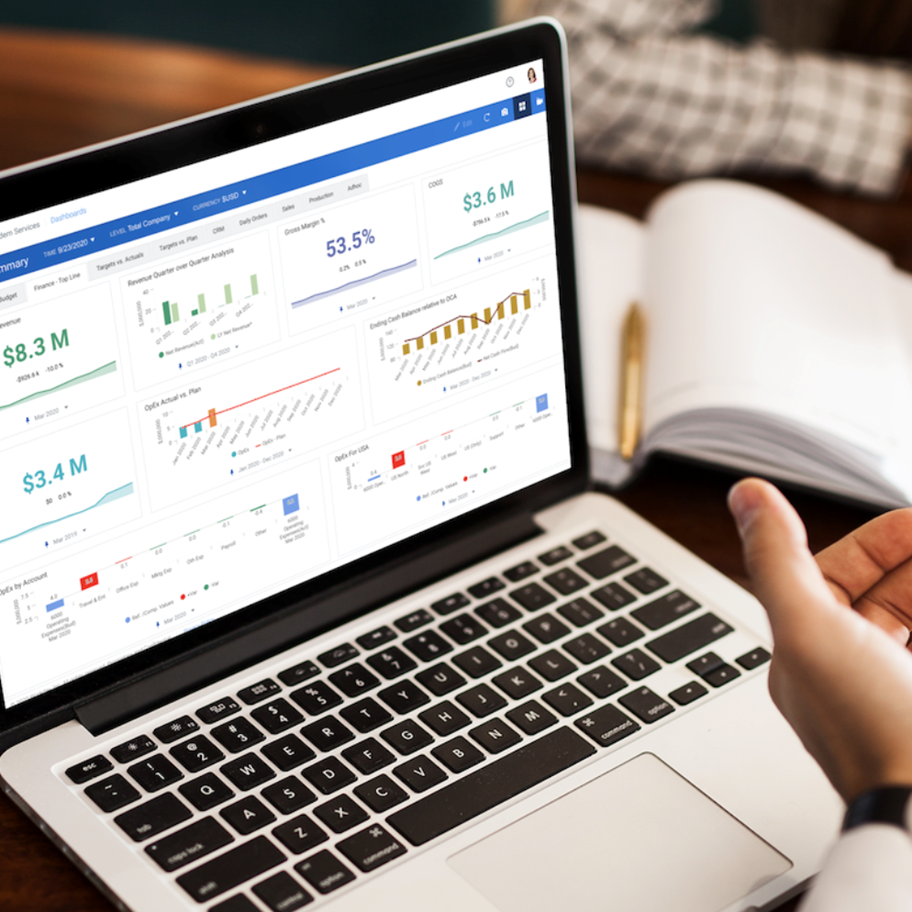 Analyze and model donor contributions, personnel costs, and overhead
Adaptive Planning helps nonprofits analyze and plan for fundraising efforts over multiple channels, model operating expenses, and create plans based on average donor contributions and cost per program. With Adaptive Planning, organizations can analyze by fund, program, project, and more. Nonprofits can also use Adaptive Planning to model personnel allocations for programs and projects, plan program overheads, and allocate shared costs.
Get a Free Demo>>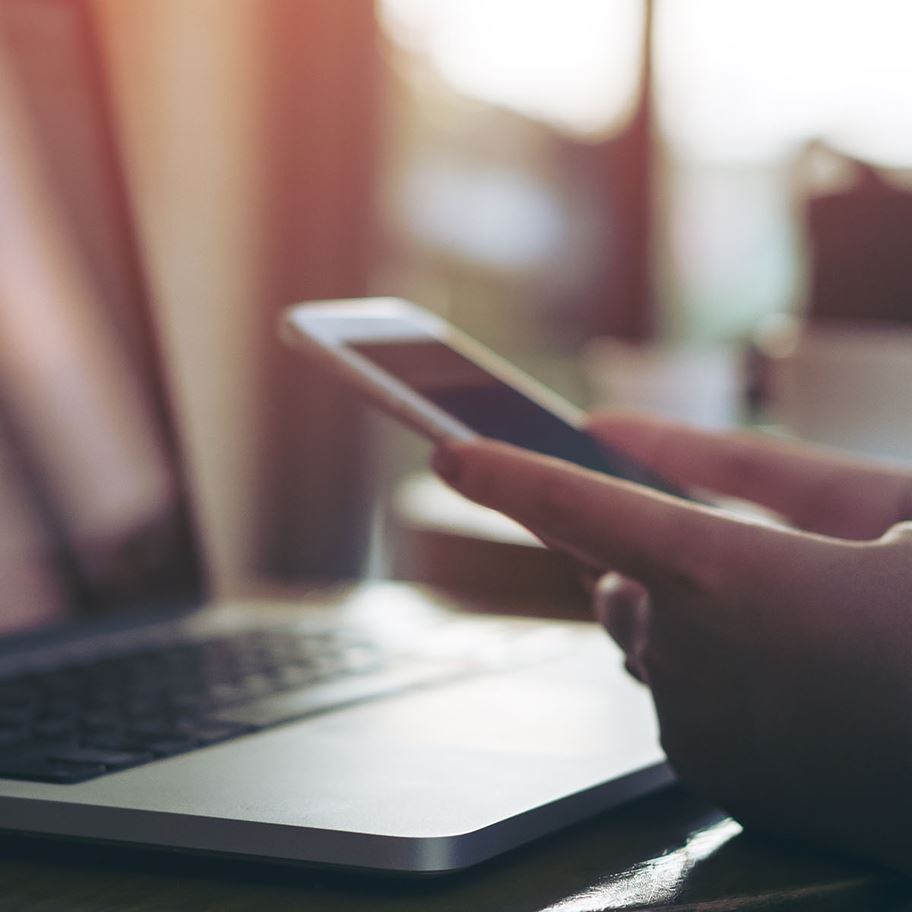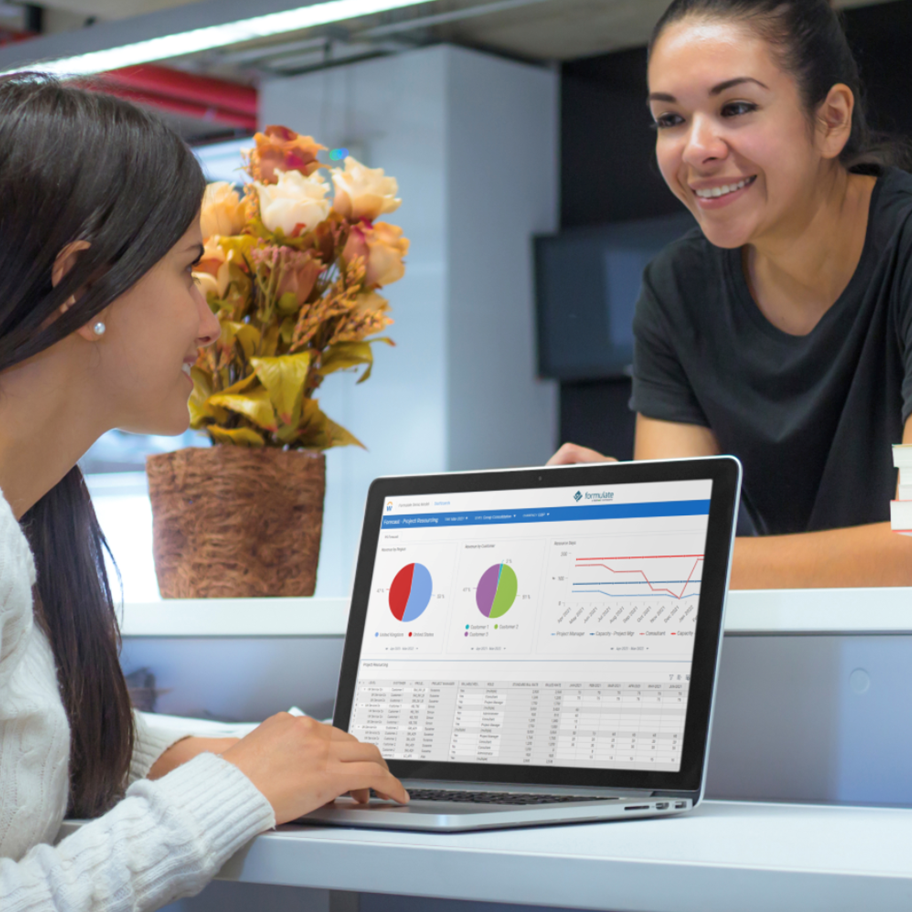 Continuously forecast for predictable fund management
Customers use Workday Adaptive Planning to rapidly build rolling forecasts that drive financial projections on a regular basis. Incorporate the latest actuals for event registration revenues and expenses, membership renewals, and financials from other events into the projections, and integrate with common data sources for nonprofits, such as Blackbaud, Sage Intacct, Microsoft Dynamics, and more.
Get a Free Demo>>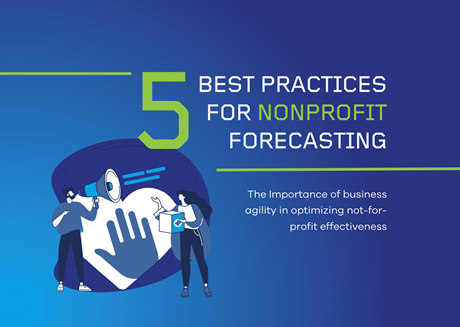 Spotlight: Goodwill & Kainos Implement Workday Adaptive Planning
Goodwill: Why Look Into Adaptive Planning?